6 min read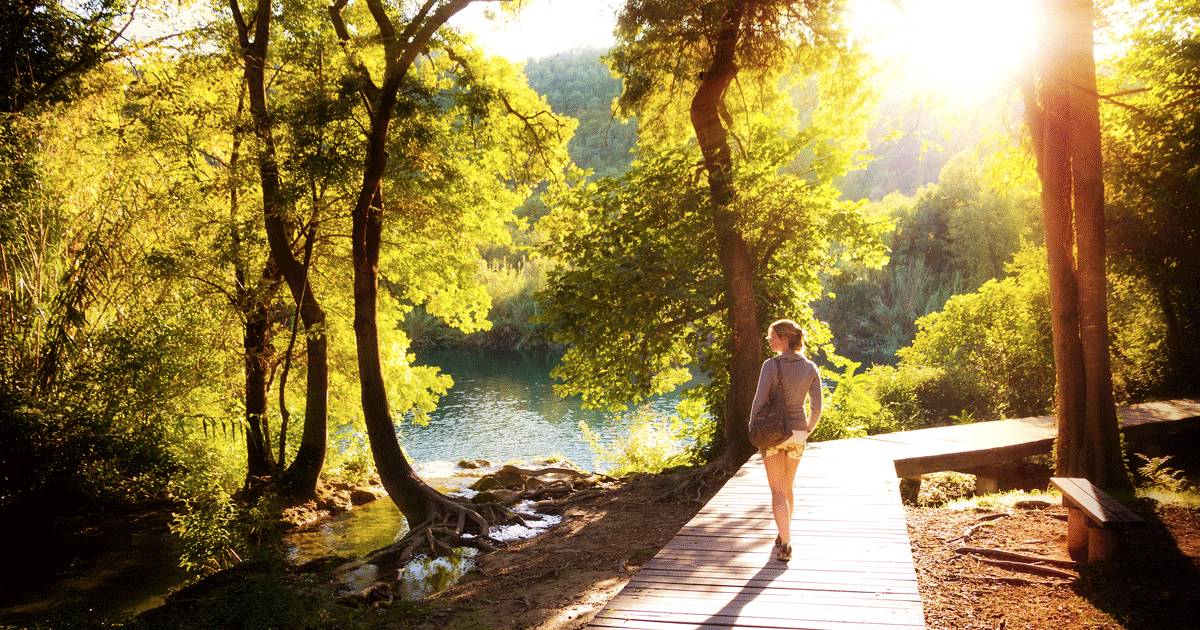 We've all had days in the clinic where stress has become overwhelming.
3 min read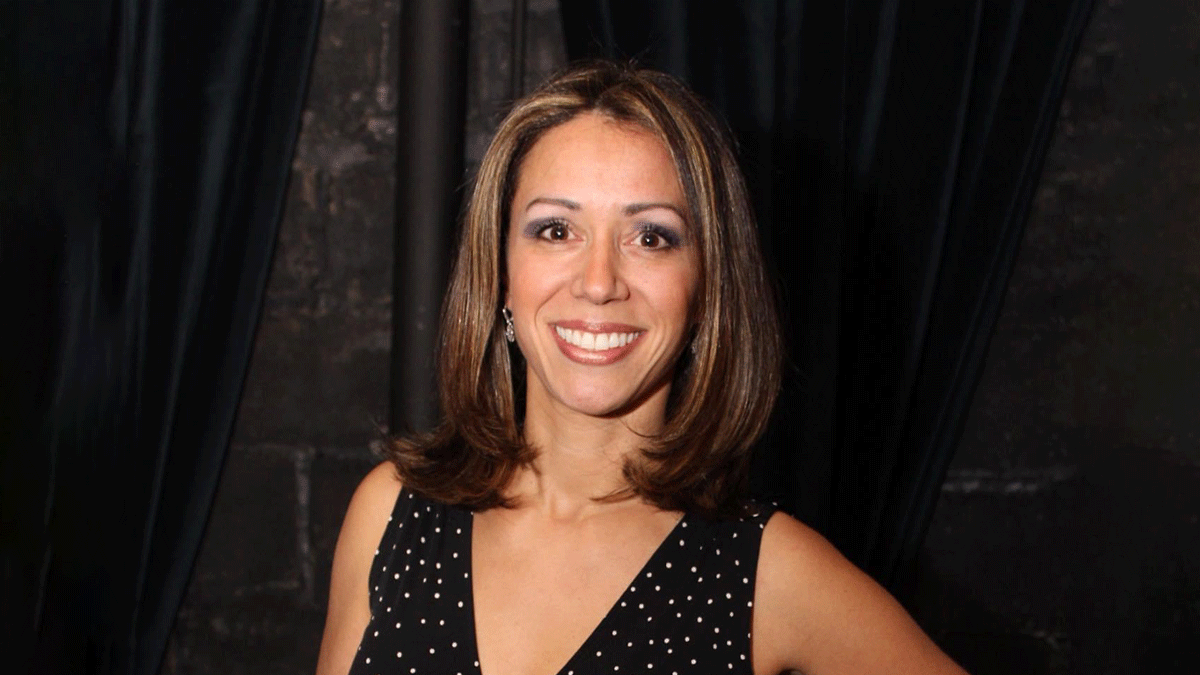 When Karyn was 13 she visited her orthodontist to get braces. Intrigued by her orthodontist's ability to transform people's smiles and change their lives, she knew that she had found her path; and the rest, is a very successful history!
3 min read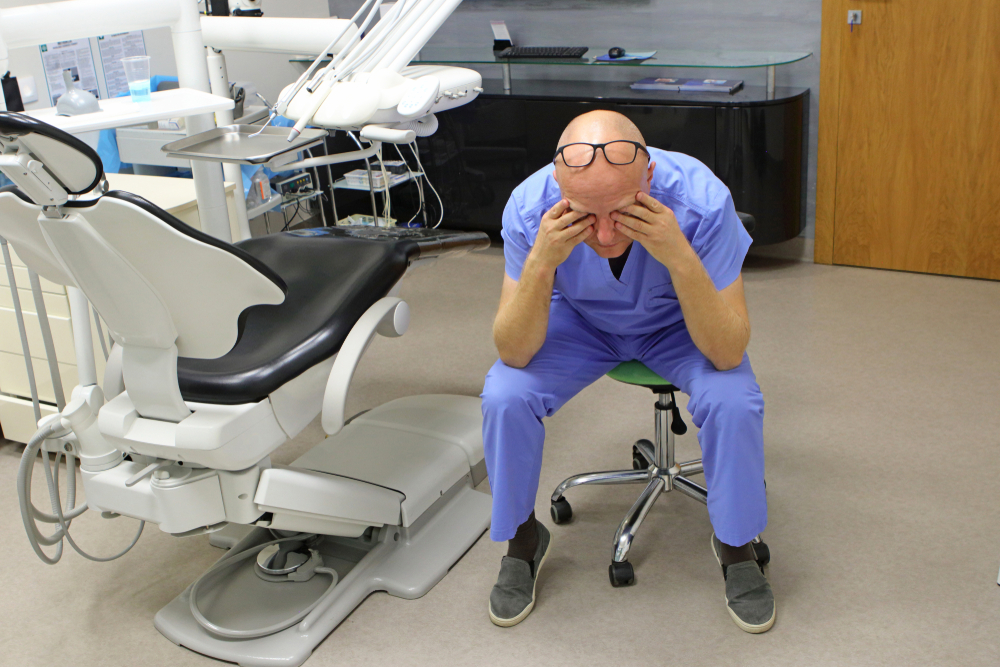 How workplace environment impacts dentistry
There are many myths about quality dentistry. As in many conversations, it is our human nature to put inordinate amounts of effort into the least important aspects or any procedure.