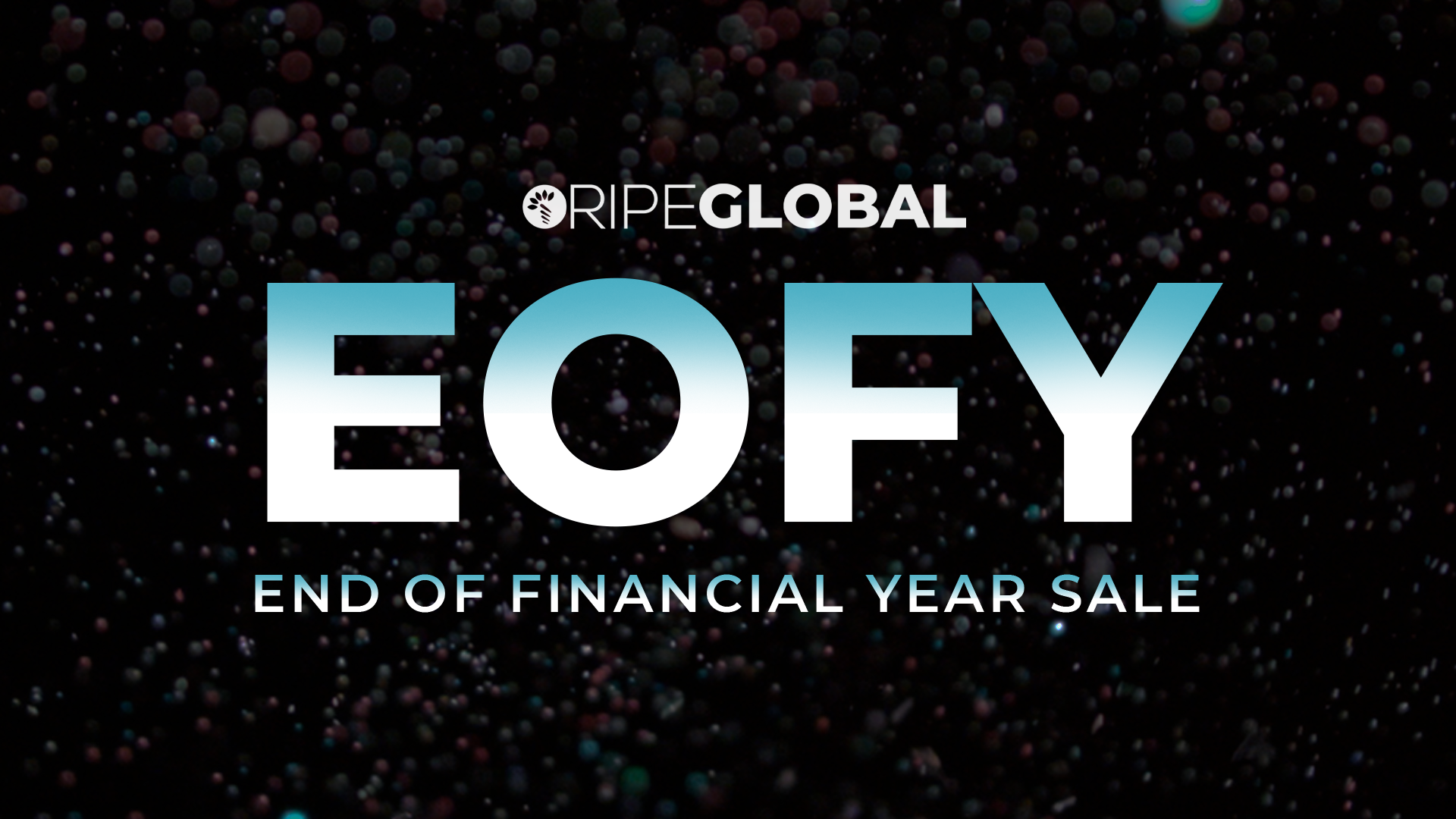 Mega Bundle 2
Occlusion Simplified & Managing Vertical Dimension
and
Fundamentals of Soft Tissue Implantology
With Dr Lincoln Harris and Dr Maris Avis
Occlusion Simplified & Managing Vertical Dimension
Occlusion is not near as complex as you think. There are occlusion forums and whole institutes that have one view of occlusion. They make it so complicated and spend all the time telling everyone else is wrong, and we're right and so on.
It's not, occlusion by and large is actually very simple. In fact, one of the most challenging things I have teaching it is that the student always wants it to be complicated and it's not. Now, I'm not saying it's easy. I'm just saying that it's simple.
We'll look at the simple fundamental principles of occlusion that are universal, and the ones that you can use in everyday practice from a single tooth to a rehabilitation.
These simple concepts will help you have an occlusion that is predictable, an occlusion that is comfortable and functional. Occlusion that is long-lasting and avoids things breaking like fractures, breakages or chips. They will help you have more comfortable patients and stuff like this.
Those concepts cover 95% of cases and are quite straightforward and simple, and we'll also talk about which of the 5 per cent of cases are quite difficult and have to be very very careful.
Fundamental Soft Tissue Techniques in Implantology
Do you find soft tissue surgery daunting?

Do you feel like your understanding of the fine details of incisions, flaps or sutures could be better?
We have noticed that most soft tissue courses are a little too advanced for beginners. They assume a certain degree of skill and understanding that beginners may not have attained yet.
This is the walk before you run the soft tissue course. Dr Maria Avis breaks basic incisions flaps and suture techniques down into easily understood steps. She talks about tiny details that many experienced surgeons forget to mention because these small, but critical things have become instinctual to them after so many repetitions.
Maria teaches the biology of healing, histology of attachment, incisions, flaps, and sutures using case studies and live video of hands-on exercises performed on pig jaws and ears. She shares an understanding of fundamentals that will help avoid catastrophic failures both in restorative and implant dentistry. You can purchase pig ears and follow the hands-on demonstrations along with her. Practice and appreciate the nuances in real-time hands-on exercises that will increase understanding in a way that watching never can.
What's Included
Lifetime access to the lecture series and presenters slide decks and resources.
11 hours of CPD, claimable CE hours worldwide.
Eliminate the cost of travel, accommodation and time out of the clinic.
Study key sessions by watching them multiple times over the next 12 months. (from your first access)
Lectures will be delivered online, available to you upon registration.
AUD $1320 inc GST
If you have an active membership these lectures are included. Please login to access.