About this free masterclass
Working in a busy general practice can result in you becoming TWO different dentists.
1. A dentist that works with regular patients that require very little work so you can move efficiently through your patient list.
2. A dentist treating complex cases that require more planning and more patient consultation time.
If you are struggling with efficiently scheduling your time so you can be BOTH dentists, then this masterclass is for you.
You will learn:
~ 3 techniques to decide if the patient requires complex or simple treatment so you can be more efficient with your time.
~ How to sustainably manage a practice with simple and complex cases which increases professional and patient satisfaction.
~ How to build in time for complex consultations for difficult cases leaving you feeling less stressed about being late for appointments
Register now to attend live. Can't be there? Don't worry we'll send you a replay.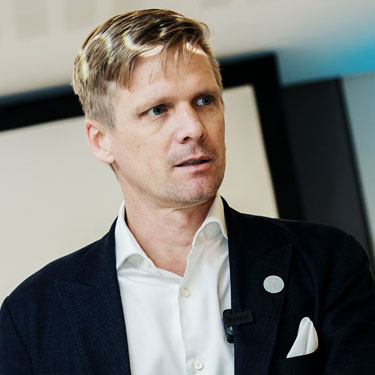 Dr Lincoln Harris
Masterclass time and date:
This masterclass is now over, you can register for the replay.
About the Host:
Dr Lincoln Harris is a figurehead in the global dental community, venerated for his vast clinical and business knowledge.
He is an in-demand teacher who has presented at international and domestic events for more than two decades. Dr Harris is the CEO of RipeGlobal, and maintains a thriving private practice.
In this masterclass
You'll learn about...
Places on the free masterclass are limited!
Reserve your seat now and join us live for the masterclass that will change the way you think about your practice and how to plan for simple and complex cases...
Register Now for Free