Master Class: How To Get Seamless Margins
in Anterior Composites
with Dr Vishal Gupta
For 40 years dentists have been using the conservative approach of direct resin bonded composites to restore damaged/carious teeth. But while it's conservative method, mastering the technique can be challenging. There are times when you will perfectly match the shade and other times you will fail. There are times when you are working towards a beautiful restoration and suddenly you see white demarcation lines. Or the restoration is looking grey.

In this master class Dr Vishal Gupta will share his skills and the aesthetic considerations involved in restoring anterior teeth with composites. He will discuss the techniques you have available so you can optimise at every clinical stage making your anterior composites more predictable and more successful, saving time and stress for you and your patient.

Understanding of how to avoid white demarcation lines/grey margins at the composite tooth interface
Tooth prep guidelines
Controlled thickness layering
Controlled finishing and polishing
Price
Free


Date & Time
The Master Class is now over. Register Now to watch the Replay.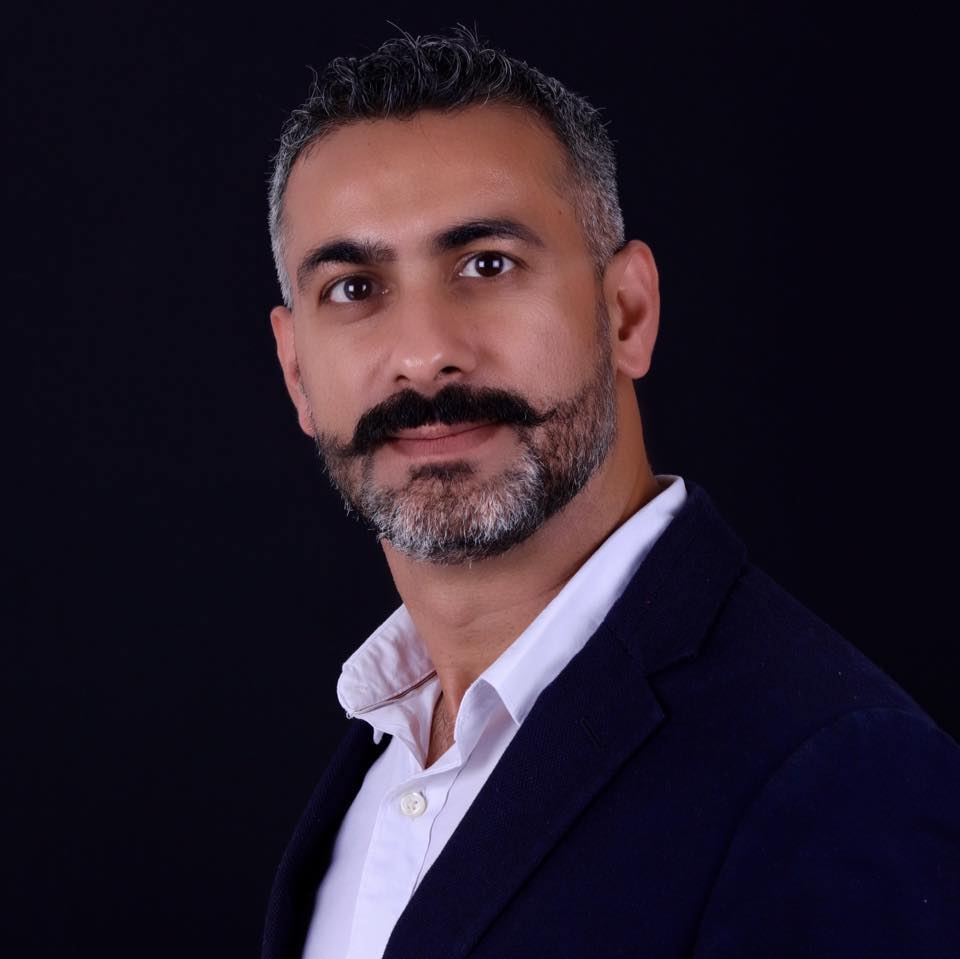 About the Speaker:
Dr Vishal Gupta
Vishal Gupta's practice specialises in aesthetic dentistry, orthodontics, direct and indirect restorations, implantology, and biomimetics of which composites and ceramics form an indispensable part. Dr Gupta teaches aesthetic dentistry with special emphasis on direct composite restorations and indirect ceramic restorations.