About this Free Masterclass
Have you ever been intimidated by all of the incredible smile design cases posted online but you're not exactly sure how to get started? Want to design beautiful smiles that your patients will love, but you just need a bit of help?
You're in luck.
This foundational Masterclass will help get you comfortable with the basics of both analog and digital smile design so you can move forward with exciting, aesthetic dentistry. In this information-packed Masterclass, RipeGlobal Educators Dr Michael Melkers (USA) and Dr Alina Ruzanova (Estonia) will take you through digital and analog smile design basics.
By the end of the Masterclass, you will become comfortable with approaching smile design on multiple platforms. Being proficient in smile design will elevate many different aspects of your dentistry, but it can be fairly difficult to get started.
Shorten the learning curve and get the results you want, sign up for the free Masterclass today!
Key Benefits of this Masterclass:
>> How to import and perform basic editing of photos for smile design.
>> Use existing tooth outline templates for smile design in Keynote (Mac).
>> Learn the basics of analog drawing of anterior tooth shapes.
>> Custom draw anterior teeth for smile design in Powerpoint (PC).
this masterclass is now over, the replay will become available within the next 7 days.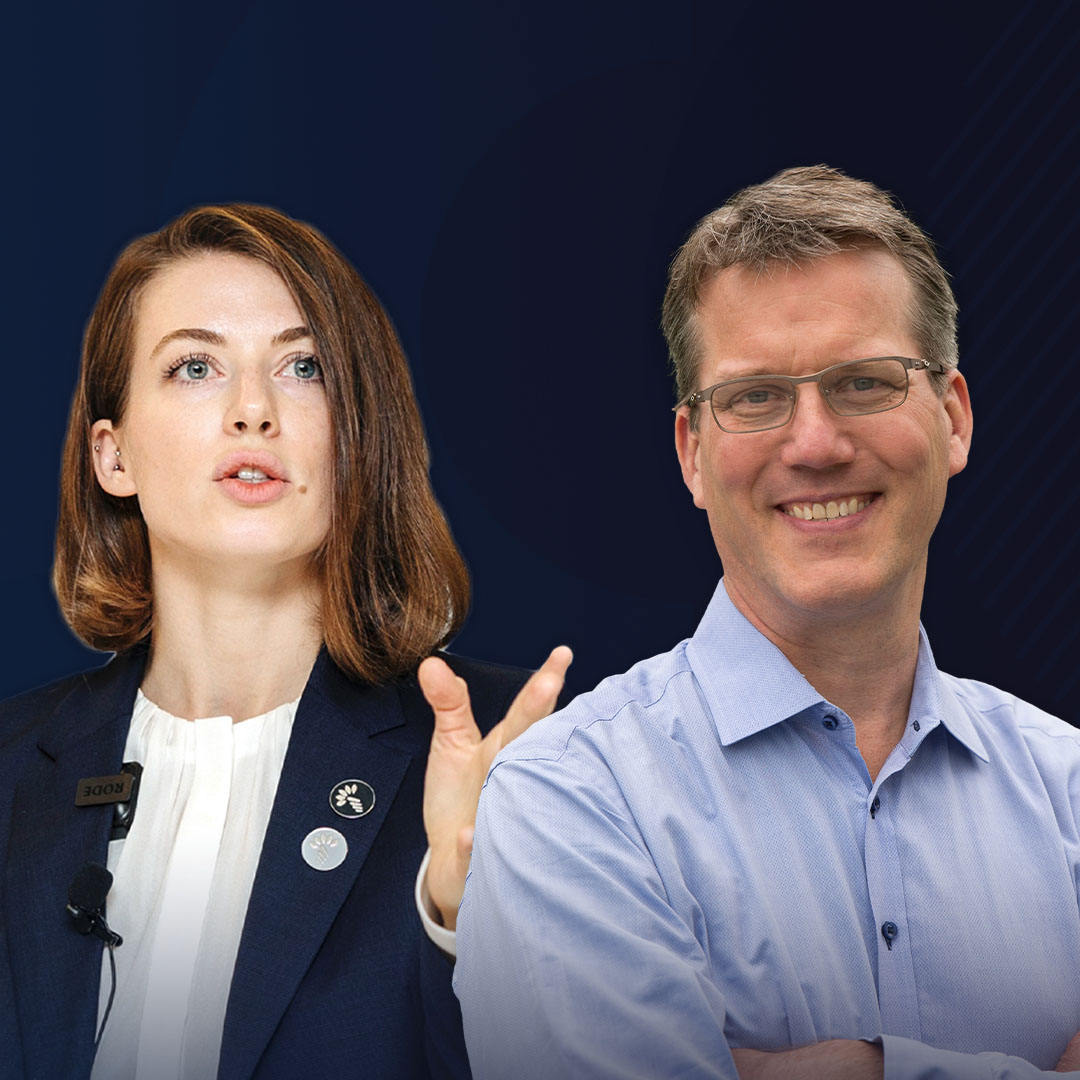 Meet Your Educators
Webinar Date & Time:
This masterclass is now over, register for access to the replay.
About the Hosts:
Dr Alina Ruzanova specialises in aesthetic and functional rehabilitation for teeth deterioration, dental occlusion, and molar replacement using fixed and implant prosthodontics.
Dr Michael Melkers is an internationally acclaimed speaker who has presented across 5 continents on occlusion topics, communication and restorative dentistry.
This masterclass is now over. Register for access to the replay when it becomes available.
Register Now for Free