Masterclass:
Finishing and polishing of Anterior Composites
with Dr Vishal Gupta
In this Masterclass with world-class educator Dr Vishal Gupta, you will learn:
This Masterclass is now over.
Register below for access to the replay.
Meet Dr Vishal Gupta, your masterclass presenter
Dr Vishal Gupta is an internationally acclaimed teacher in aesthetic dentistry with special emphasis on direct composite restorations and indirect ceramic restorations.
Dr Gupta specialises in aesthetic dentistry, orthodontics, direct and indirect restorations, implantology and biomimetics.
He maintains a successful clinical practice in Panchkula (Haryana), India.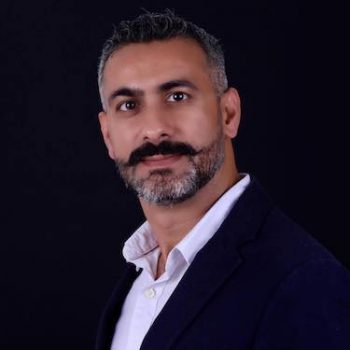 Interested in more Masterclasses...
Keeping your Restorations & Reputation Intact with Dr Michael Melkers
7 Strategies for Faster Preps with Dr Michael Frazis
Top Ten Reasons to NOT Treat a Patient (and save your stomach lining)