Masterclass
Keeping your Restorations and Reputation Intact with Dr Michael Melkers
Damaged restorations can be easily repaired.
However, a damaged reputation can sometimes be impossible to restore to its previous state.

One of RipeGlobal's leading master educators, Dr Michael Melkers will share insights he gained throughout the 2 decades of private practice on the ways you can keep both of these intact in order to lower your stress in anterior restorative dentistry.
This Masterclass is now over. Register below for access to the replay.
Meet Dr Michael Melkers, your Masterclass presenter
Dr Michael Melkers is an internationally acclaimed speaker who has presented across 5 continents on occlusion topics, communication and restorative dentistry.
Dr Melkers is a 1994 graduate of Marquette University School of Dentistry and currently serves as Visiting Faculty at Rīga Stradiņš University & The Pankey Institute.
In the past, he has been Director of Occlusion & Aesthetic Dentistry at the Pacific Northwest AEGD Residency Program and Visiting Faculty at The Spear Institute.
He just finished his tenure as Editor for American Equilibration Society and received the 2018 AES President's Distinguished Service Award.
Dr Melkers is a Master of the Academy of General Dentistry (AGD). He attained Mastership from the AGD – an extensive and rigorous process only 3% of North American dentists have achieved - reflecting his passion for continuing advanced training.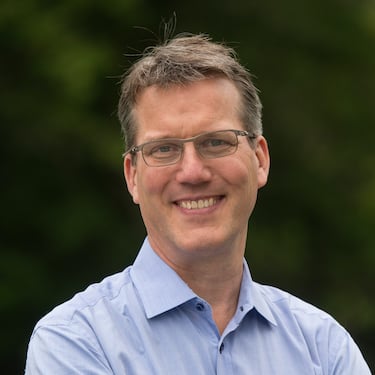 Interested in more upcoming Masterclasses...