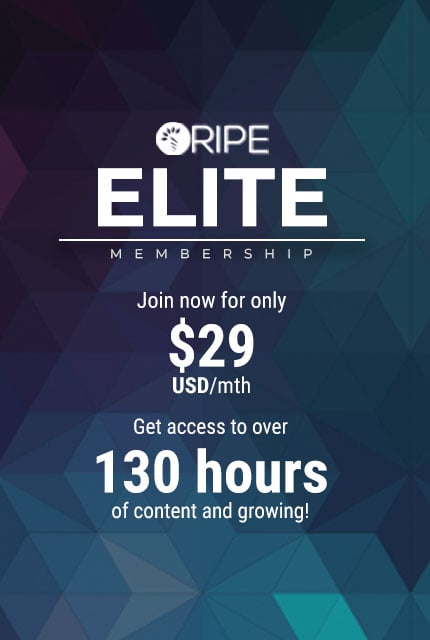 Get access to over 130 hours of Clinical Masterclasses, Virtual Hands-On + Online Lectures.
Learn from our Master Dentists: Dr Lincoln Harris, Dr Michael Melkers, Dr Ricardo Kern, Dr Radoslaw Jadach, Dr Dale Rosenbach, Dr Alina Ruzanova and others.
Topics cover;
Rapid Efficient Treatment Planning, Restorative, Soft Tissue, Occulsion, Full Arch, Impressions and much more.
Fill in the form below to join our RIPE Academy!