ABOUT US
Our Approach to Dental Education
Traditional dental education methods need to be updated and have significant limitations to dental career development.
We exist to pave the future for your success in dentistry.
Our Story
At RipeGlobal, our approach to teaching dental mastery is to combine the world's best cloud-based learning platform with simulation technology and world-class educators. Why? So dental professionals like you or your team have a better way to improve dental skills and level up careers.
We want dentists to succeed - Clinically. Financially. Personally.
That's why our goal has always been to nurture dentists throughout every stage of their careers. From learners fighting their way through dental school to experienced dentists wanting to take their careers to the next level, our platform is for you.
5500+
Engaged interactive
online learners
65
Multi-disciplinary
International Educators
85,000+
Active and supportive
Facebook community
250+
Students enrolled in our
Fellowship 2-year courses
Redefining Dental Learning
We have removed the isolated learning experience common to dental education and are driving the movement of collaborative, supportive environments where learning is engaging, practical, and easily implemented.
Our revolutionary cloud-based simulation training techniques give you hands-on training and practice right in your own home or clinic. You can significantly enhance your technical skills and not just parrot (im)practical theory.
And we do it all through our simulation kits and exclusive platform.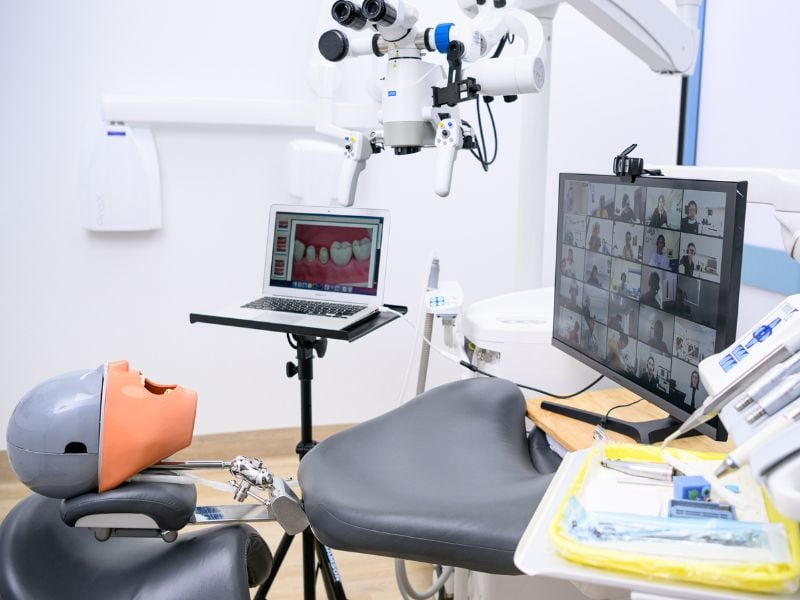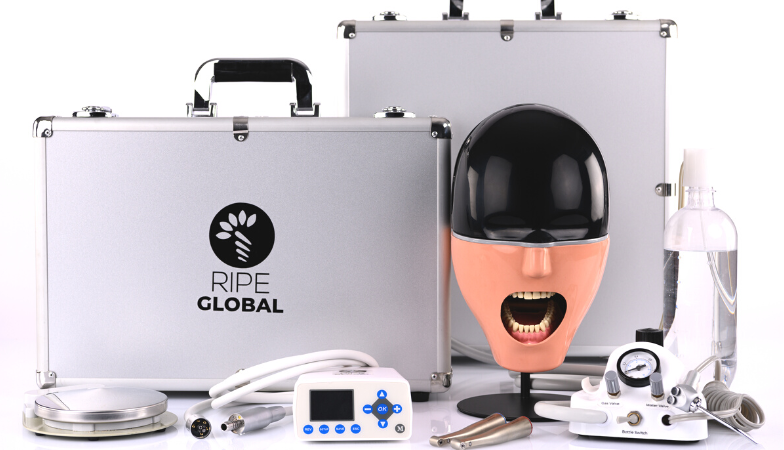 Simulation Kits
Our Simulation Lab Kit (Sim Kit) was developed and manufactured to solve the need for students to attend a physical campus in order to develop their skills.
The Sim Kit replicates realistic clinical scenarios that enable you to gain the hand skills required to excel in your own clinic with your own tools. It's like getting to practice and test your skill limits on a patient — without the catastrophic consequences. Your very own Sim Kit is included in our Virtual Dental Residencies and will be shipped to you when you enroll.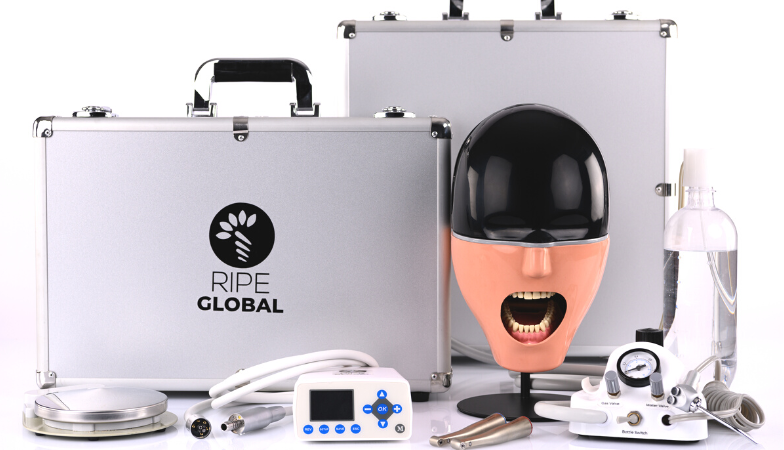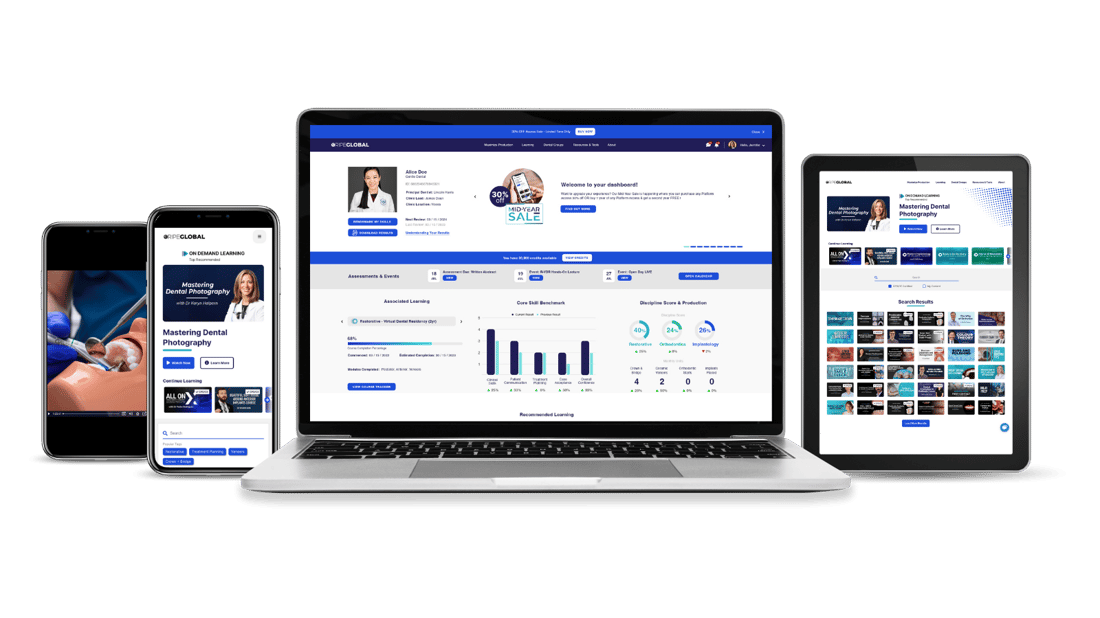 The Platform Designed for Dentists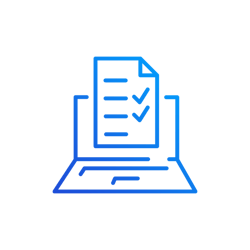 Personalized Career Pathways
Using our exclusive Clinician Development Tool, gain comprehensive insights into your dental career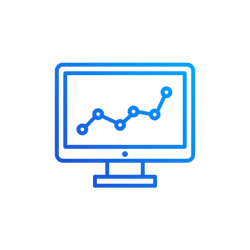 On-Demand resources
Access industry-leading dental training resources through algorithm-driven recommended learning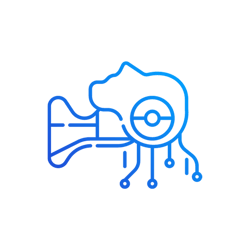 Simulation hands-on
Do real hands-on training with our SimKits in a Virtual Dental Residency and experience the difference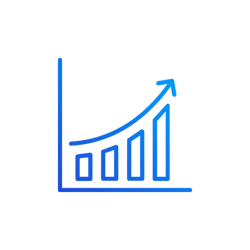 Track your progress
Use our platform to measure your uplift and guide you on your pathway to measurable clinical success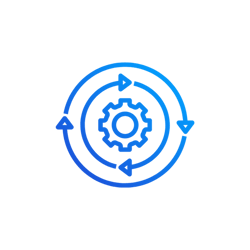 Continued education
Complete and track all of your CE/CPD requirements in one place with our automated Credit Tracker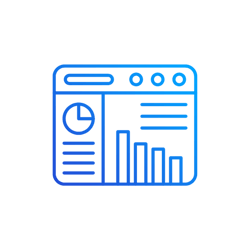 Access tools & resources
Gain access to mentoring, community support groups, case upload features and more with a RipeGlobal account.
Our People
We are a collaborative community of dentists, educators, and dental professionals.
Our community is comprised of 24/7 immersive interaction between educators and students.
The combination of world-class dental educators, our valued students, and our course delivery team into one superhero-like platform makes the most collaborative cloud-based learning experiences possible.
Cloud-based hands-on simulation training from anywhere. Virtual Dental Residencies are 1 to 2-year curated programs guaranteed* to improve a dentist's hourly production, case values, and more. Our unique curriculum design, with a strong emphasis on repetitive hands-on skill acquisition, is designed so you can take what you've learned and put it to good use in the chair. Our goal is to significantly enhance your technical skills, not just teach you theory.
Be the

real you

,

do the right thing
We are humans, so be authentic and open with each other. Say what you mean and mean what you say. Be a no-nonsense person.
Diversity & Compassion
=

Strength
Our different backgrounds, experiences, and knowledge blend to avoid bias, create innovation, and strengthen every part of us.
Collaborate

, make a difference
We use communication for all processes and systems. We are courageous and accountable. We use tools to connect people to achieve quick, effective outcomes.
Create raving

fans
When we provide unique experiences, unparalleled support, and exceed expectations, our reputation and fan base grows.
Dr Phil Boulton - Gentle Dental
Gentle Dental, with 3 clinic locations in Queensland, Australia, has 80% of their Associates in Virtual Dental Residencies with RipeGlobal and have seen significant development within their clinic. Phil talks about RipeGlobal's exclusive Clinician Development Tool, the effectiveness of the platform as a whole and what it has done for his business.
Dr Brett Burris
One of our newest mentors, talking about his experience in our restorative program and the learnings he was able to implement fast into his clinic.
Dr Leonora Langstaff
Based in Hervey Bay, Queensland Australia, Leonora originated in England and was looking for a change and to get more out of her dentistry. This is her story.
Dr Ekaterina Pugina
Ekaterina's story about her unique experience in improving her skills in restorative dentistry and being able to increase her confidence.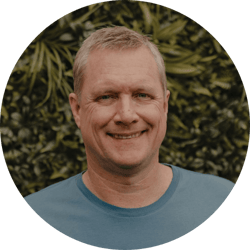 Cam Harris
Cam Harris is the Executive Managing Director of RipeGlobal.
Cam has become an in-demand advisor and speaker globally, taking a future-focused approach to help people collaborate better, work efficiently, and learn differently using emerging strategies and technologies.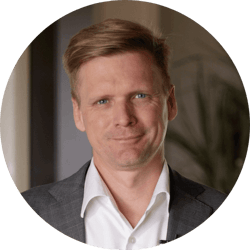 Dr. Lincoln Harris
Dr Lincoln Harris is the Head of Education of RipeGlobal, and maintains a thriving private practice.
Dr. Harris is an in-demand teacher who has presented at international and domestic events for more than two decades.
Certified Continuing Education
RipeGlobal is recognised by PACE, New Zealand Dental Association, and General Dental Council.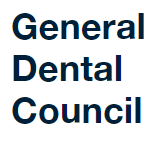 Discover Your Dental Career Pathway With Us
Whether you are still in dental school or are looking for a meaningful and accessible dental continuing education opportunity, we have a trick up our sleeve that can show you which programs and resources will help you achieve your career goals. This AI-driven pathway planner is none other than the Clinician Development Tool.
Got all the way here? Nice. Speak with one of our Career Consultants to start your learning journey.