RipeGlobal is reinventing dental education, globally.
RipeGlobal uses technology to deliver the best education to help professionals expand their potential and be the best in their field. We are reinventing dental learning to be inclusive,
immersive, accessible and effective.
Our Founding Story
Lincoln is passionate about breaking education barriers since his family struggled to afford him attending university. From 2006 he has run education businesses, developing a huge social media following.

Cam has led teams advising many of largest education, private and public organisations on digital transformation and collaboration. In 20+ years, he found many organisations struggle shifting to collaborative and immersive work and learning.

In March 2020 Lincoln decided to bring down educational barriers, to raise capital to develop significant online education and build multiple global training centres. He enlisted Cam's operational expertise to scale the business. During Covid, August 2020, Cam realised learning involving travel didn't get education close enough to the student. It needed to be brought right to their office or home. This moment saw Cam's collaborative technology and platform experience, and Lincoln's unconventional and disruptive teaching methods combine to form the first cloud delivered, hands-on training course.

Growth of the minimum viable offering led to the formation of the CELXP platform, which allows anyone with internet to learn faster and better, at 70% less cost. It also brings people together in supportive continuous collaborative communities, beyond while they learn.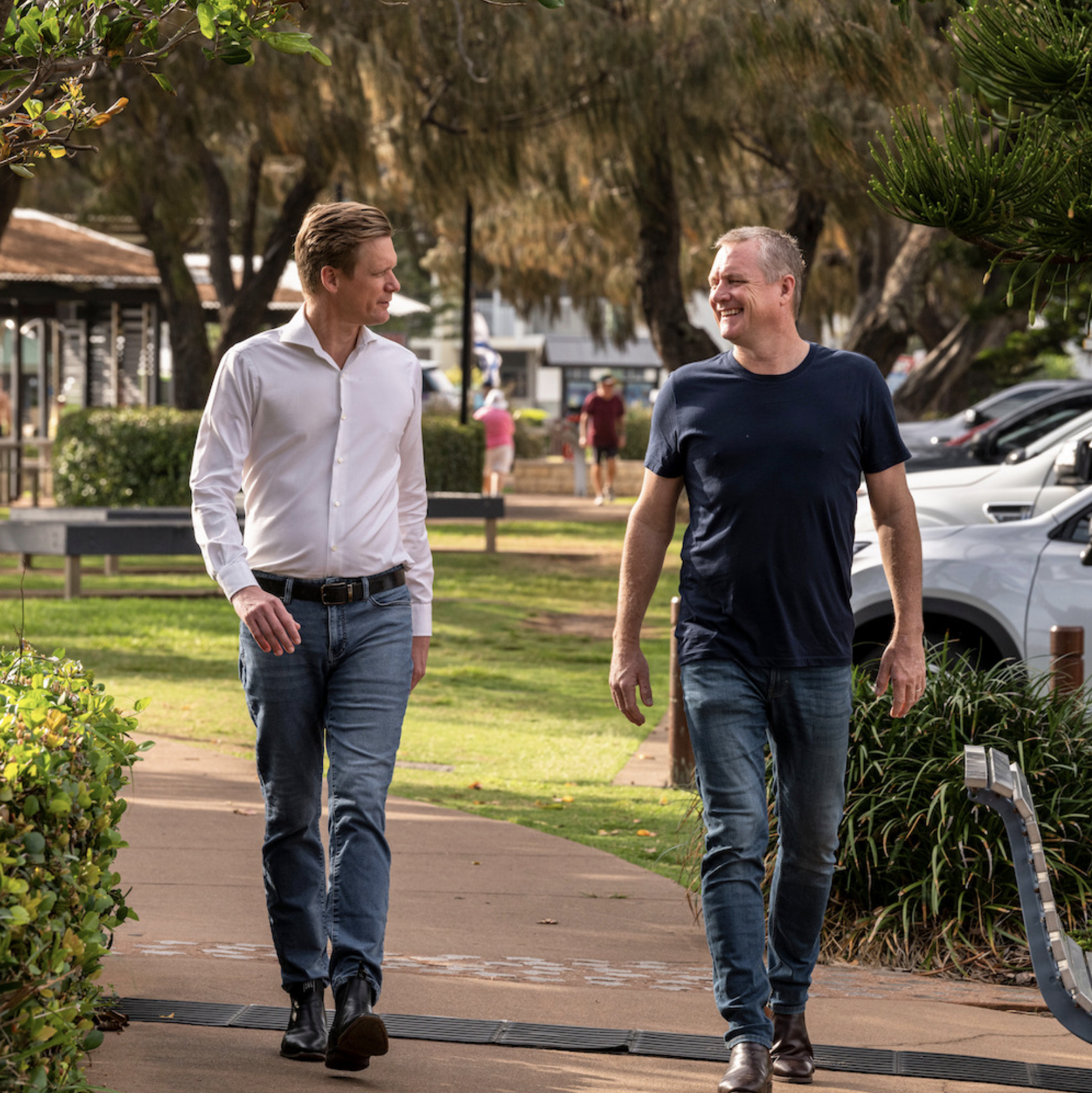 How RipeGlobal is empowering confident,
capable, safe & successful dentists.

Global Accessibility
Any dentist can learn regardless of location, prestige or wealth.

Inclusive Community
Platform community spaces promote constant collaboration.

Immersive Learning
Simulation kit & platform combine, enabling deep learning.

Affordable & Travel-Free
No travel, lower fees, minimal clinic downtime, massively reduced cost.

Cloud-Based Hands-On
Direct live educator hands-on coaching, builds skills fast.

Optimised Learning
Dynamically optimised learning based on analytics.
5500+
Engaged interactive
online learners
65
Multi-disciplinary
International Educators
84,000+
Active and supportive
Facebook community
100+
Students enrolled in our
Flagship 2-year course
Our Foundational Pillars
Platform
Through technological advancements in analytics-driven learning and an exclusive hands-on cloud-based method, RipeGlobal is delivering industry-leading educational outcomes for dentists of all abilities globally.
Education
The secret is the unique curriculum design, with strong emphasis on repetitive hands-on skill acquisition using 'fail-fast' methods. It is this formula for learning that has revolutionised the way people learn, from anywhere in the world.
People
Our world class educators, our valued students and our course delivery team combine to make the most collaborative cloud-based learning experience available to students in the world, creating life-long connections.
Our Integrated Learning Experience
Hands-On Learning
Hone your skills with our unique Cloud-based hands-on training from anywhere.
Engaging Content
From beginner to advanced content covering an extensive range of topics.
Always Interactive
24/7 immersive interaction between educators and students.
Community Support
Supportive community keen to collaborate and help solve problems together.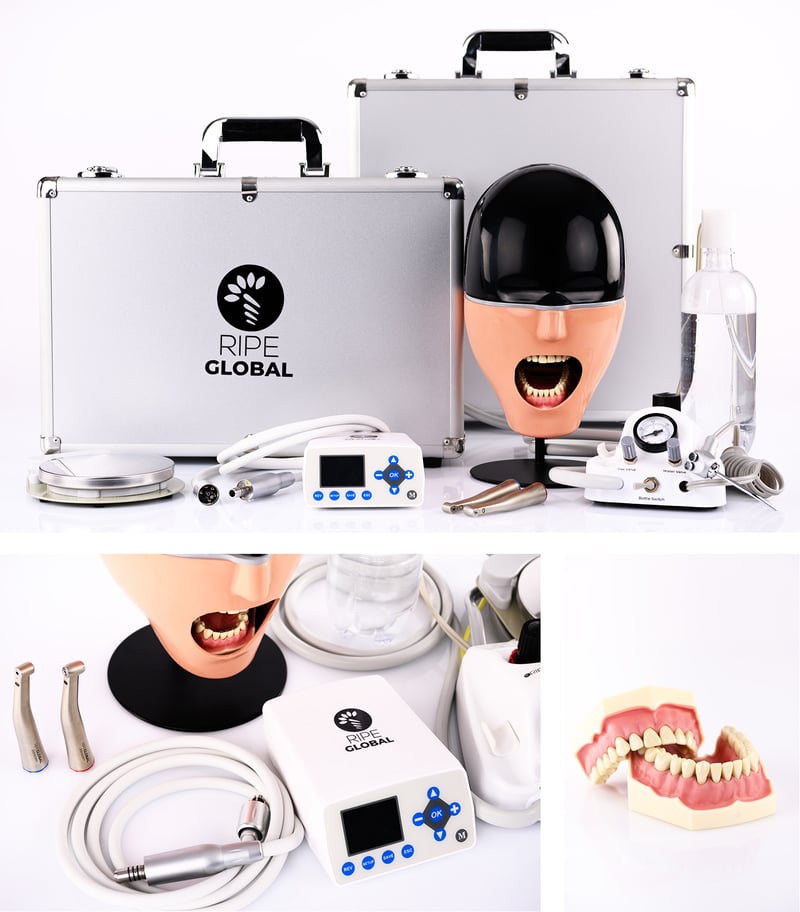 Simulation Kits
Hands-On Learning Unique to RipeGlobal
RipeGlobal's Simulation Lab Kit (Sim Kit) was developed and manufactured to solve the need for students to attend a physical campus in order to develop their skills. RipeGlobal now ships these kits to students worldwide, creating the most accessible cloud delivered hands-on dental learning globally and allowing any dentist to learn from anywhere.
Think start-up silicone valley meets Aussie beachside town.
Headquartered in Bargara, Australia, RipeGlobal is the first company in the world to make dental education globally accessible, inclusive, affordable, democratic, and travel-free.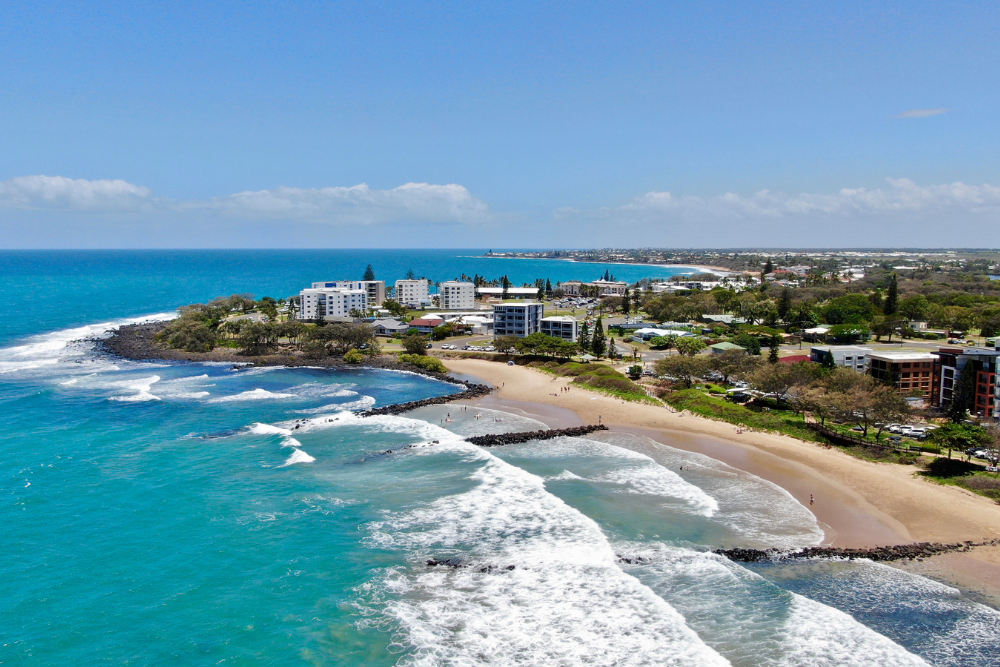 Our Co-Founders
Certified Continuing Education
RipeGlobal is recognised by PACE, New Zealand Dental Association, General Dental Council, and Australian Dental Industry Association.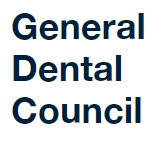 Want to work with RipeGlobal?
We are always looking for creative, driven people to join our team.
Click here to view our current positions.