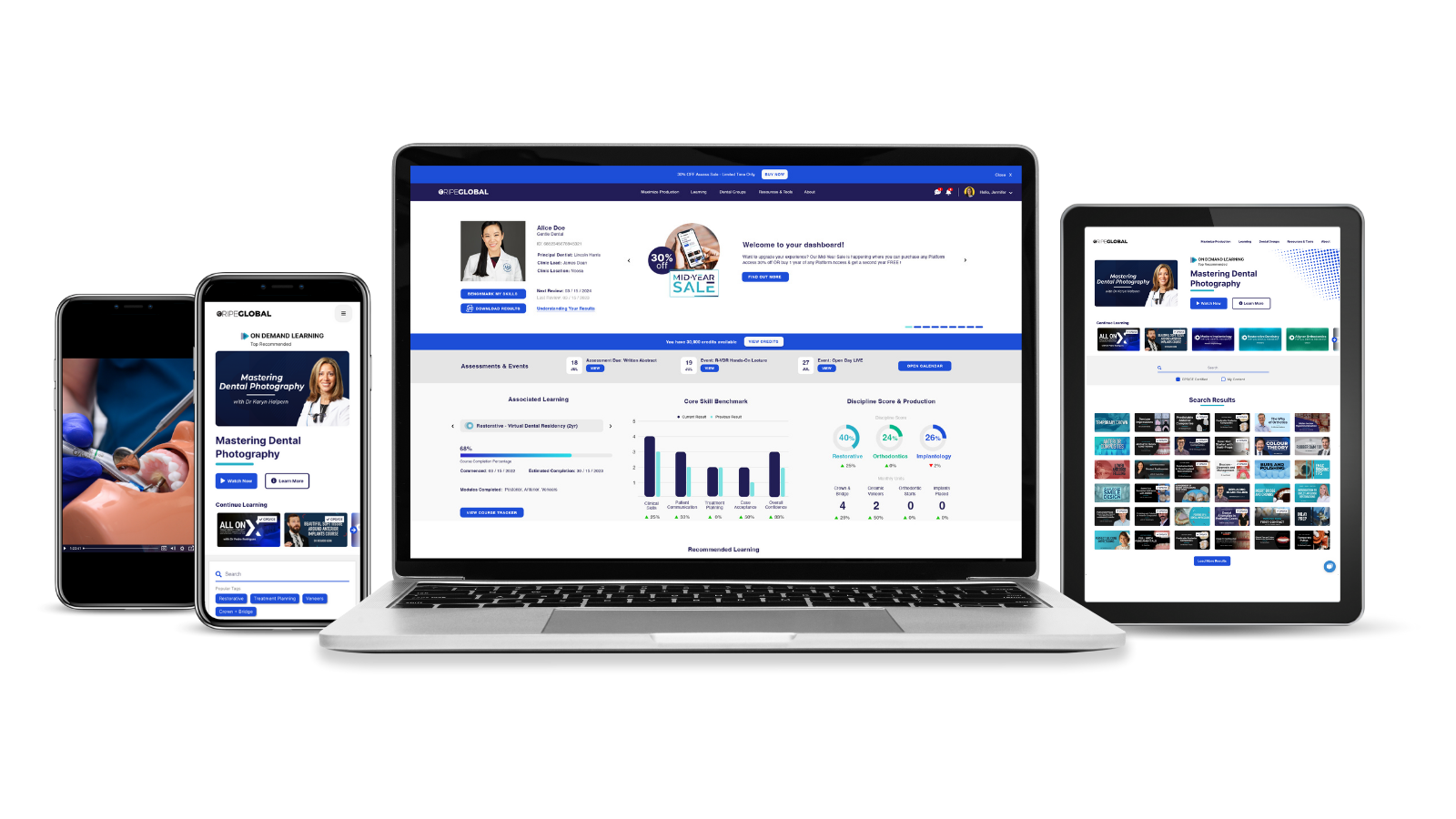 RipeGlobal: Fast Track careers and businesses through platform innovation
Welcome to RipeGlobal - the destination that brings a new approach to dental careers and business worldwide. We are at the forefront of a transformative movement, providing a platform, leveraging cutting-edge AI technology and Cloud capabilities to fast track dental professionals toward success. If you are an investor interested in performance and technology platforms, particularly in the education space, we invite you to be part of this exciting journey.
Fast Tracking Dental Careers and Business
10,000+
Engaged interactive online learners
400+
Hours of industry-leading
on-demand content
50+
World-class multi-disciplinary
international Educators
Our innovative approach
Through decades of experience within the dental industry, we recognized that traditional learning methods do not work for most dentists.
RipeGlobal is pioneering a new approach to education. Our innovative method provides dentists with a dynamic space to learn, collaborate, and engage with unrivaled career support. Boosting confidence and competence, to help dentists reach career milestones they once thought were unattainable, underpins everything we do.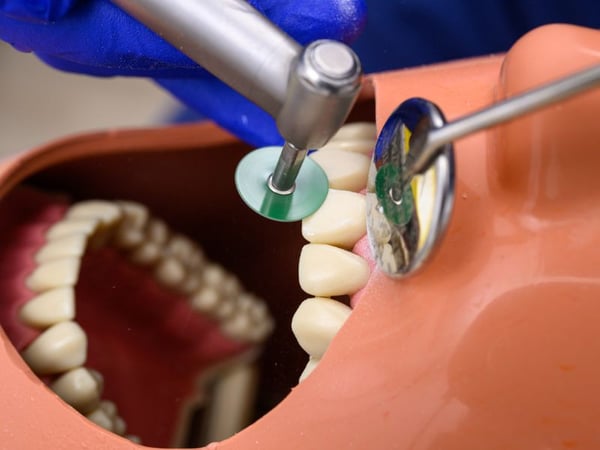 The ultimate destination for dental careers
Our vision is to be inclusive and accessible while creating an immersive experience to maximize dentists' effectiveness through online theory and hands-on simulation.

Powered by our cloud-based delivery platform, dental professionals can now learn from anywhere, benefiting from the expertise of world-class dental educators and translating that knowledge into actionable clinical capabilities delivered to patients.
Approximately $5b annually is spent on continuing dental education globally. With that said, many dentists graduate with substantial debt and limited clinical skills, facing challenges in advancing their careers.
Individuals and dental groups require a new way of developing skills continuously, minimizing travel and production downtime, and accelerating progress - we call this Fast Track.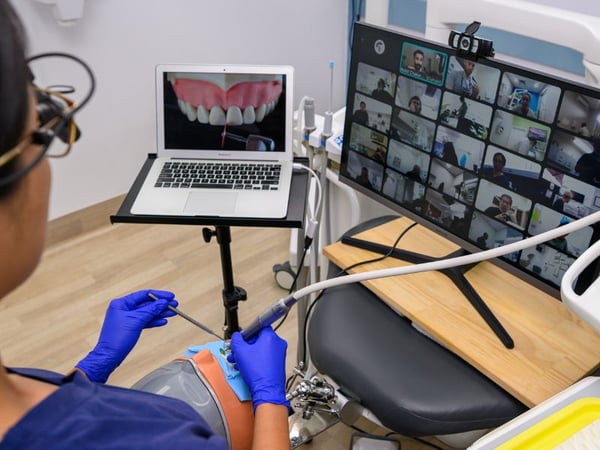 Platform
Our platform offers a seamless, immersive learning experience with a vast on-demand library of educational content.

Dentists effortlessly manage their continuing education credits using our automated CPD/CE tracking tool.

Partners can seamlessly integrate our platform into their business through white labeling and co-branding options
Demand
Across Corporates, Groups, and Individuals, our target market presents an opportunity measured in the billions.

We are actively forging global partnerships with multiple prominent dental vendors, expanding our reach and impact.

We have engaged with market partners in the US who market our platform to over 40,000+ dentists.
Product
Our Virtual Dental Residencies include comprehensive learning experiences including Simulation Hands-on training.

Our Access membership range provides value from entry-level to corporate and includes tailored on-demand content.

With 50+ Word-class Educators, and an Educator Training program, we are driving capacity to scale fast.
Operational Scale
With cutting-edge marketing and a database of 65,000+, we have an ever-growing network of valuable connections.

Using advanced analytics and measurement tools, we are constantly tracking performance and improving.

The commitment to delivering trustworthy, industry-leading educational content is how we've earned our market respect.
Our Competitive Advantage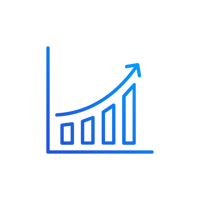 High Growth Potential
A very scalable business model with no constraints to physical infrastructure.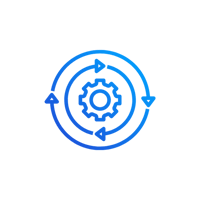 Experienced Leadership

A team of devoted and experienced leaders, paving the future.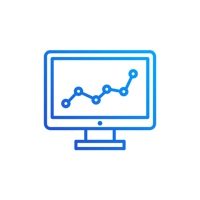 Analytics-Based

Data-driven, optimized learning based on analytics and metrics.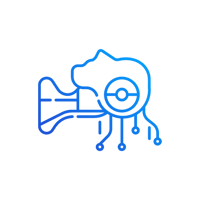 Immersive Simulation Training

Pioneering virtual on-demand education and hands-on learning.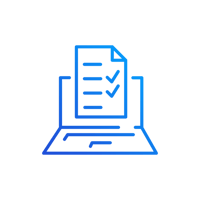 Clinician Development Tool
RipeGlobal's proprietary tool to benchmark a dentist like never before.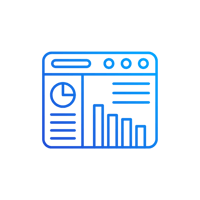 Corporate Dashboard & Tools

Track your associate's performance, their areas of opportunity, and group-level scoring.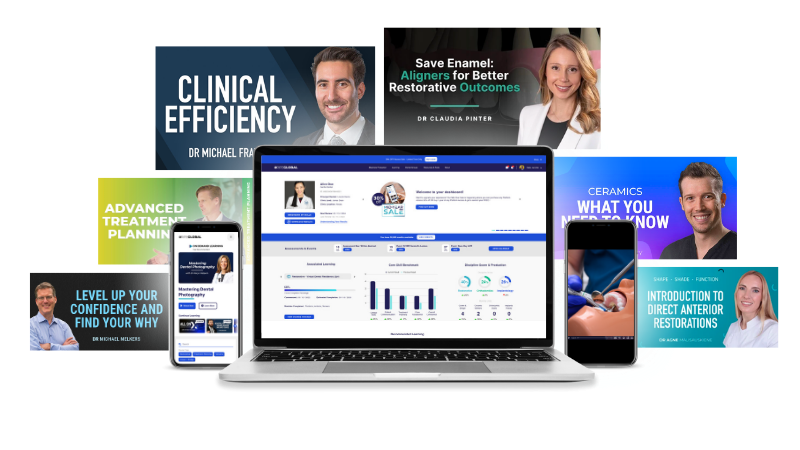 Your investment in dentistry's future
Embark on a transformative journey with us through education and innovation. Our advanced platform, driven by analytics, machine learning, and early AI, is set to revolutionize global learning. Your support fuels our expansion across international markets while our dedicated team ensures growth in Australia, North America, and Europe.

Together, we're rewriting the future of healthcare education. With strategic distribution centers, we swiftly deliver impactful courses. But this is more than profits – empowering dentists, reshaping healthcare, and leaving a lasting legacy.
Join the tech innovation that is fast tracking careers and redefining dental education and business. Your investment in RipeGlobal's AI-powered Cloud SaaS platform shapes dentistry's future, helping professionals and patients globally.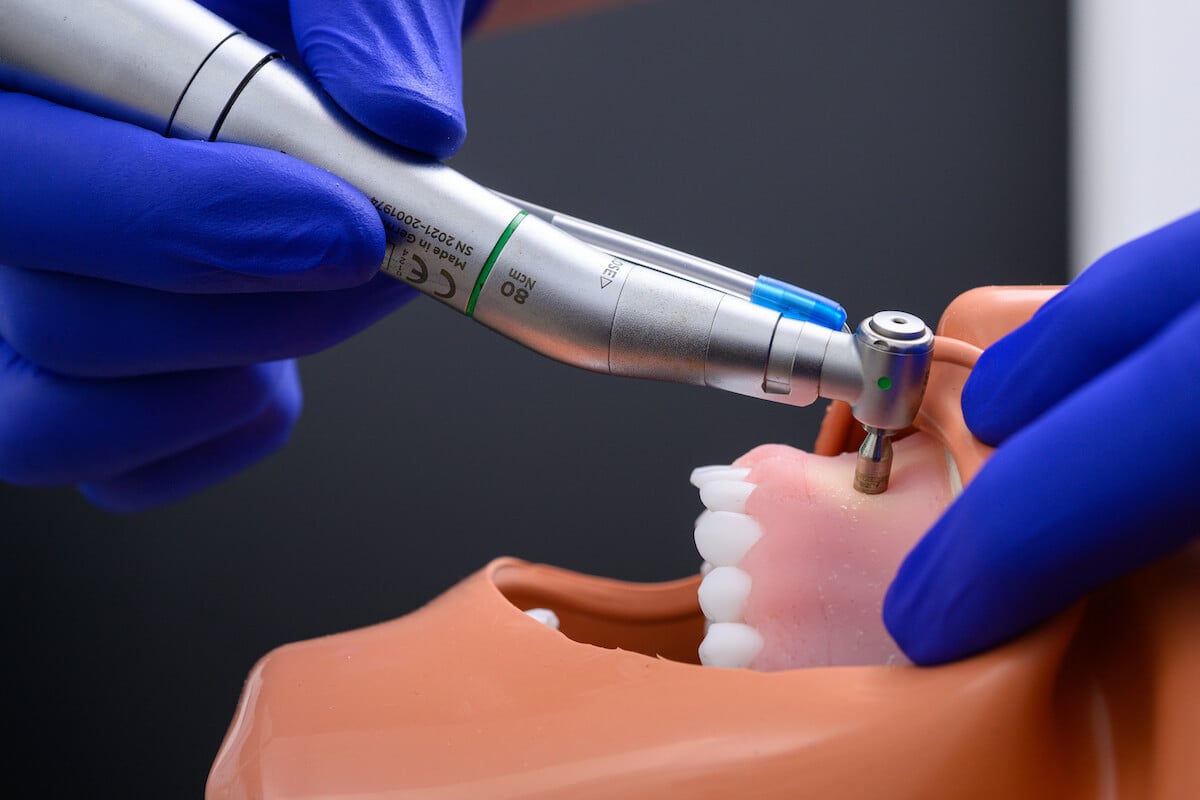 Traction Timeline