Dental Education Reimagined

Join us in this movement as we change the way dentists learn globally.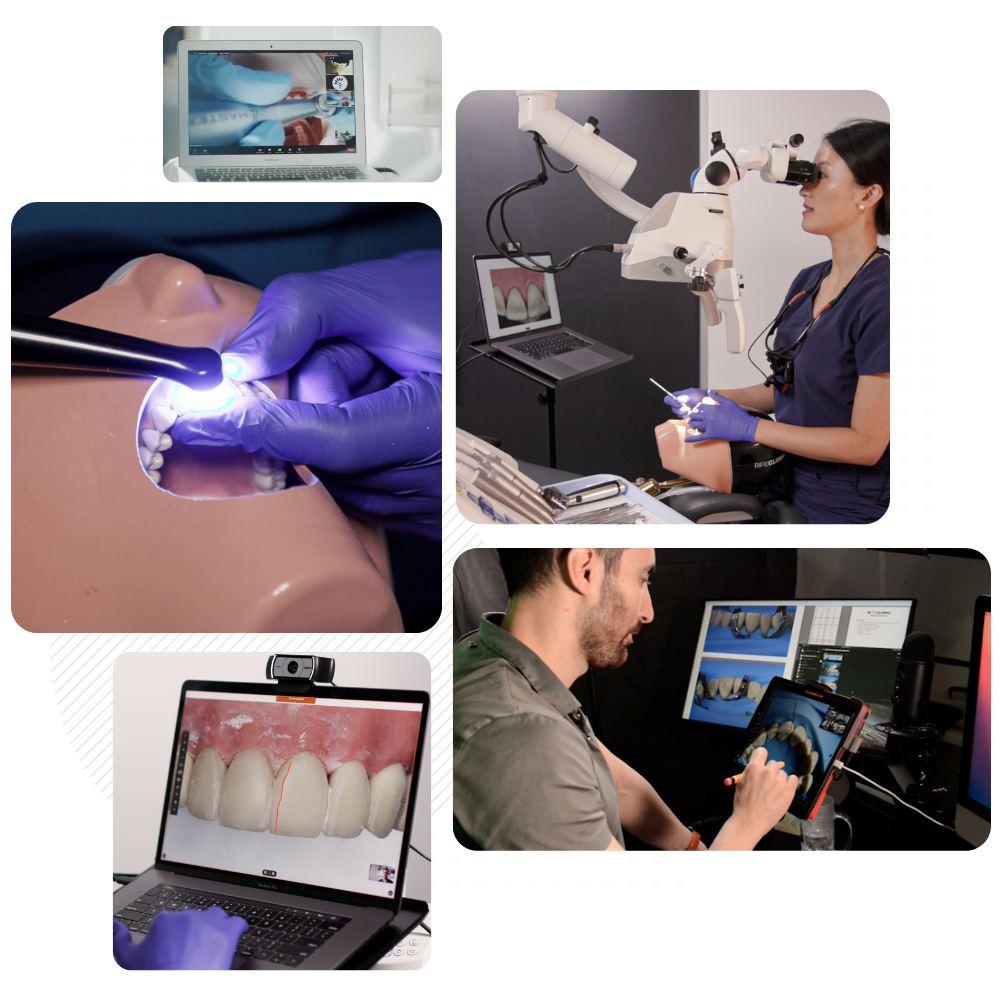 5000+
Engaged interactive online learners
300+
Hours of industry leading
on-demand content
35+
World class multi-disciplinary
international Educators
1
Unique Collaborative Education Learning
eXperience Platform
What Makes Us Different?

Our vision is to democratise dental education.
Our new method of delivering education is innovative and against the norm of traditional learning styles. Via our new cloud-based delivery platform, we provide dentists with a place where they can learn, collaborate and engage in an environment that provides unrivalled career support. This allows us to produce confident & successful dentist all over the world.
Dentistry is changing fast, and the way dentists learn needs to be commensurate. Constant training and career advancement is required to maintain competitiveness in the current dental industry landscape and that is why RipeGlobal exists.
Our focus is to be inclusive, immersive, accessible to all, effective in virtual hands-on delivery whilst also being carbon responsible. Through our seamless, integrated learning platform, our world class educators and our collaborative online community we have created an education, mentoring and support network that will lead the industry for years to come.
Our Market Opportunity
Leading the cloud hands-on and experience in-based learning. There is significant opportunity to do dental education differently. With the market growing 7% per year, we have the opportunity to reach a greater number of dentists who haven't had the access due to location, experience, or affordability.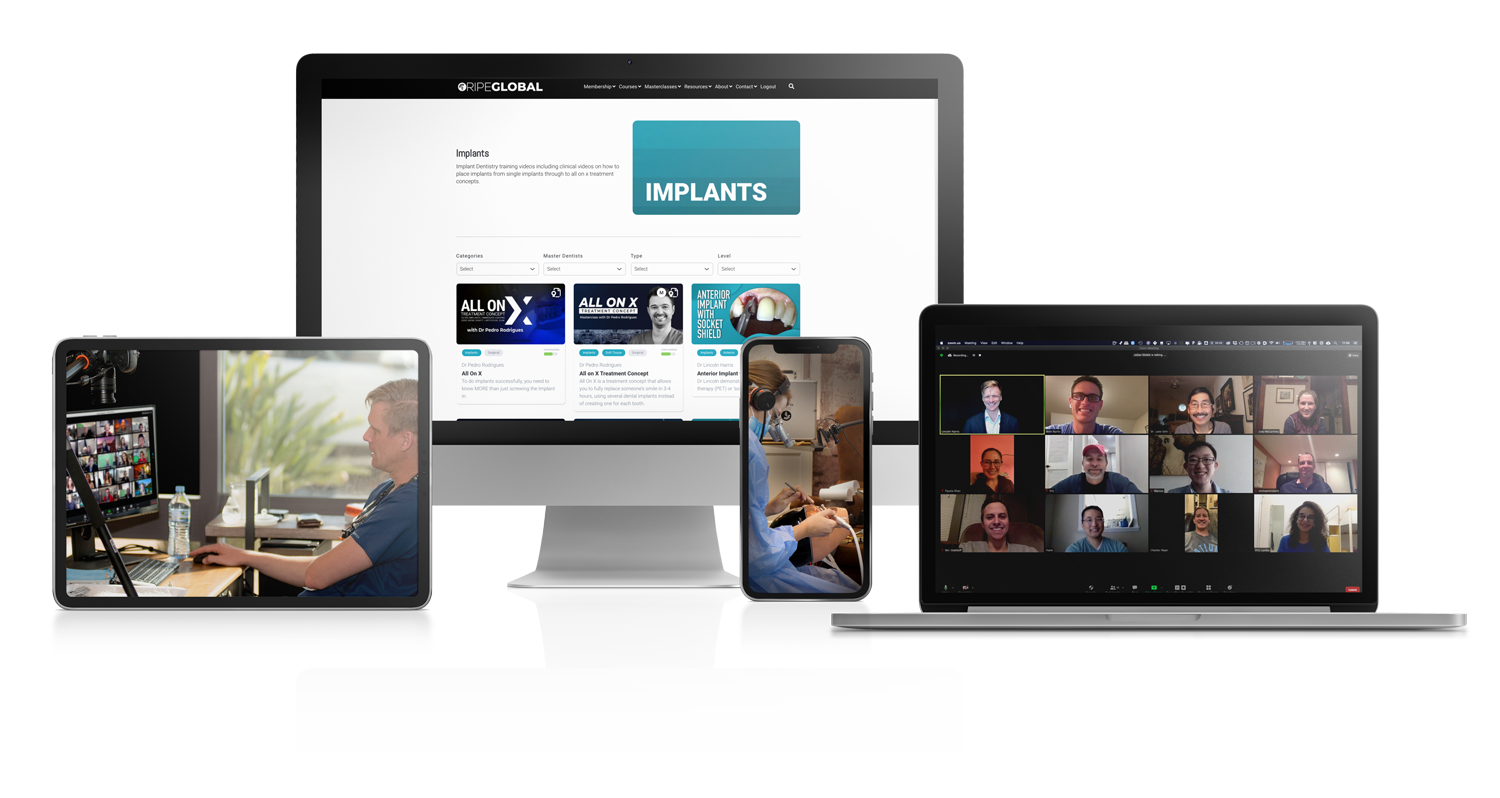 Why Invest in RipeGlobal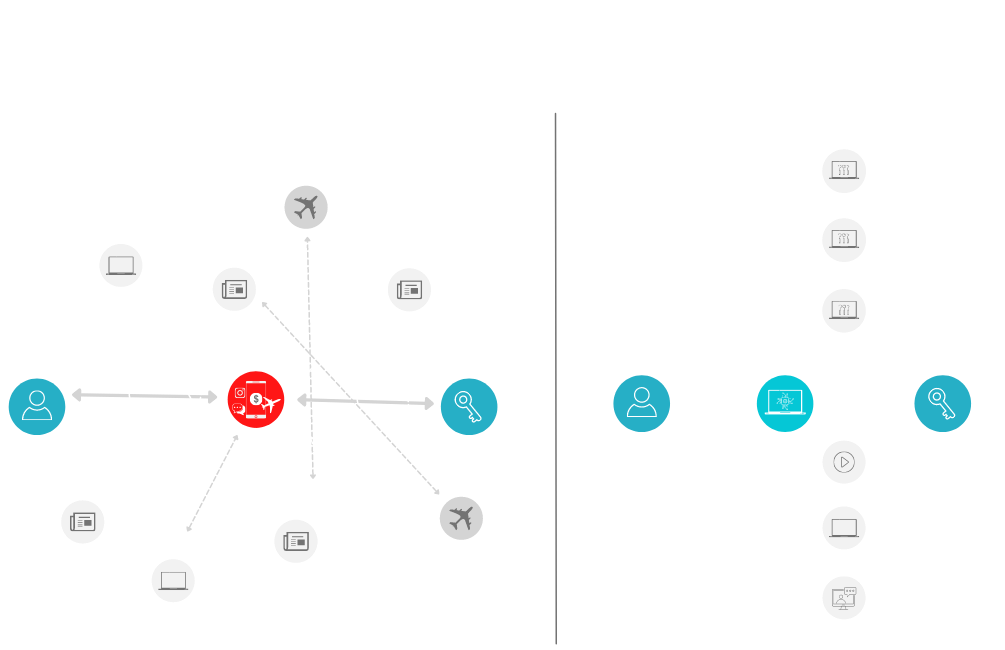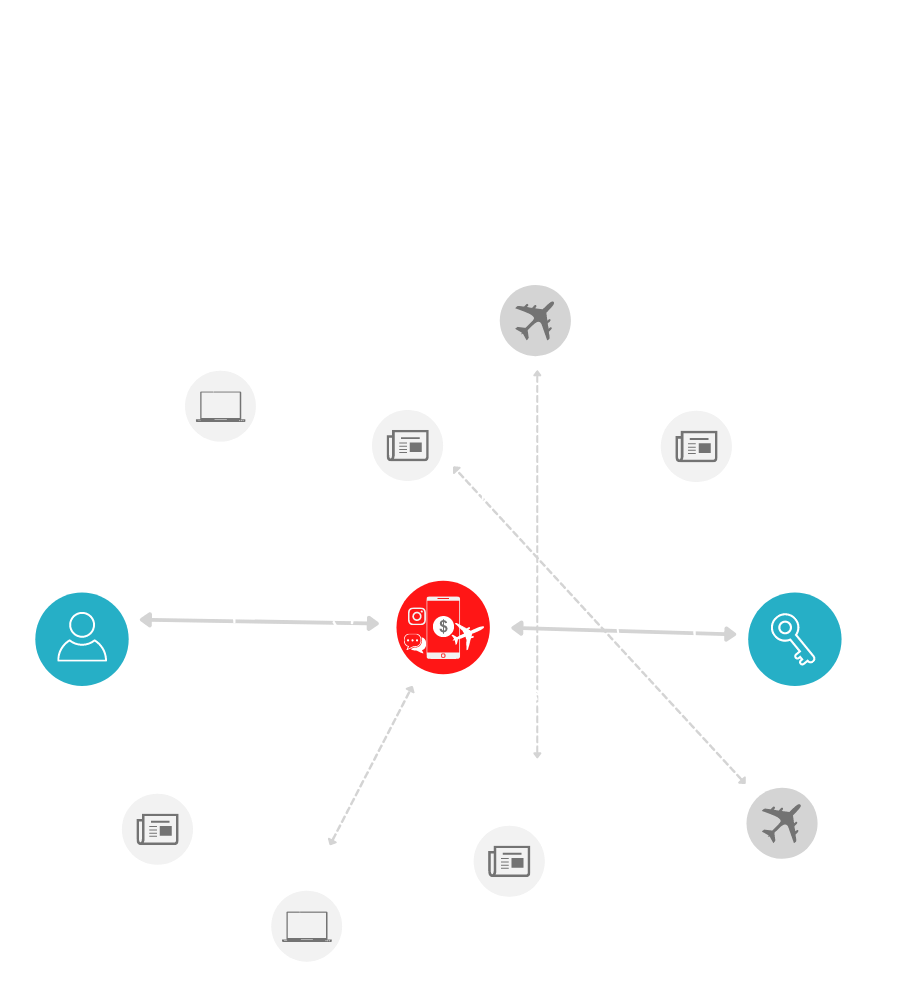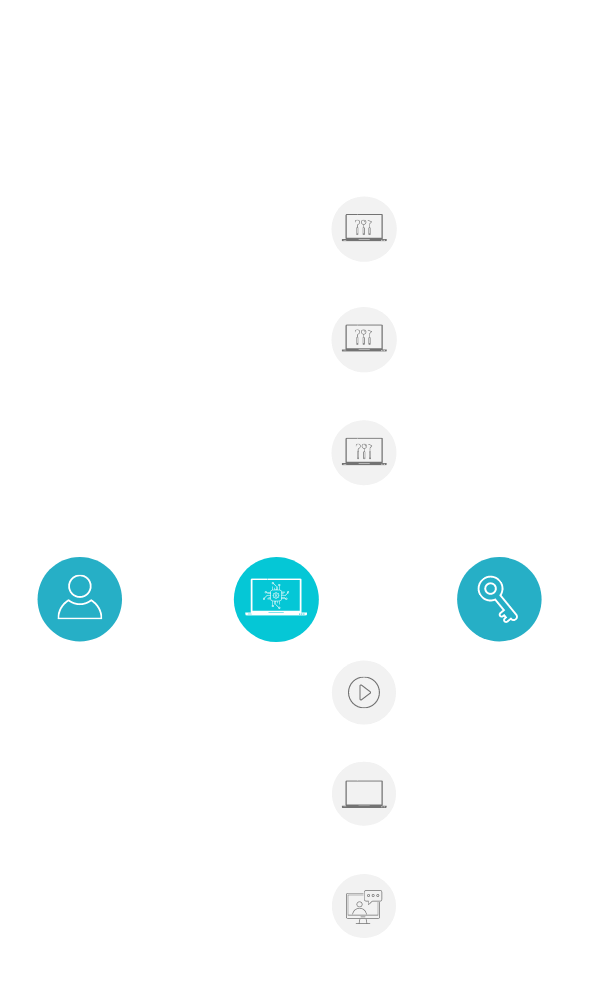 The Solution is RipeGlobal CELXP Learning Platform

Our Competitive Advantage

Resulting in confident, capable, safe & successful dentists.
Global Accessibility

Any dentist can learn regardless of location, prestige or wealth.
Inclusive
Platform community spaces enables constant collaboration.
Pathways

Beginner to master, quick or in-depth, grow skill at any level.
Analytics-Based

Dynamically optimise learning based on analytics.
Cloud-Delivered
Hands-On

Direct live educator hands-on coaching, builds skills fast.
Immersive
Learning

Simulation Lab & platform combine, enables deep learning.
Affordable &
Travel-Free

No travel, lower fees, minimal clinic downtime, massively reduced cost.
Effective
Outcomes

Proven by current and graduated students, improved skills & incomes.
Traction Timeline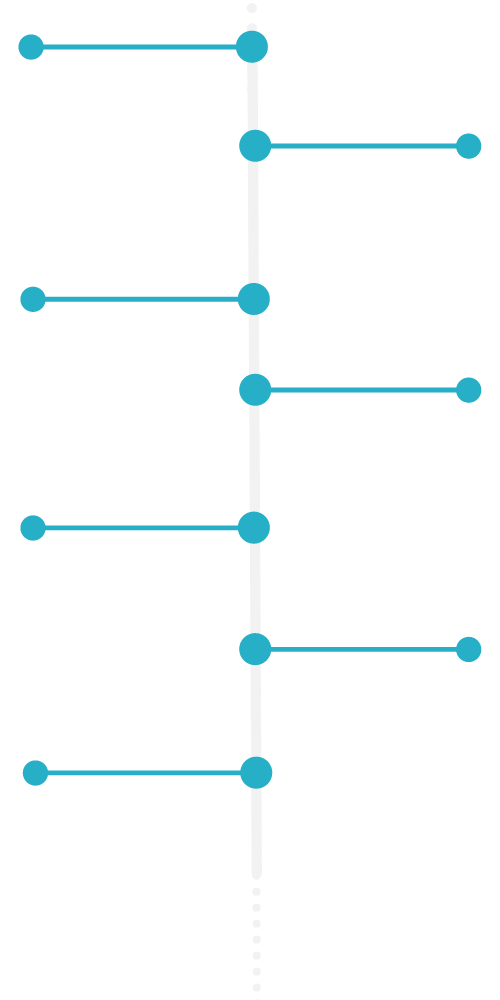 Join the movement

Dental learning done differently isn't just a slogan to us.
With unrivalled support, virtual hands-on training from anywhere in the world and world class educators,
we are the future of online dental education.
Register to find out how you can invest in the RipeGlobal Community today.