Fast-track your career with a Modern Implantology Virtual Dental Residency

JUNE 2023 INTAKE NOW OPEN

The Modern Implantology Virtual Dental Residency is designed to improve your confidence so you can easily resolve consistent problems that arise when completing implant surgeries.

Over 24 months, participants will complete 7 comprehensive hands-on programs, from bone grafting to soft tissue augmentation.

The experience:

• 7 hands-on modules improving both technical and practical skills.

• Cloud-based learning placing participants in the familiarity of their own clinic.

•24/7 support from a community of like-minded dentists.

PROGRAM ENROLLMENT ENDS JUNE 30, 2023

Download the Program Outline:
Gain confidence in implant surgery

This virtual dental residency is the first course available globally, that combines comprehensive theory, with world-leading intensive simulation hands-on training, and extensive live patient training so that when you graduate, you are competent, and your patients are safe.
You will build your confidence and skill in all areas of implant surgery from soft tissue, extraction and bone grafting through to multi-implant placement.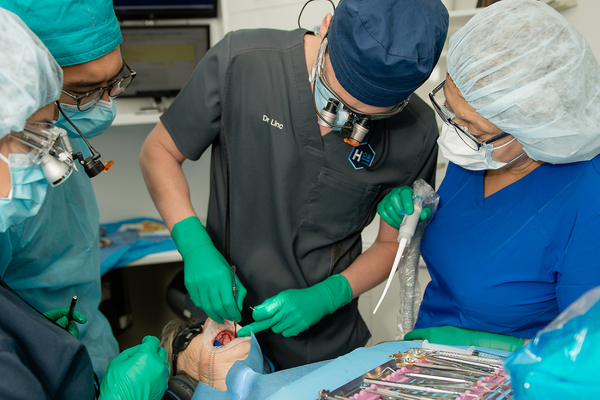 Want to find out more about the curriculum and course pricing?
Download the Course prospectus with full module breakdowns and teaching methods.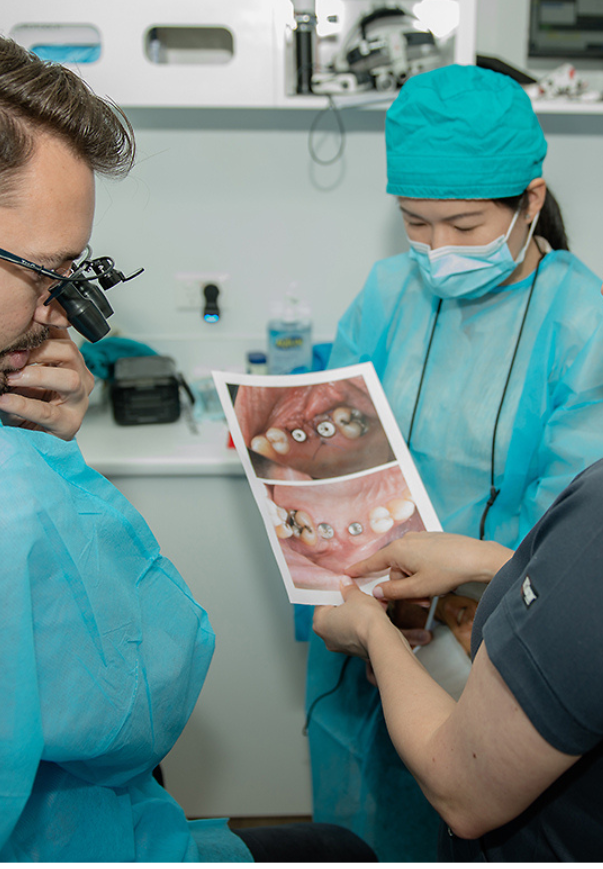 RipeGlobal's Simulation Kit was developed and manufactured to solve the need for students to attend a physical campus in order to develop their skills and build muscle memory through repetition and practice.

Kits are shipped to students worldwide, creating the most accessible cloud-delivered hands-on dental learning globally and allowing dentists to learn from anywhere.

The inclusion of customised soft tissue models, compatible with the manikin head allows for the ultimate hands-on experience mimicking real-world patient simulation.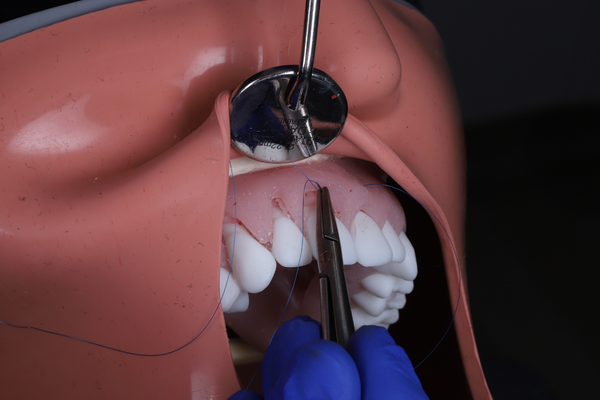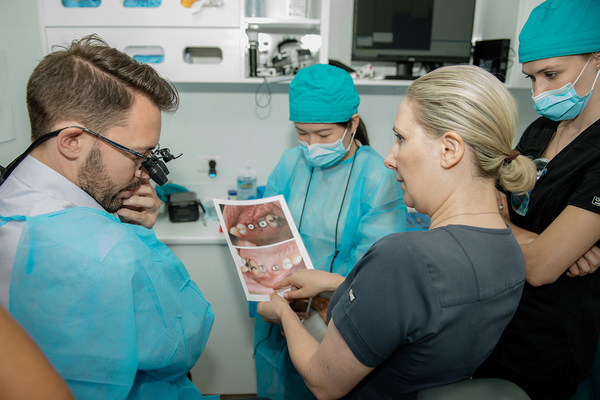 With world-class educators at the forefront of this course, their experience and time in the industry give them a unique perspective on how to integrate course learning into your practice.
You will have the world's best educators in implantology assisting you with your questions and guiding you in your treatments.
This feeling of ongoing support lets the Fellowship in Modern Implantology stand apart from everything you have experienced before.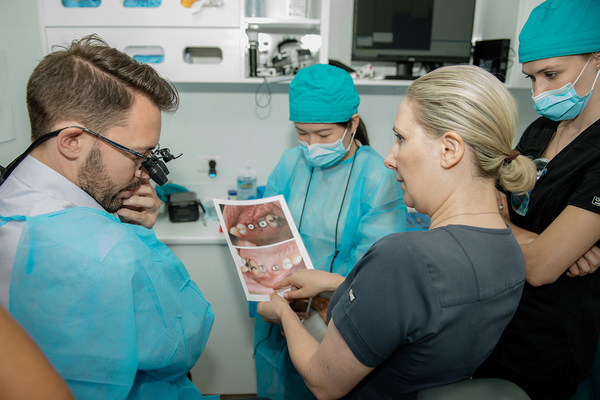 Minimum 3 clinic visits over 2 years


Experience the following on live patients;
> Implant placement
> Lateral window and crestal sinus lifts
> Anterior and Posterior immediates
> Bone grafts
> Full arch cases


Additional costs apply. Pricing information coming soon.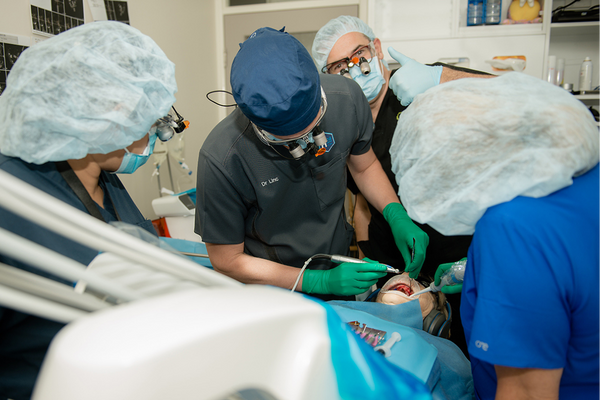 Want to talk to someone?
Our pathway advisors are here to help. If you have any questions about modern implantology virtual residency and want to talk to someone, book in a meeting with our team today.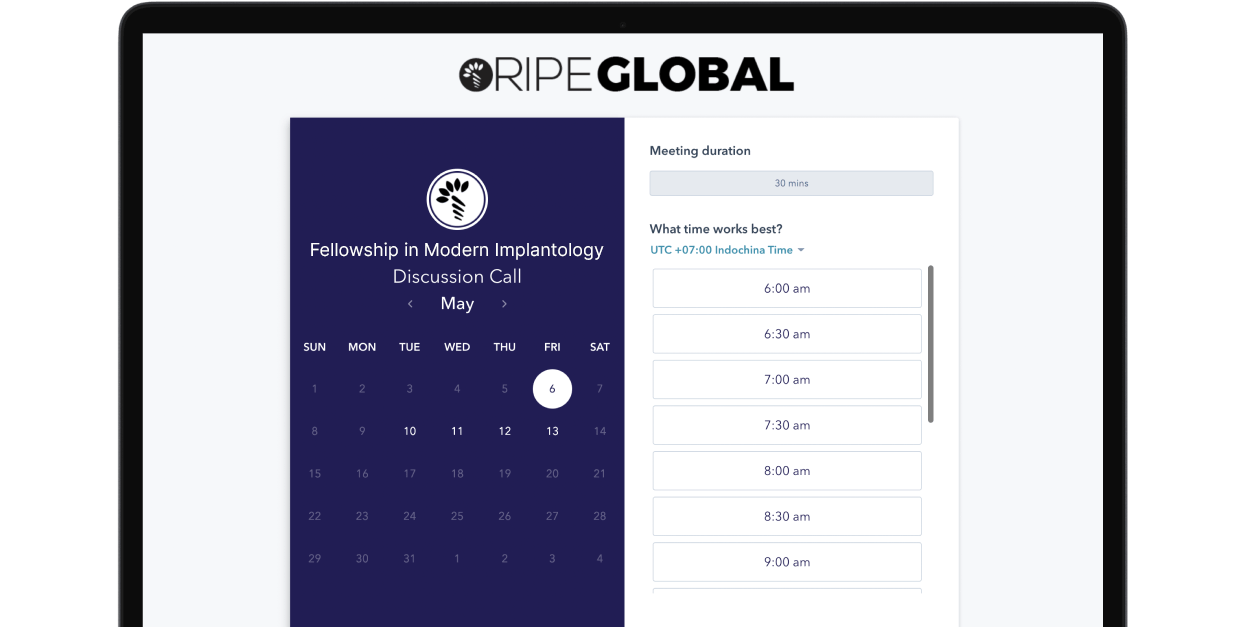 The Path To Your Future
2 Years - 7 Modules
The Fellowship in Modern Implantology will educate you on the importance of hard and soft tissue grafting before teaching the placement of implants. Additionally, We will help you develop confidence and competence so that you are never tempted to avoid grafting where necessary.
Module 1: Atraumatic Extraction, Socket and Bone Grafting
Hard and soft tissue volumes are the most important factor for avoiding long-term complications. Learn how to preserve, and build hard tissue volumes.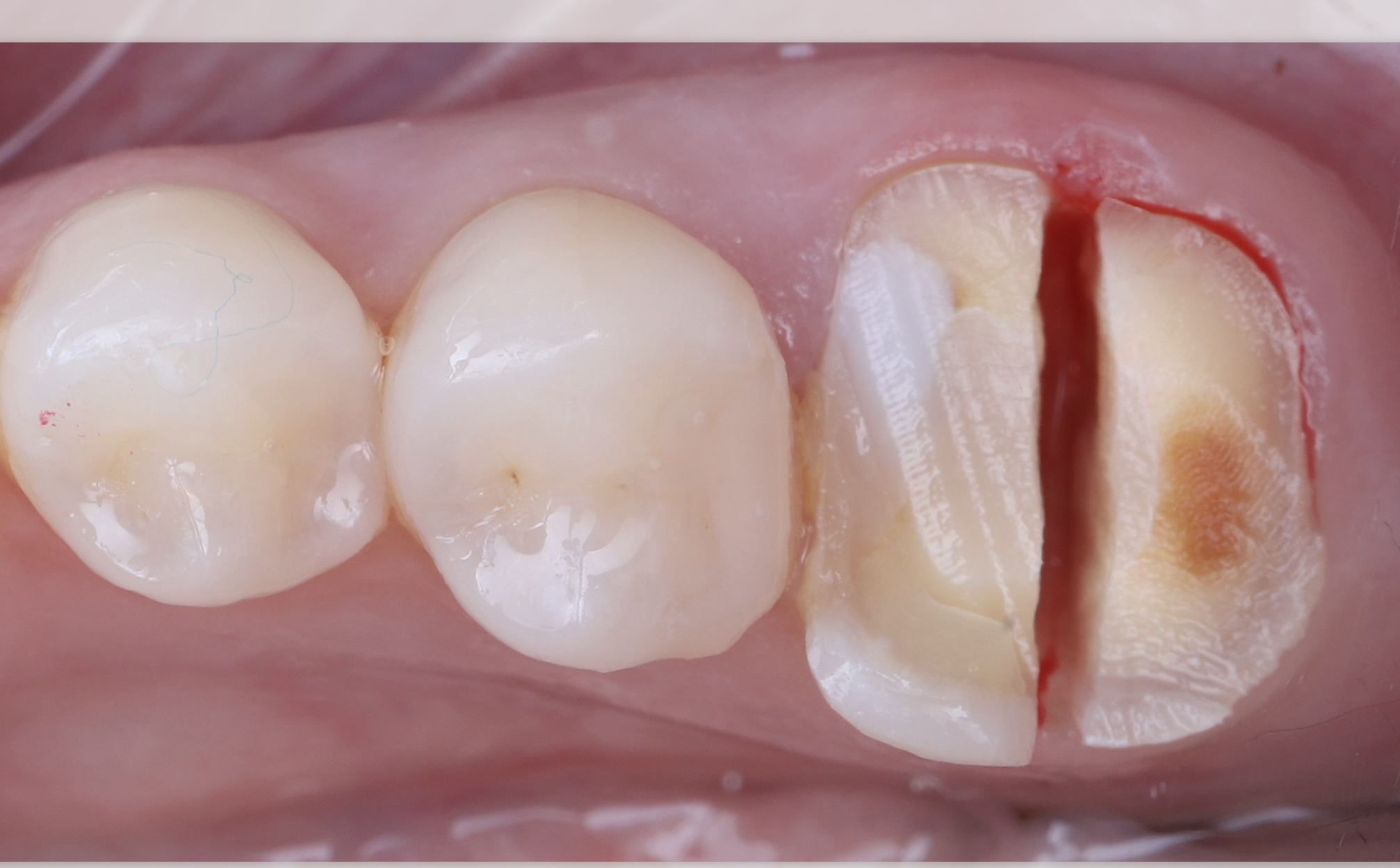 Module 2: Single Implant Placement in an Edentulous Site
It is very easy to place a screw in a hole. It is also easy to cause disaster by not placing it in a correct position. While guided surgery can ovecome many of these issues, a surgeon must still have the skills to correct it if the guide goes wrong.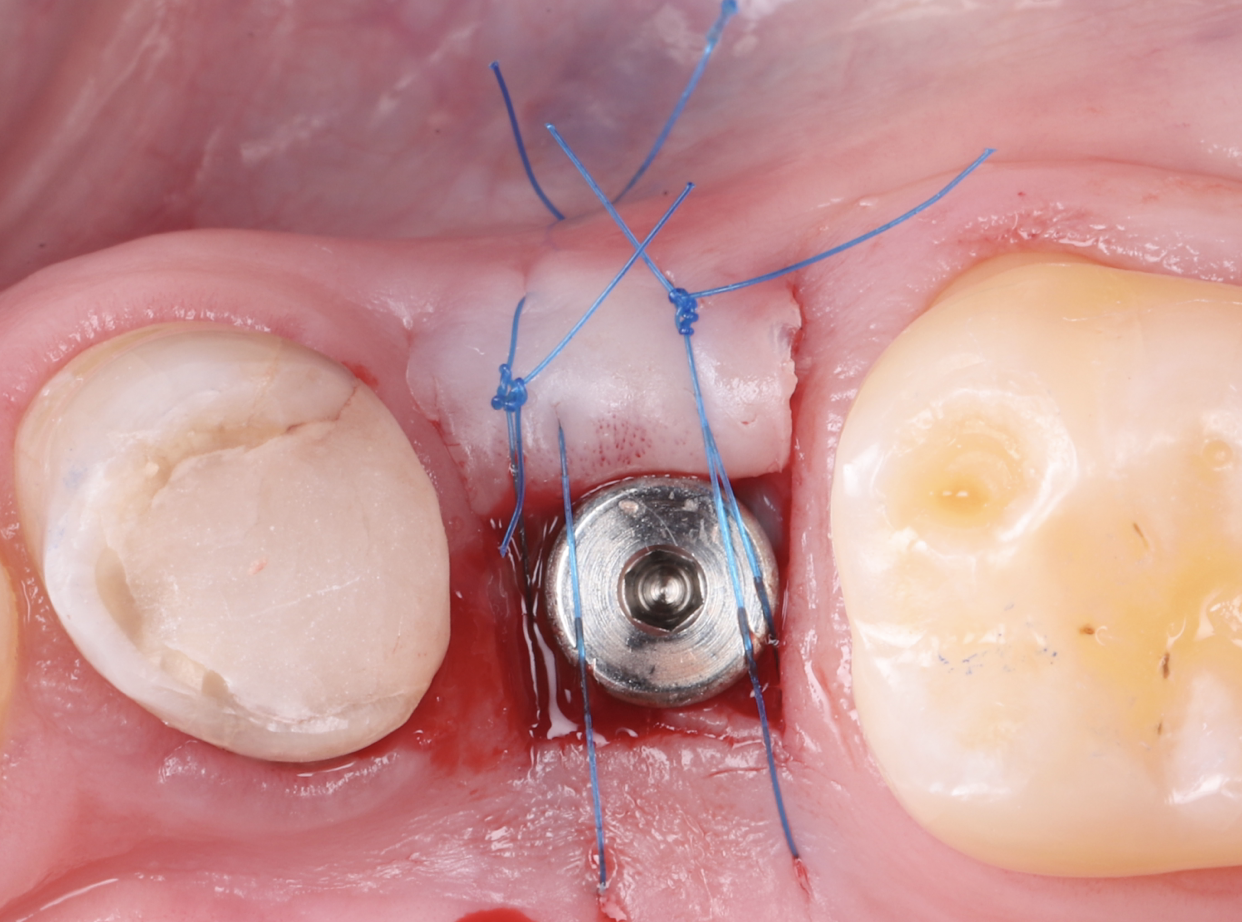 Module 3: Soft Tissue Augmentation
Most people start implantology thinking it is mostly about implants. With experience, they learn that 90% of implantology is soft tissue management. In this module, you'll learn advanced soft tissue techniques to create thick stable tissue.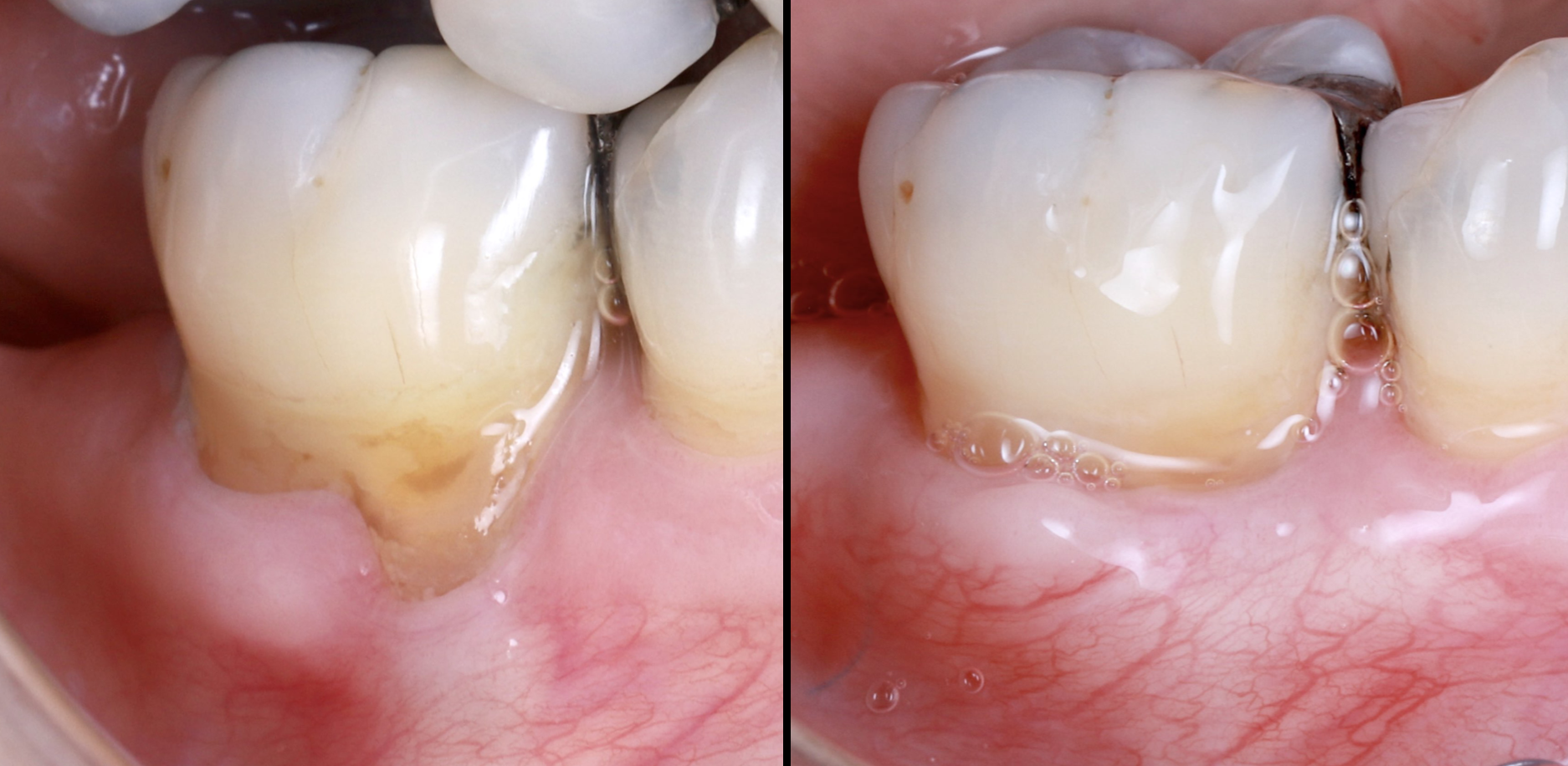 Many dentists are anxious about sinus lifts resulting in the attempt to use very tiny implants which require special handling to not get failures. Further, the vast majority of molar sites in the maxilla will need sinus lifts.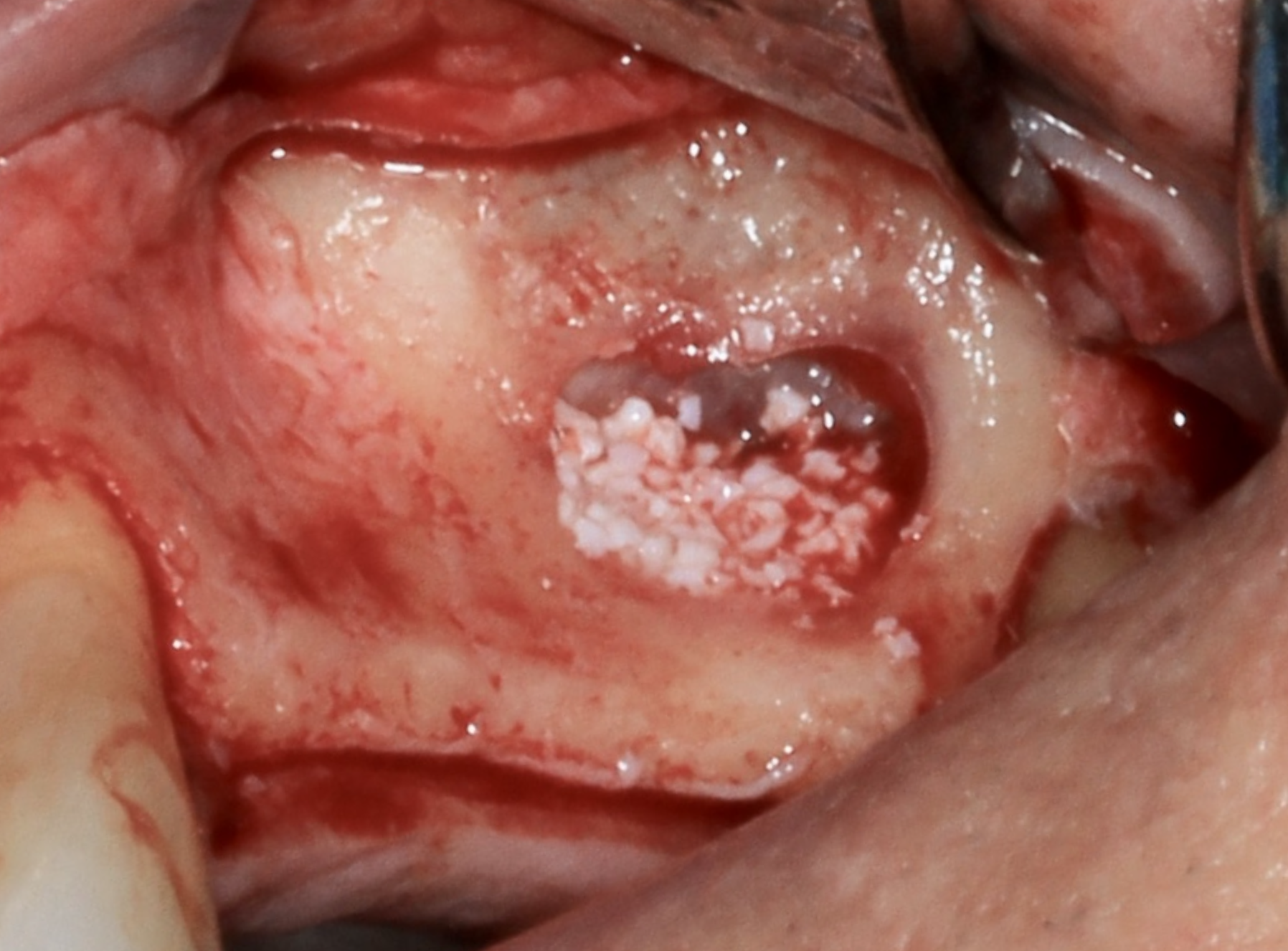 Module 5: Restoration and Guided Implantology for Single Site
The whole purpose of an implant is simply to allow support of a restoration. Learn the best way to restore teeth and how to use guides to make it easier.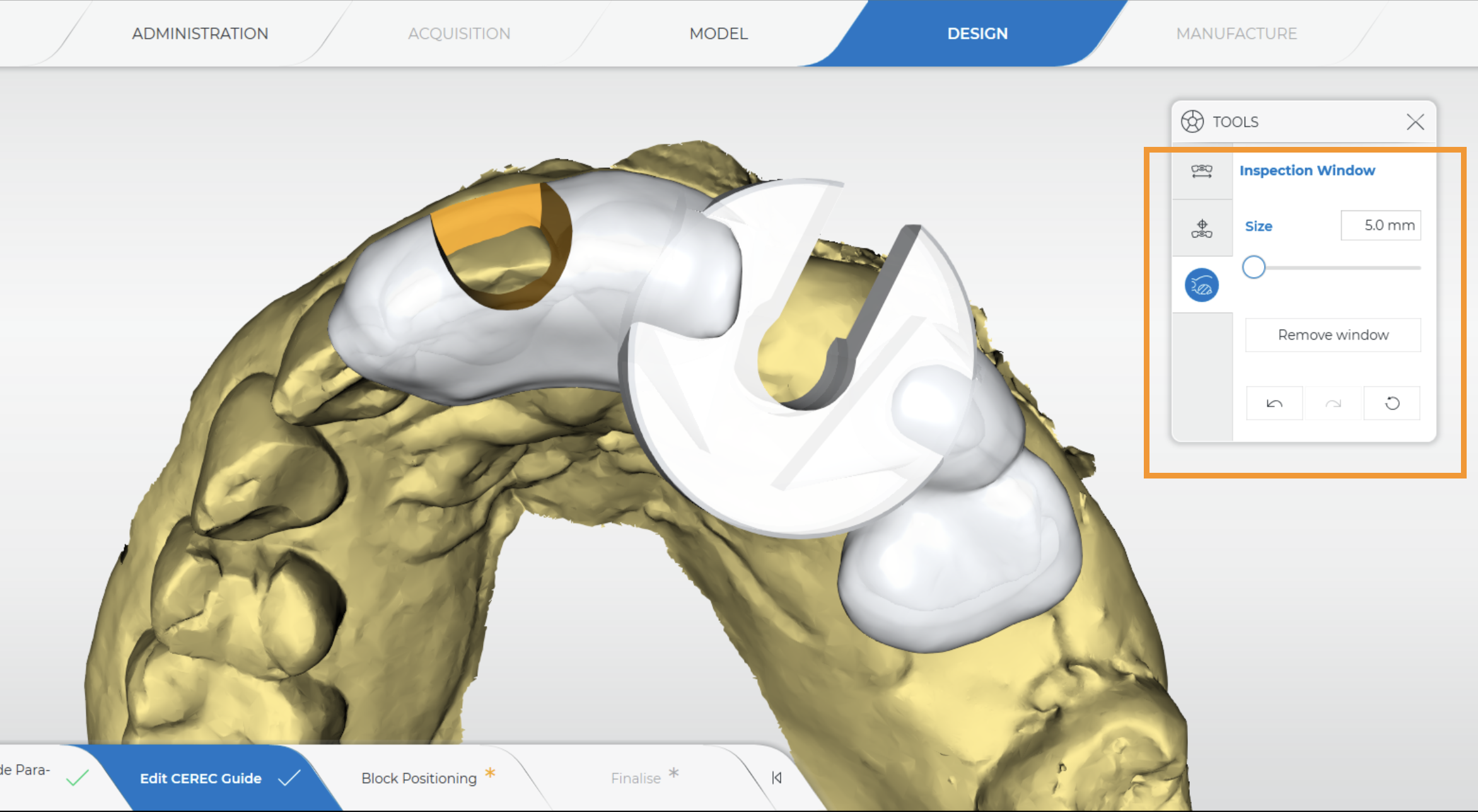 Module 6: Immediate Placement of Anterior and Posterior Implants
Immediate implants have many advantages over delayed placement from a patient point of view. They also have some physiologic advantages in the healing process. However, they also increase the risk significantly if they are not done right. Learn how to make immediate implants predictable.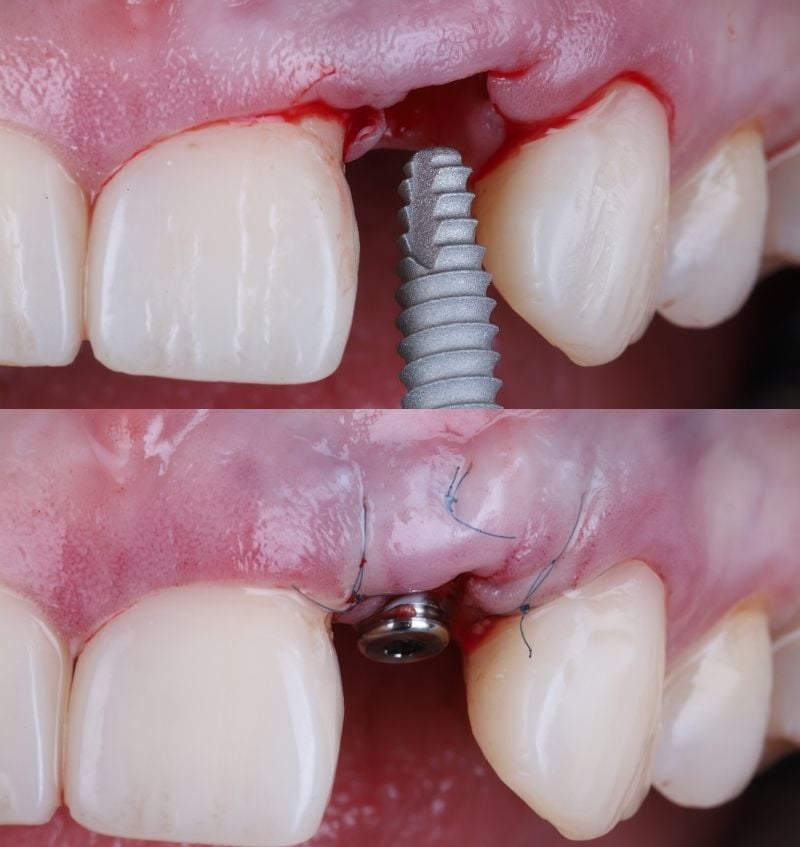 Module 7: Placing Multiple Implants Simultaneously
Within this unit students will place two implants in a model and make a provisional bridge, as well as attend a variety of lectures.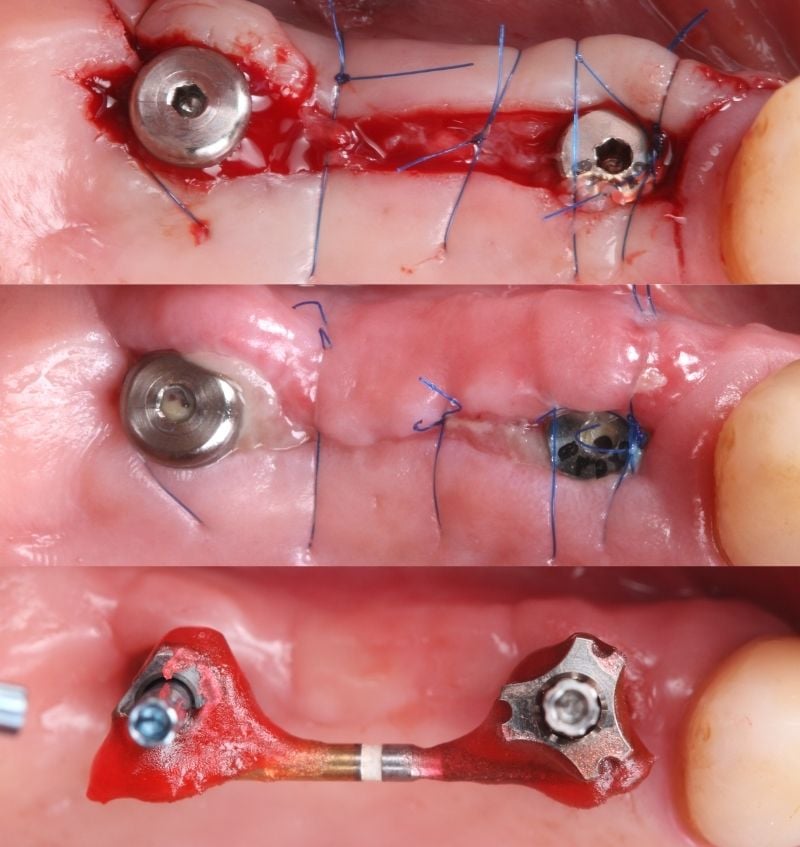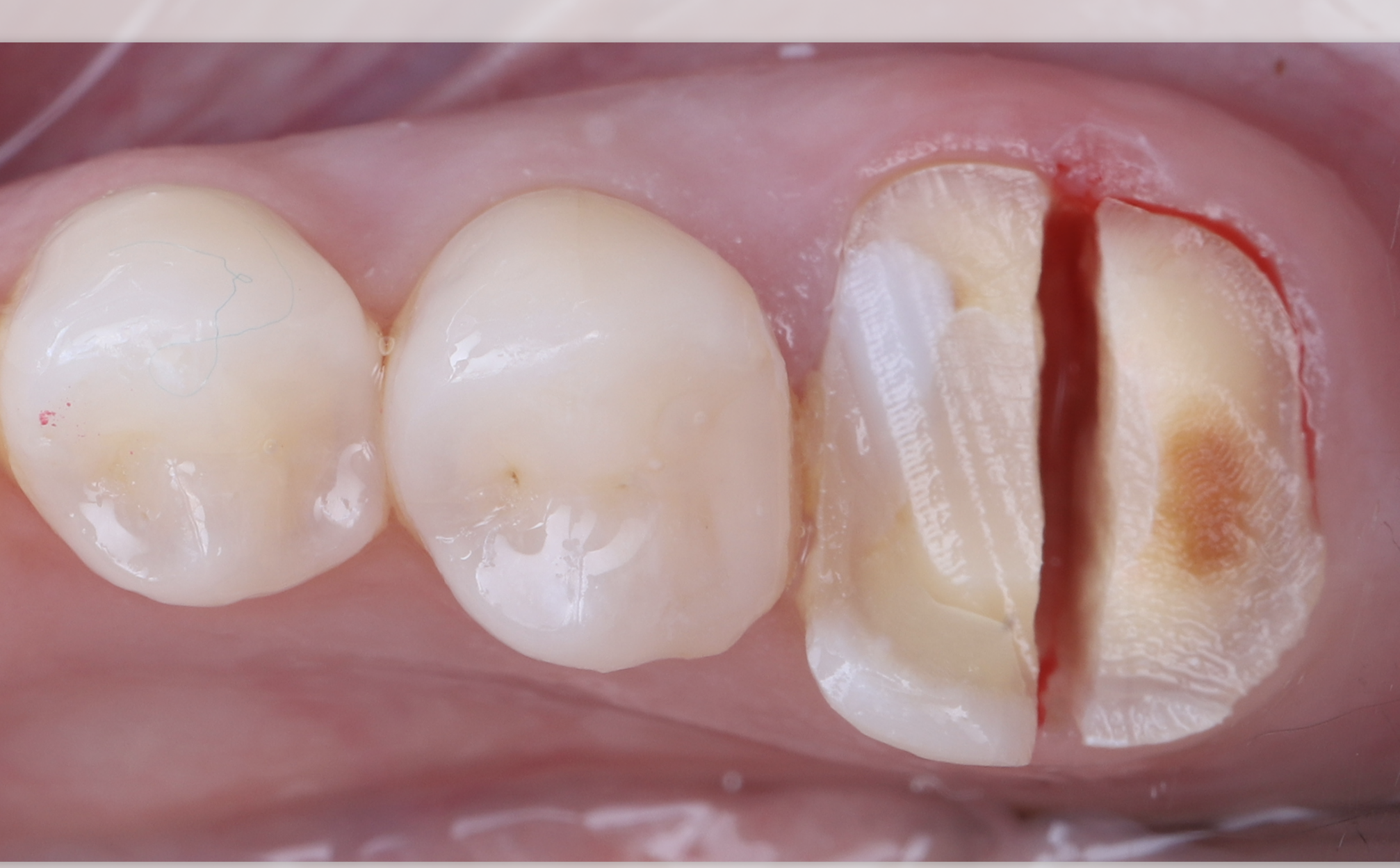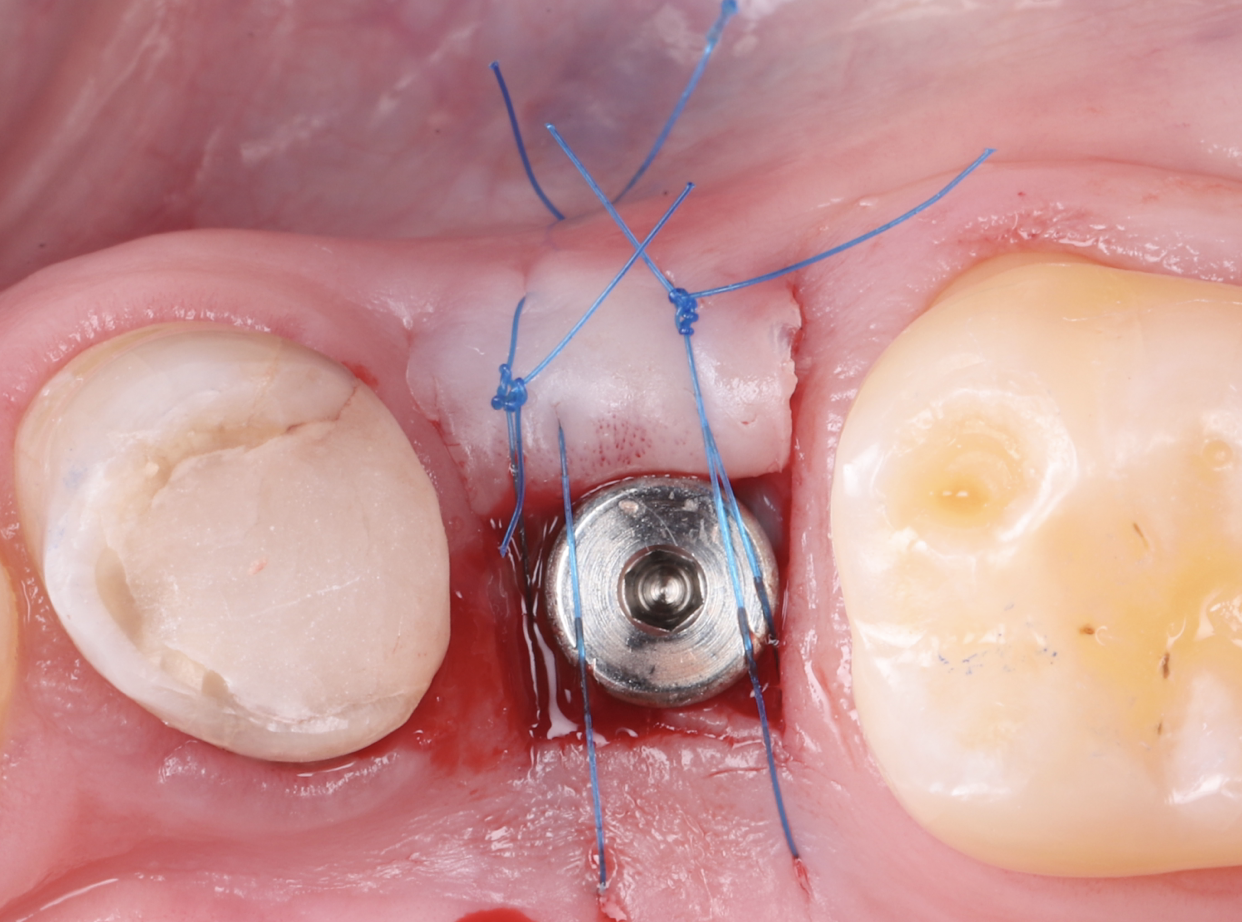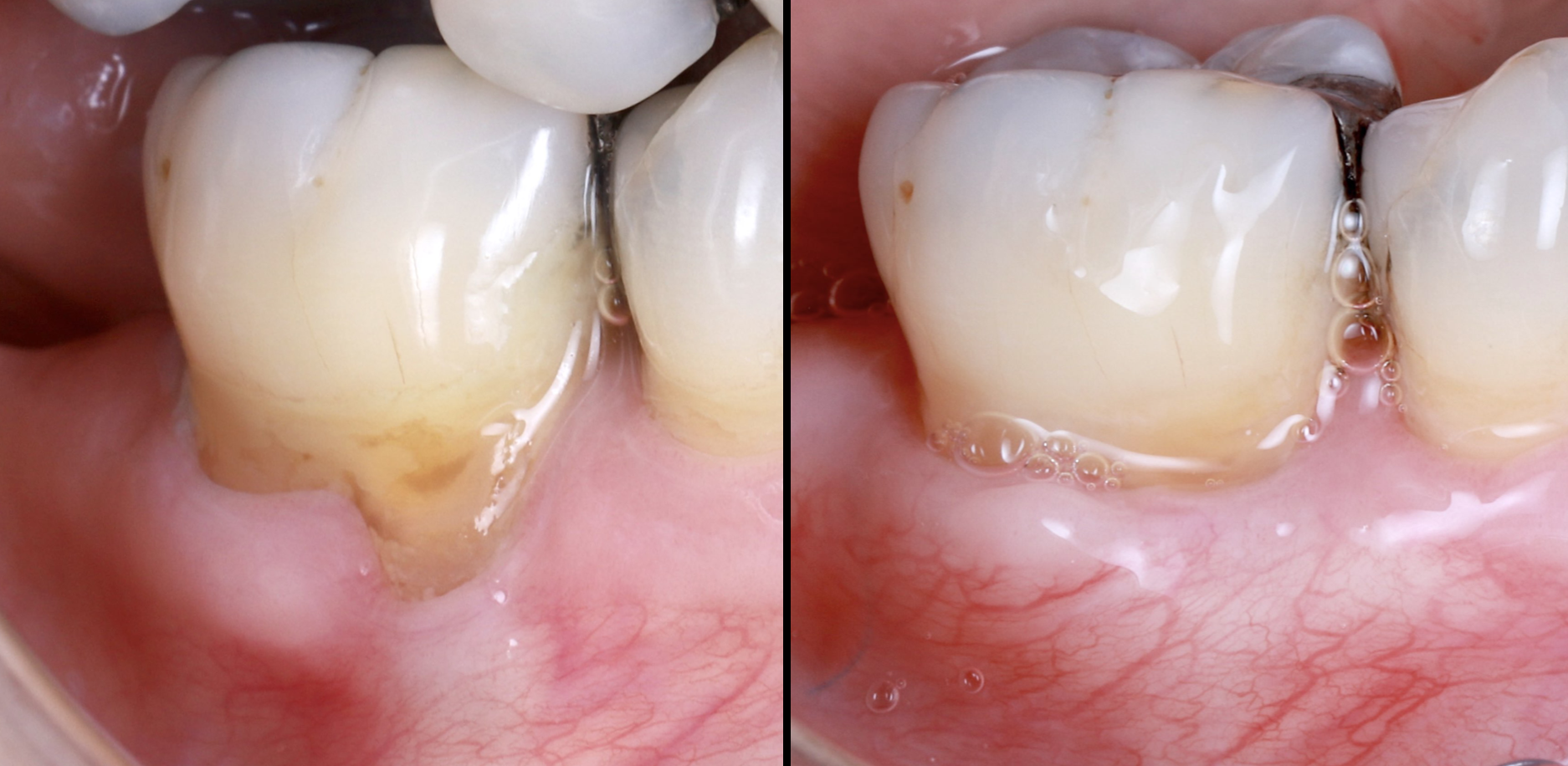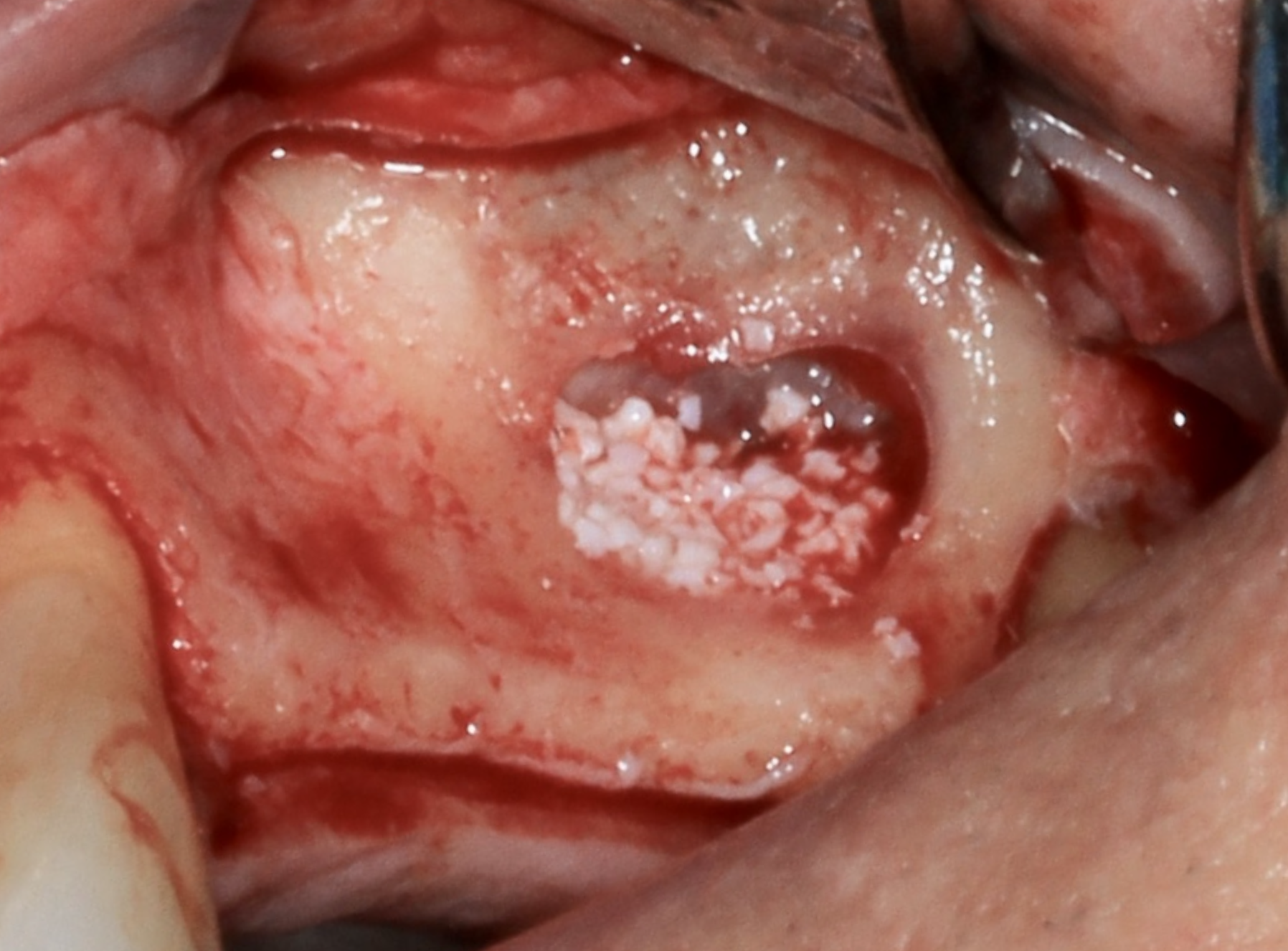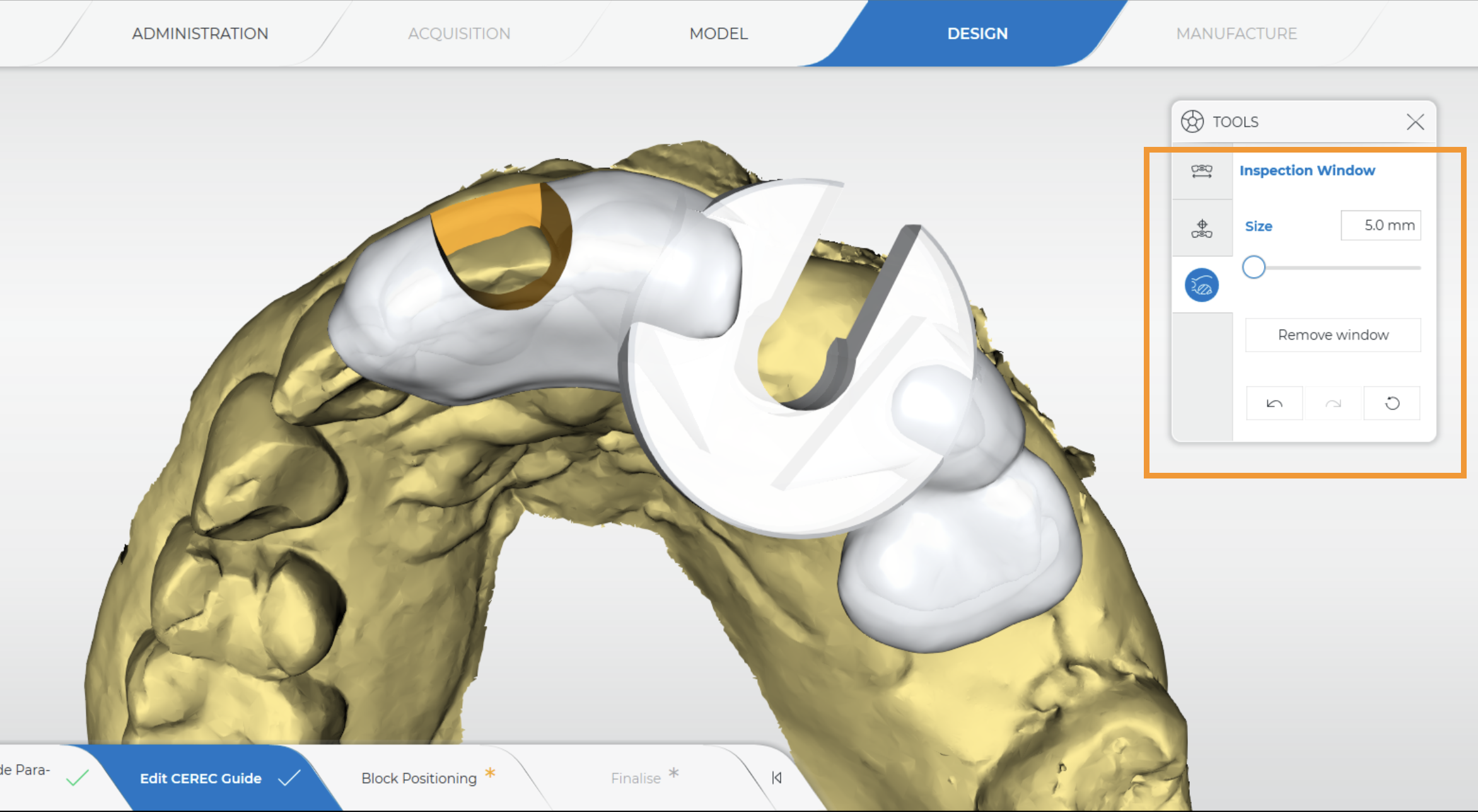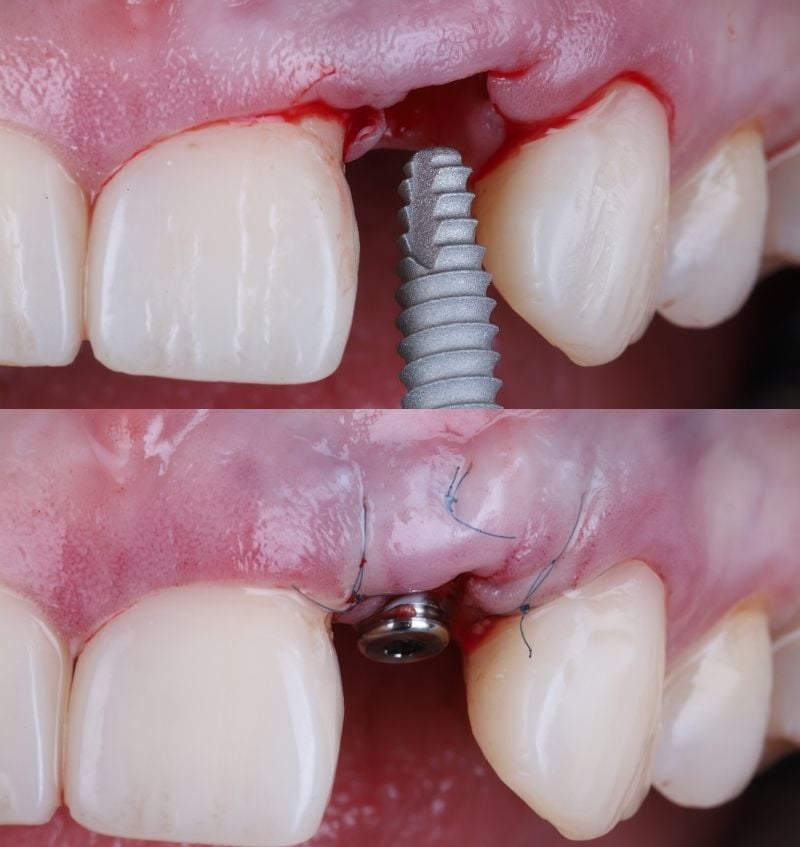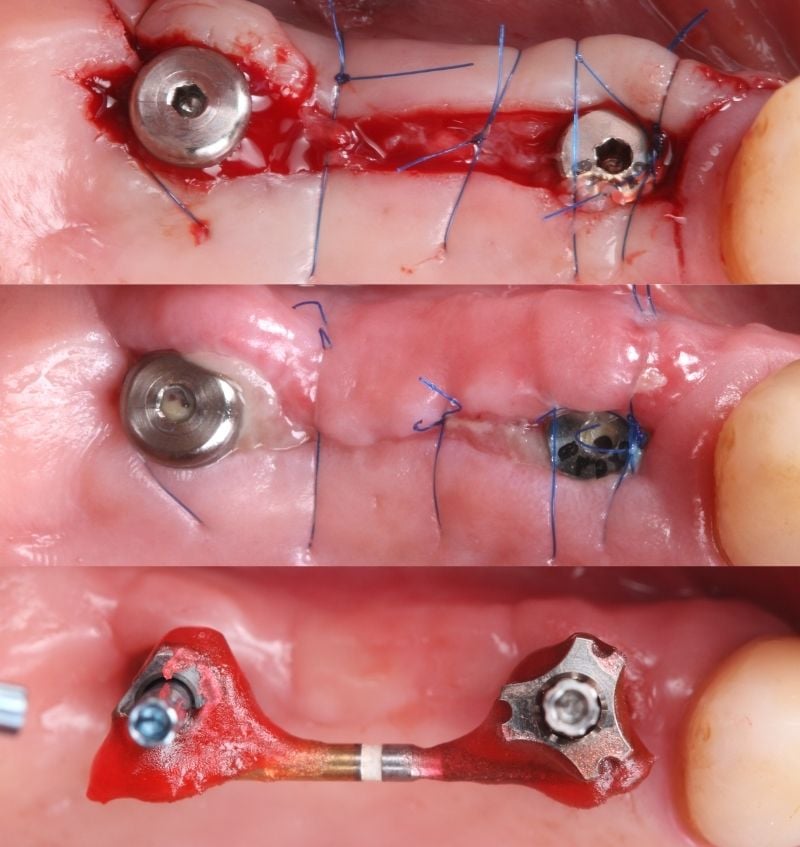 Simulated Hands-on
Our intense cloud hands-on classes are designed to build technical skills immediately transferable to daily practice

24 Hour Mentorship
An online community offering support and collaboration from fellow students and educators located around the globe

Live Patient Surgery
Internship offering students experience in key implantology techniques. Clinic locations currently include AU, US and EU.
Our educators
Your World-Leading Educators
We're here to help you master your techniques, your confidence and help you to love being a
dentist. Meet your implantology educators.
Practise, Repeat, Retain
The experience of doing the hands on course from my office has been one of the biggest benefits. Not only am I more relaxed because I'm in a known setting and I can do as much or as little preparation before the course to get myself ready and then when I'm there I get to do the course work that's asked of me but then I understand and I have the setup that I can replicate that time and time again.
Be Inspired
I got inspired directly by Lincoln. I got really interested because I've never wanted to go back to school, and this was the perfect option to do clinically relevant and practise-oriented learning.
Return On Investment
I would say FRD is like therapy because for many of us, we feel comfortable talking about technical/clinical aspects with other colleagues but the psychological aspects feel taboo to talk about/you work in a culture where it is frowned upon/you will be taken advantage of by others for admitting to your faults and insecurities.
Work is just more fun!
On the clinical side I've essentially changed everything, from premolar to molar. Crowns preps, cores, my ops were always my Achilles heel. Now I'm proud of them and rarely get stressed. Never worried about flash or contacts. I love taking photos. I think it emphasises quality and care to the patients.
Talk to us
Do you have any questions about this course? Or are you ready to level-up your implantology?

Talk to us today for pricing options, course details and enrolment options.