The Fellowship in Aligner Orthodontics

The Fellowship in Aligner Orthodontics will drastically increase the level of case complexity a dentist can confidently treat and will make it easy to incorporate orthodontic treatment into a compressive treatment plan.
Master Aligner Orthodontics

Orthodontics answers a lot more problems than simply straightening teeth. There is a growing demand for invisible orthodontics and aligners offer the best solution to meet the patient's demand for aesthetic treatment. This course is designed to provide profound understanding of how to successfully treat patients with clear aligners.
Become confident, keep your patient's care in-house and boost their belief in your skills and ability to look after their changing needs as they age. Be more productive in procedures that would have ordinarily caused you stress.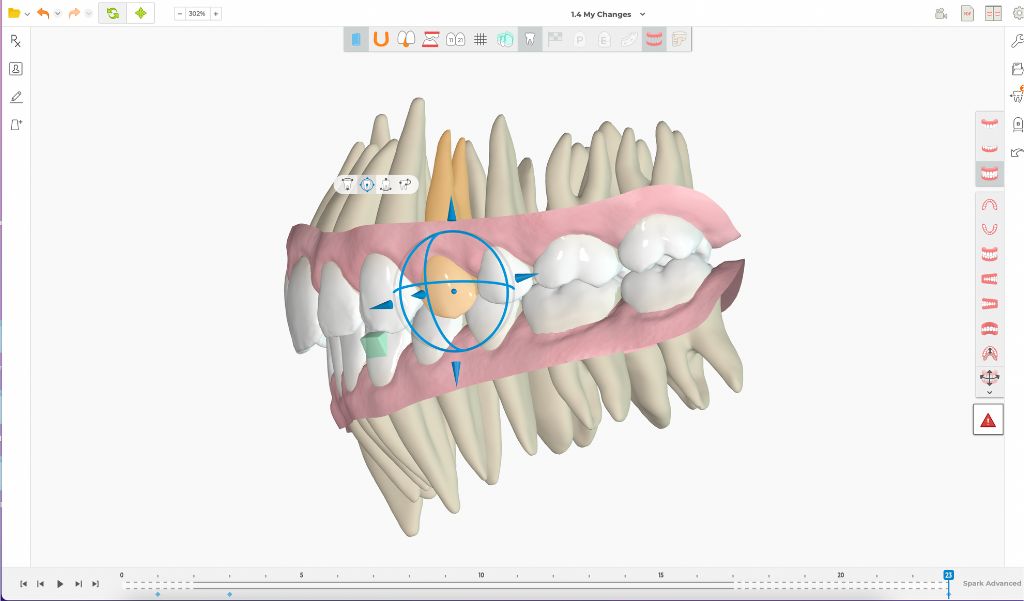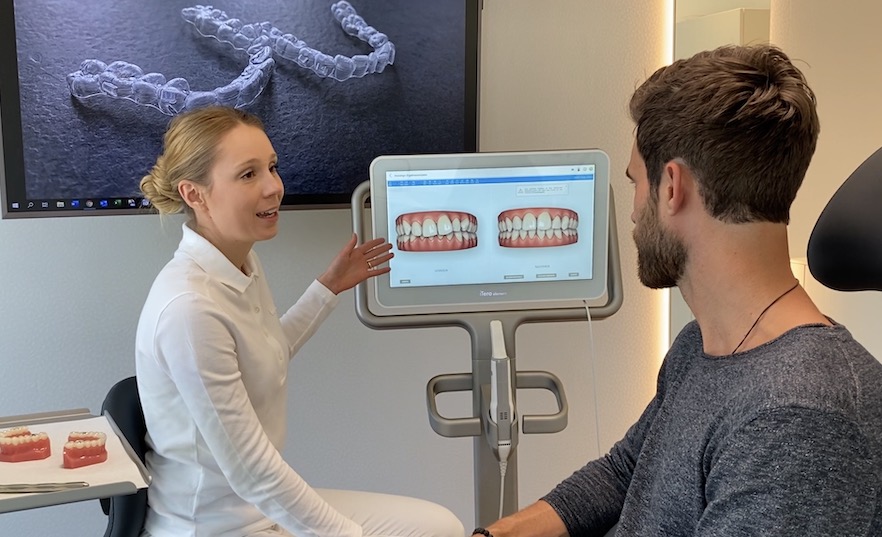 Successfully treat deep bites with aligners
Use aligners without creating posterior open bites
Take full control over aligner treatments by understanding the technique
Treat class II malocclusions with aligners
Place TADs safely and combine them with aligners
Align teeth with aligners and get perfect precision
Learn how to use elastics in a class II patient
Learn how to keep aligners an aesthetic treatment by placing attachments only where you need them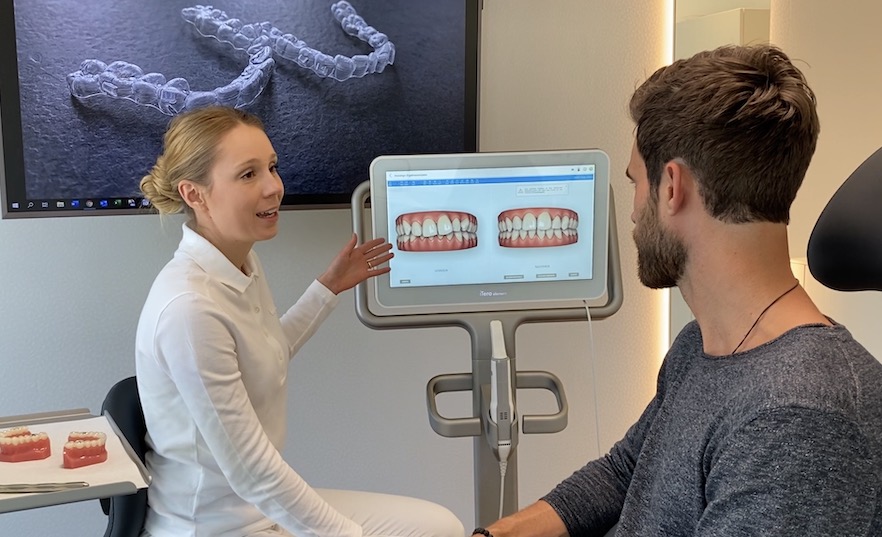 Treat orthodontic problems with confidence
This course is designed to provide profound understanding of how to successfully treat patients with clear aligners.
Module 1: Class I, simple cases
Class 1 identifies general crowding cases and how to create suitable and effective treatment plans that meet your patients goals.
In this module, you will learn:
| | |
| --- | --- |
| | How to align teeth in the software using 3D-control tools |
| | Understanding your patient's goals, basic diagnosis and classification |
| | How to create a case presentation of a patient with appropriate records, and goals |
| | How to implement TADs + Aligners for aesthetic outcomes |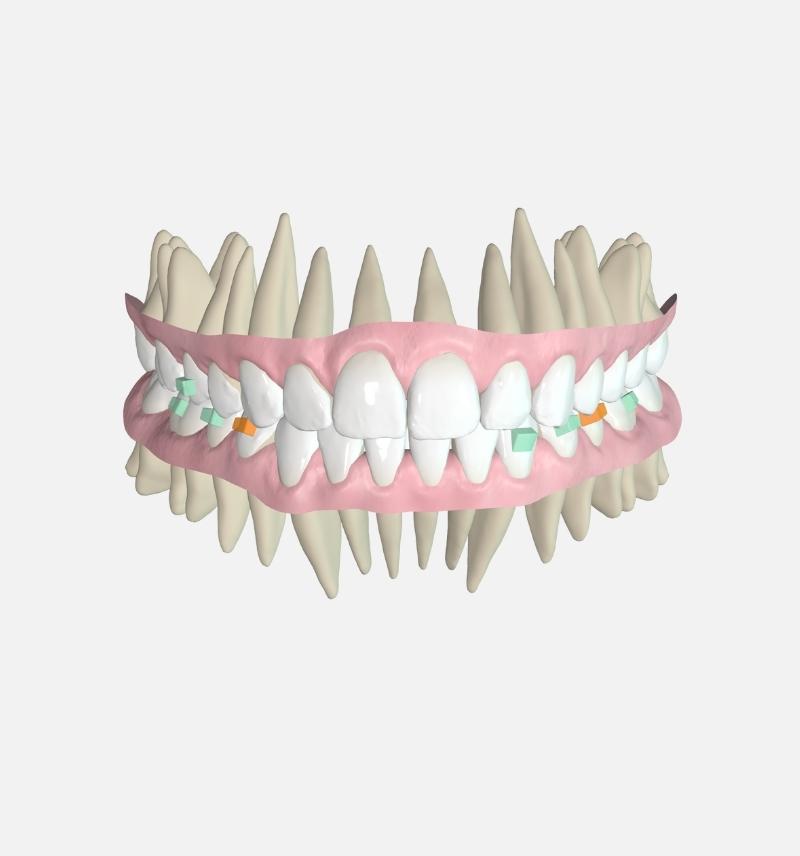 Module 2: Class II malocclusion
Module 2 identifies ways to treat mild to moderate Class II cases and provides an understanding of biomechanics and anchorage.
Some of the topics covered are:
| | |
| --- | --- |
| | Different facial profiles and how different treatment options affect the profile |
| | Diagnosis of class II |
| | Patient treatment planning and goals |
| | Biomechanics and Anchorage |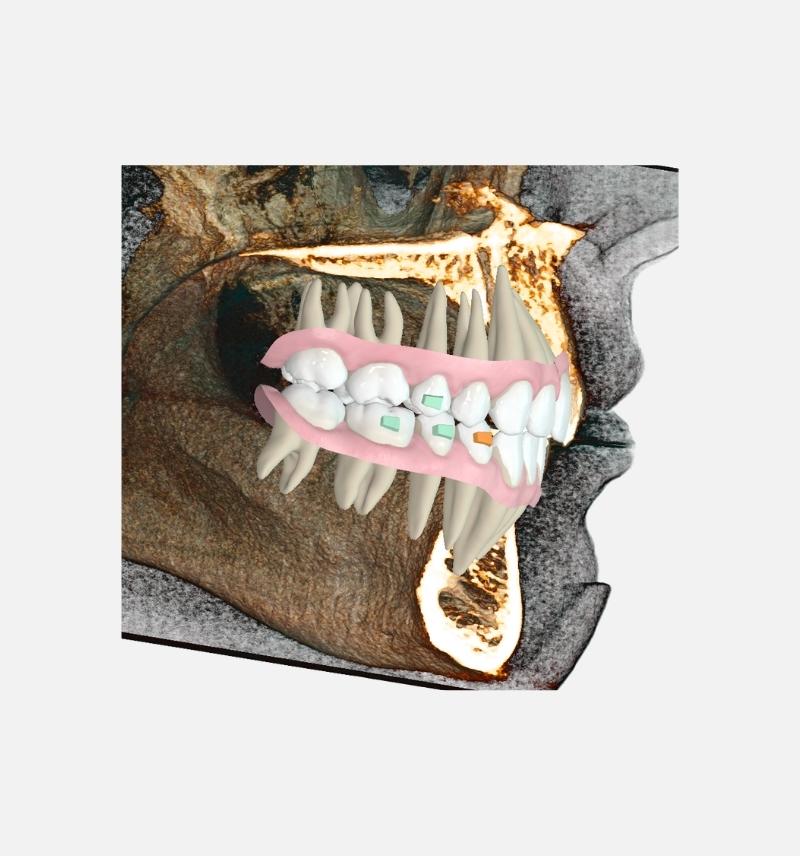 Module 3: Interdisciplinary cases and class III
Module 3 identifies orthodontics as part of a comprehensive treatment plan and addresses class III malocclusions.
In this module, you will learn:
| | |
| --- | --- |
| | Diagnosis of Class III |
| | How to treat Class III malocclusions |
| | How to use TADs to treat a Class III |
| | Learn Interdisciplinary Patient Treatment Planning |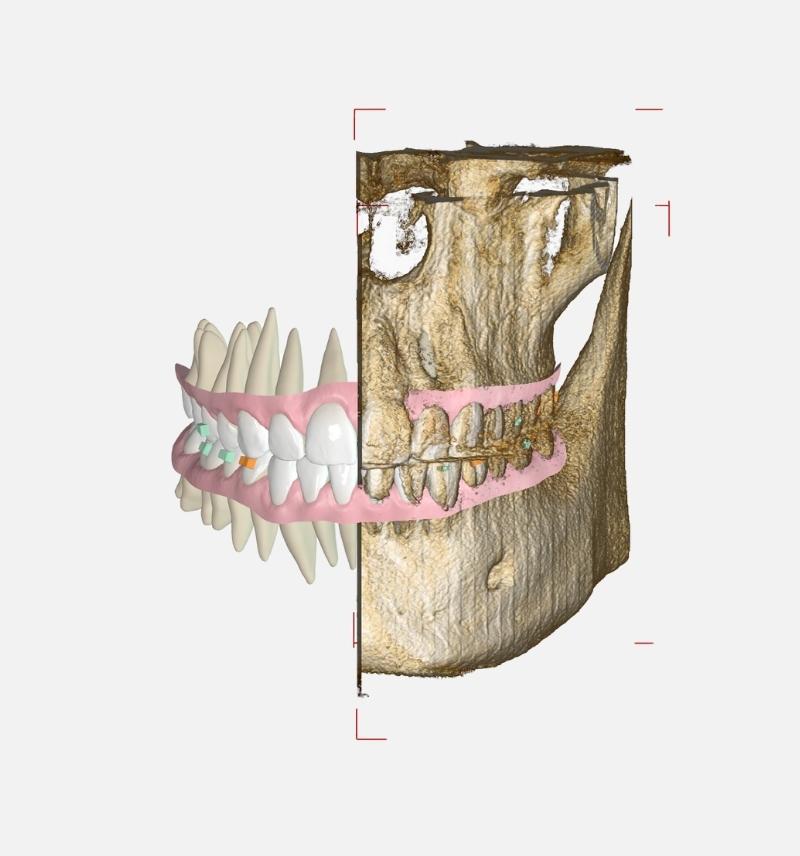 Module 4: Orthodontic fundamentals
Module 4 identifies malocclusions that are better suited for an orthodontic practice as well as the growing patient and how treatment options differ between adults and children.
Some of the topics covered are:
| | |
| --- | --- |
| | Diagnosis & Cephalometrics |
| | Growth |
| | Transversal maxillary |
| | Camouflage treatments |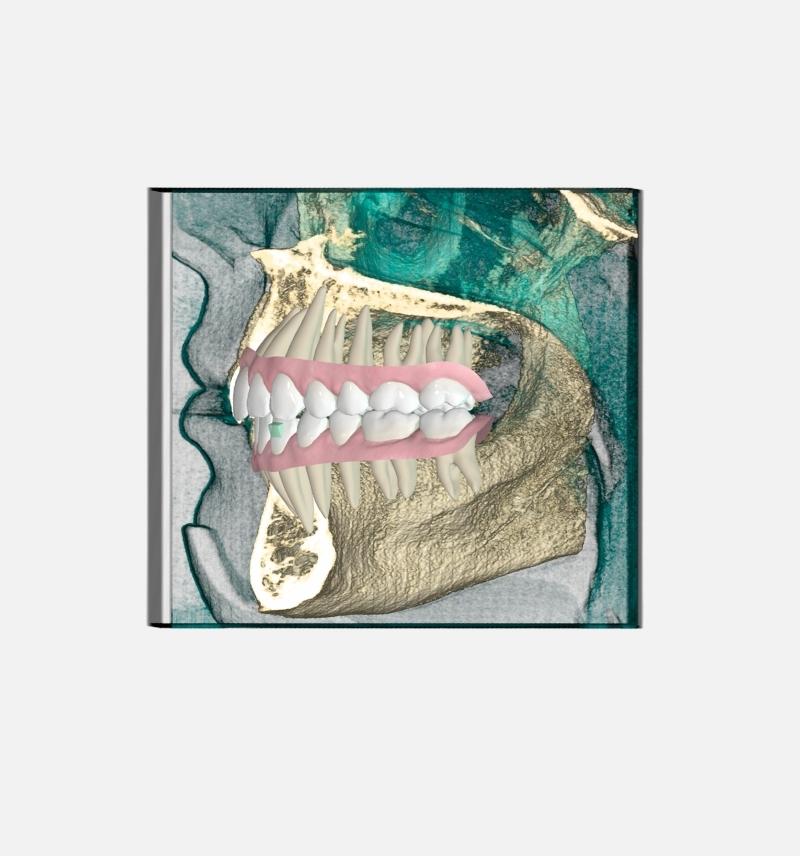 In order to give you the time you need to deepen your knowledge by applying what you have learnt, we provide you with mentoring entwined throughout the course. You will have the world's best educators in the aligner technique assisting you with your questions and guiding you in your treatments.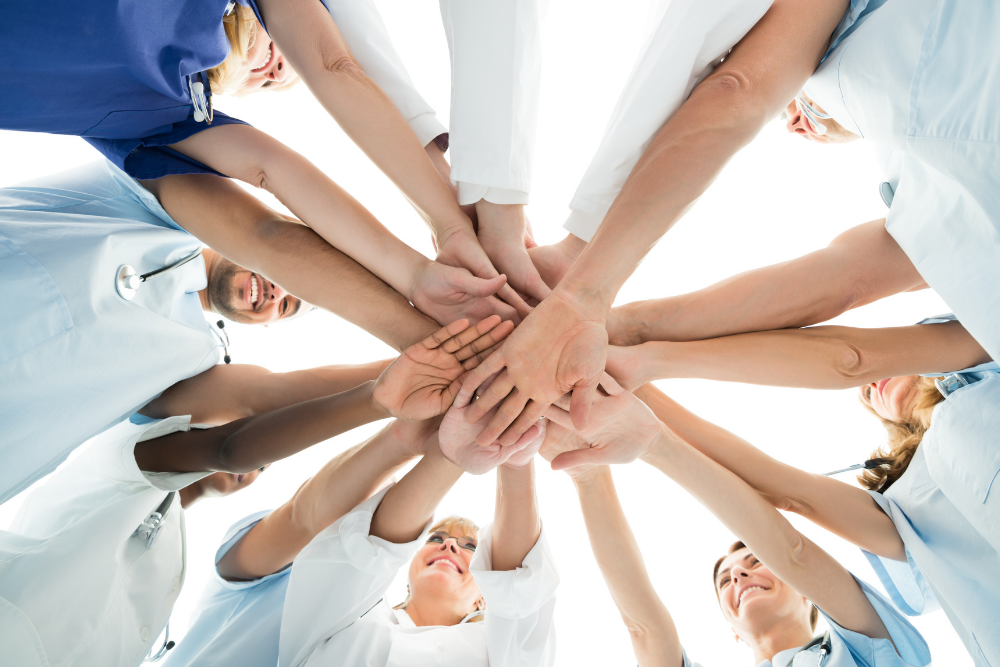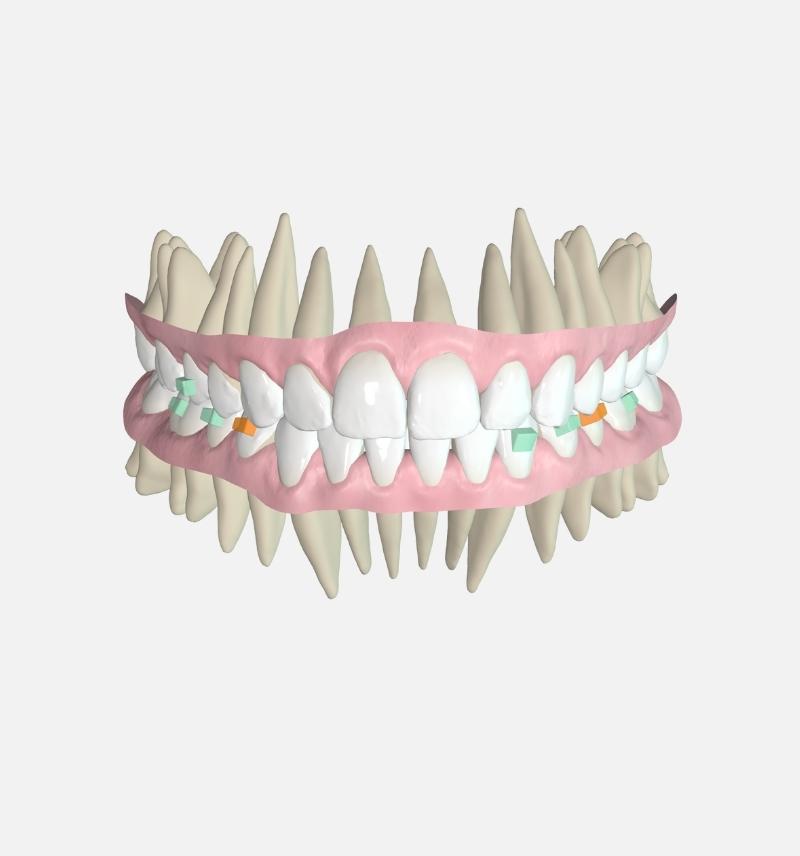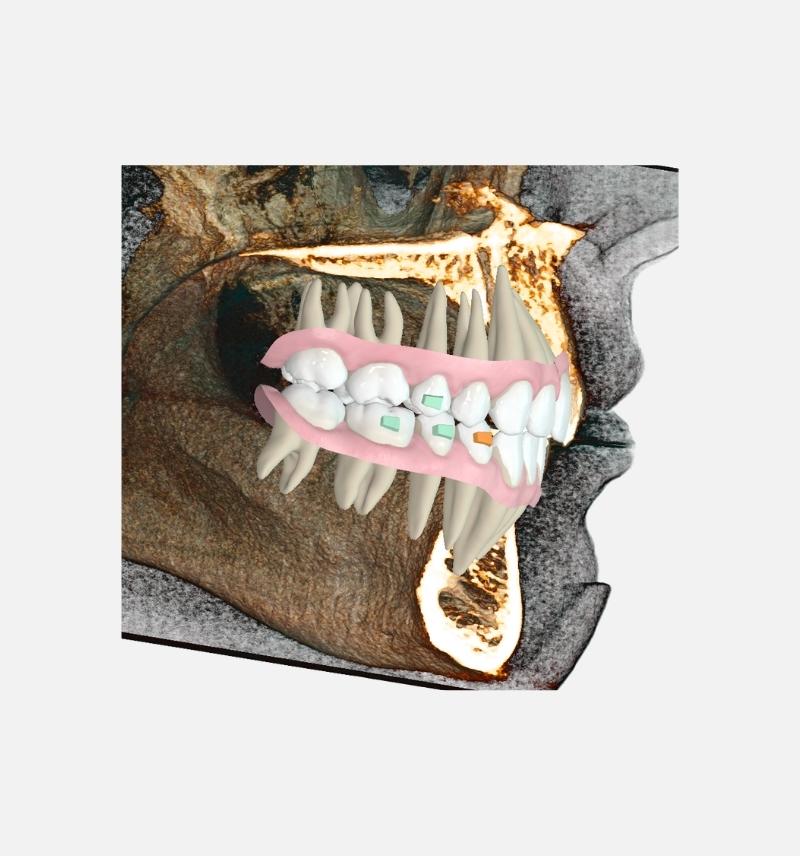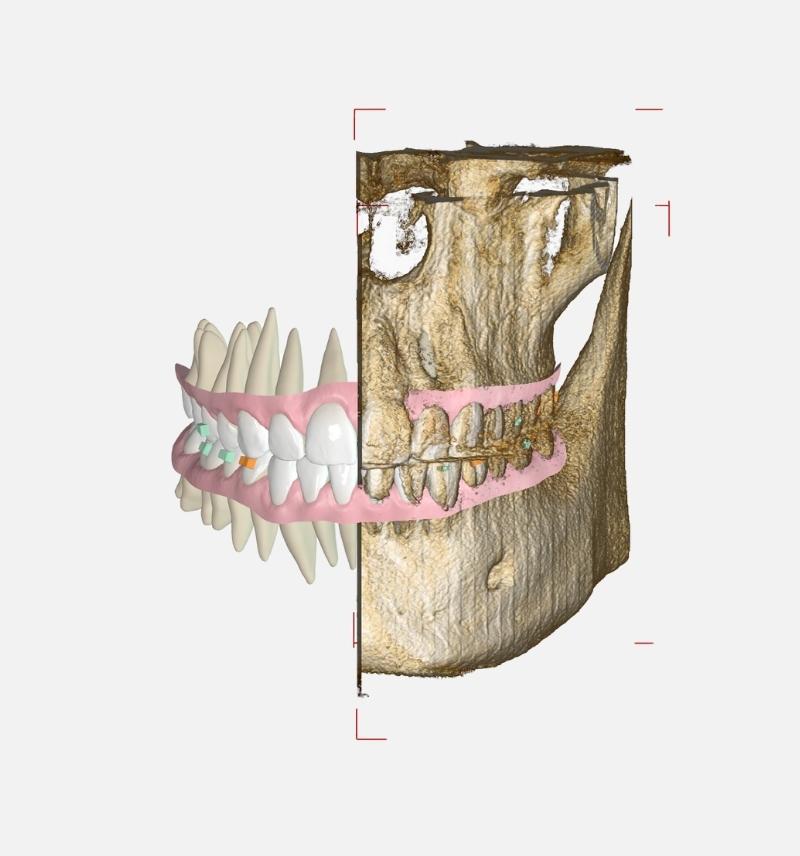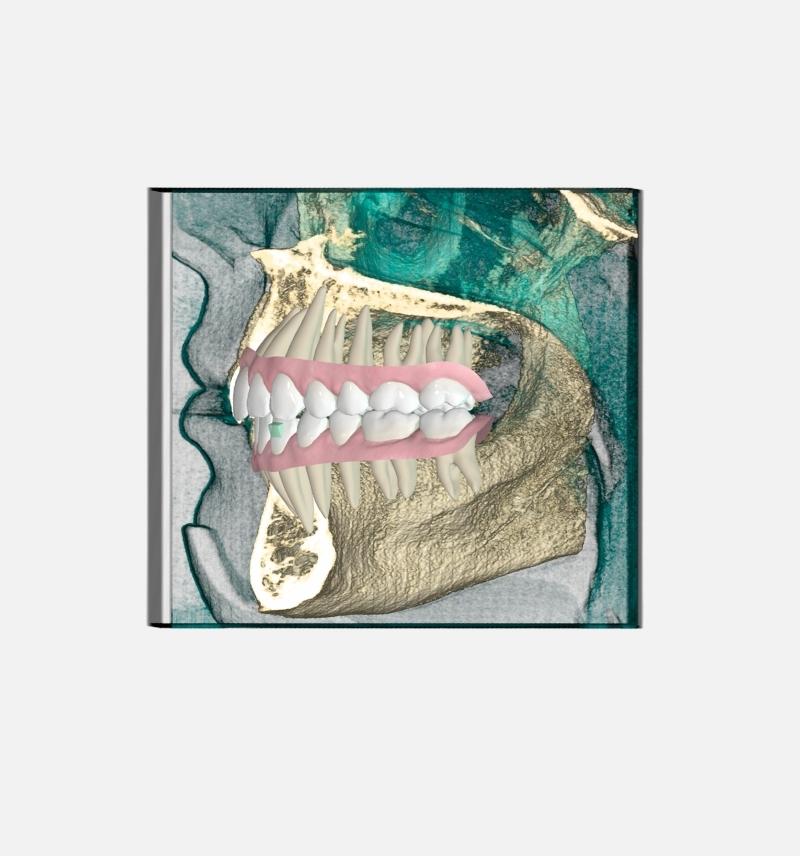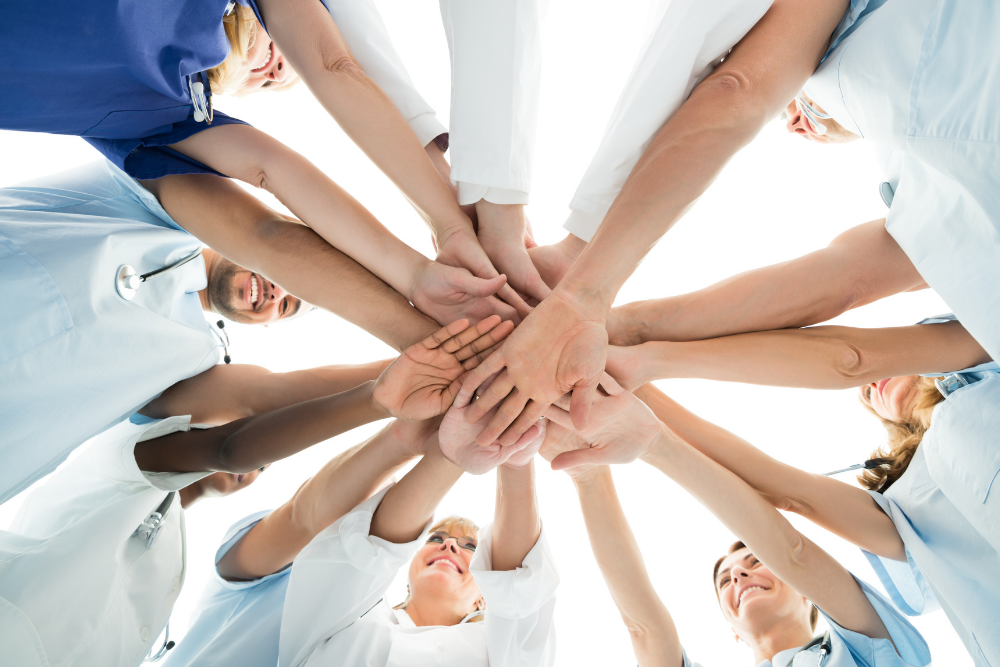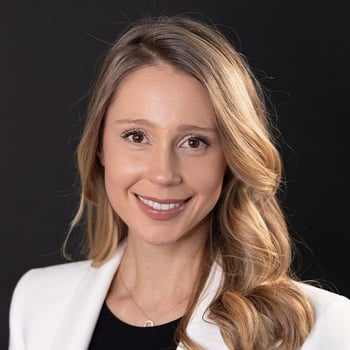 With world-class orthodontic educators at the forefront of this course, their experience and time in the industry give them a unique perspective on how to integrate effective orthodontic treatments using aligners, and aligner software, into your dental practice and how to create synergy between you and the referred orthodontic practice.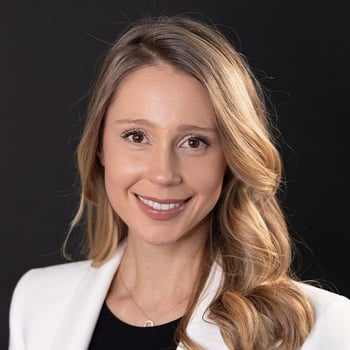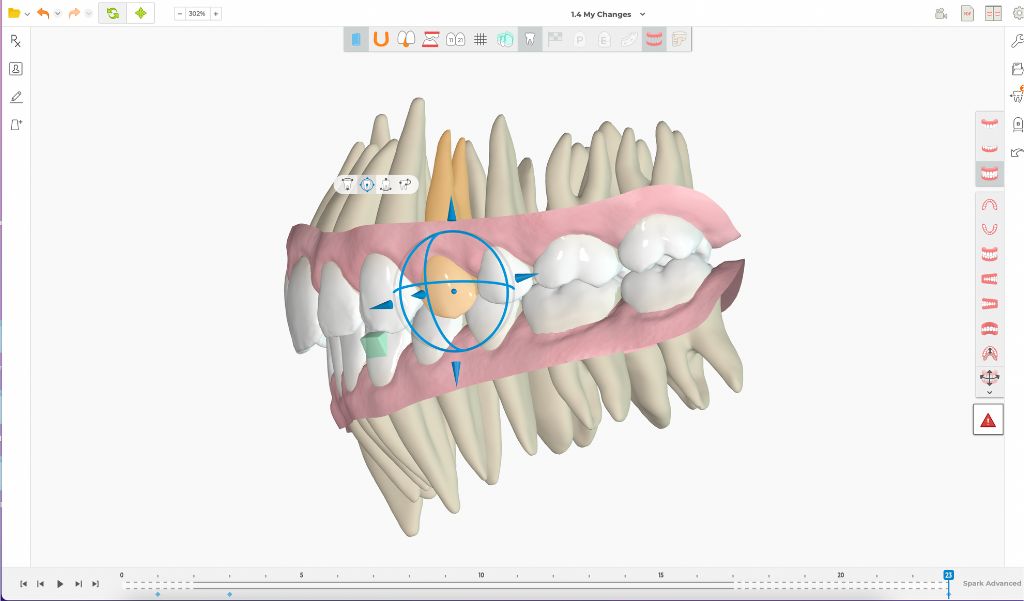 Revolutionary teaching methods

Most dentists suffer from stress and anxiety at some point of their career. That's because dental education does not provide enough repetition to build your muscle-memory.
That's why Dr Lincoln Harris, our founder, and our educators are teaching dentists all over the world through new virtual techniques. The results are simply remarkable.

RipeGlobal education also costs about 70% less.
ENROL NOW AND SAVE!
Secure your place before November 30th and receive 15% OFF any Fellowship course.
Can be used in conjunction with Premium Membership - Fellowship pricing to receive a total of 25% off any Fellowship course.
Talk to us today to start your learning journey.
Want to talk to someone?
Our pathway advisors are here to help. If you have any questions about the Fellowship in Aligner Orthodontics and want to talk to someone, you can book a meeting. Call now +617 2139 0000 or email support@ripeglobal.com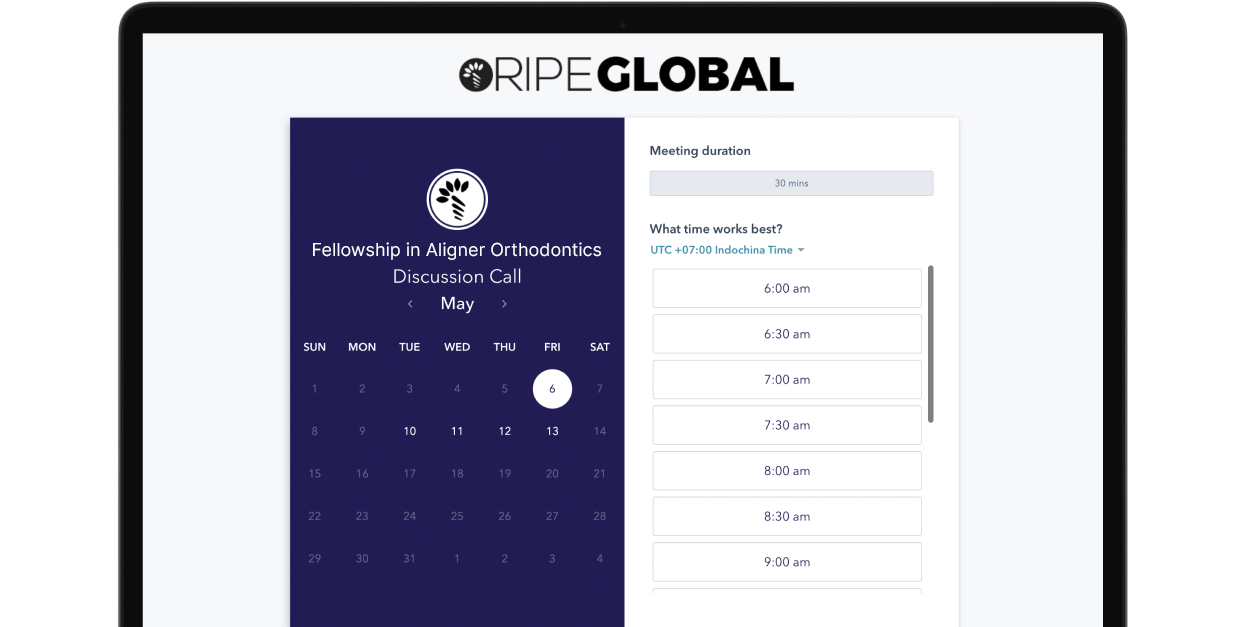 Frequently Asked Questions
We're a team of world-leading dentists and educators.
If you don't find an answer below please just contact us here.
What are the time commitments required?
We expect an average time commitment of approximately 2 hours per week, which can be roughly thought of as 1 "event" per week - whether that is a lecture, Q&A session, piece of theory work or a hands-on.
How do the hands-on days work exactly?
The hands-on days are designed to be highly intensive instructor-led practice sessions. You'll be connected via a video platform with all of your fellow students and educators - either from home or from your clinic - working on a manikin head as we guide you through a series of tasks and activities, offering 1 to 1 feedback as we go.
How many students are in the Fellowship?
While we don't have a hard limit on the number of students who can enrol, we do work on ratios of no more than 1:16 educators to students when we are doing instructor-led practice, so no matter how many students we end up with when the Fellowship kicks off you can be sure that you are getting the proper amount of interaction and feedback when it matters.
Who are the Fellowship educators?
We have educators from all over the world contributing to this Fellowship, all master dentists in their own right, bringing a great diversity of knowledge and experience with them.
What kind of equipment do I need?
The hands-on components for the courses will all be run using a custom made typodont in a manikin head, which will be provided by RipeGlobal.
You can use all of your own standard equipment from your clinic to do the actual work, or if you are wanting to set up from home we can also provide the air/water unit with hand-pieces.
You'll also need access to a DSLR clinical camera, as this will be crucial for presenting your work.
How does this work online?
The Fellowship in Aligner Orthodontics is a comprehensive cloud-based training program which is brought to you entirely in your own home and clinic - no travel necessary.
The course delivery consists of a series of lectures and Q&A sessions which are delivered live via video platform, but which are also recorded and can be watched and re-watched later at your own convenience.
We will also be enrolling you into our community chat space, called CELXP™ Collaboration, where you'll be connected with your fellow students, educators and support staff in a 24/7 live-chat environment. You can use this space to ask questions and get advice and feedback at any time, not just for Fellowship work but also with anything you might be dealing with in your practice that you'd like a second opinion on. CELXP™ Collaboration is also used as a general social community space for you all to get to know each other outside of being purely Fellowship focused, as it's a long program and you'll be seeing a lot of the same faces!
We will also be giving you some theory work and reading to do, as well as asking you to complete some quizzes and case presentations.
Finally, the linchpin that really brings it all together are the high-intensity instructor-led hands-on practice sessions in which all of the other learning will come together in that live practice environment.
Can I cancel at any time?
RipeGlobal hands-on courses are non-refundable. Should circumstances arise that make it difficult to continue with your enrolment in a Fellowship course we are committed to helping you work through any issues.
You can find more information about cancellation and deferment policies in our Terms & Conditions at www.ripeglobal.com/terms-conditions
How does the CPD/CE component work?
CPD/CE credit will be issued at the end of each module. A universal certificate is available for all countries.
Ready to get started?
Are you ready to take the next step in your orthodontic journey? Book a call today for pricing options, course details and options to enrol.