FINAL WEEK TO SAVE



It's our Birthday!
And to celebrate this, we are offering EXCLUSIVE deals across our most popular courses - for a limited time only. This sale will only last until June 30, so don't miss out. Join the RipeGlobal movement and find out why we are leading the way in the revolution of dental education.
Hurry - Sale ends June 30.
RipeGlobal is the revolution of dental education.
Through technological advancements in analytics-driven learning, trademark simulation clinics, and a seamless integrated learning platform, RipeGlobal is delivering industry-leading educational outcomes for dentists of all disciplines and abilities.
The secret is the unique curriculum design, with bold emphasis on repetitive hands-on skills acquisition using fail-fast methods.
Mental health and professional support is as important to RipeGlobal as improving our student's hand skills. Authentic community engagement and constant support from RipeGlobal mentors and master educators across 17 countries fortify the quality of our student's experience.
Join the RipeGlobal movement today and be at the forefront of our dentistry revolution.
Leaders in dental innovation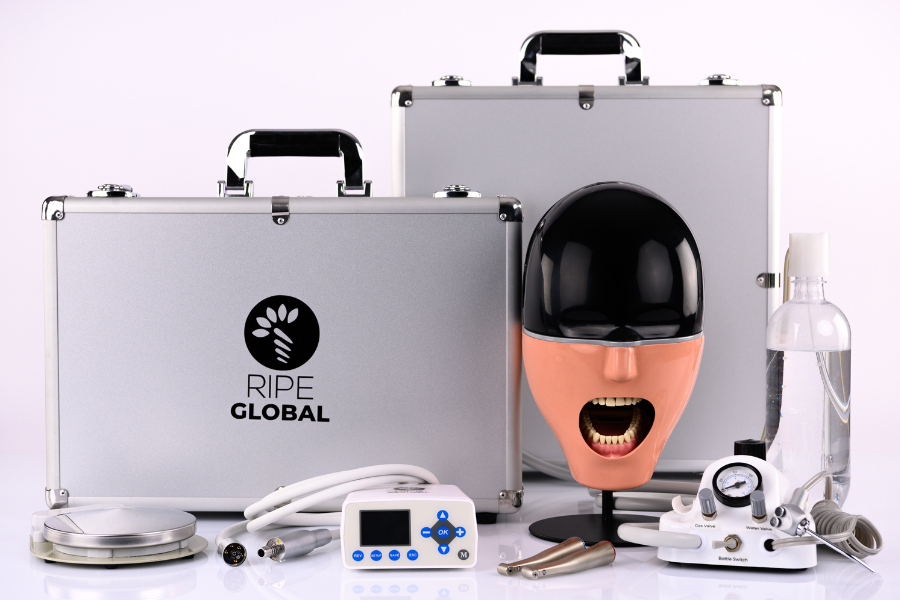 RipeGlobal Bootcamps

Our cloud-based Bootcamps are designed so that you can quickly and effectively up-skill your dentistry.
The most comprehensive courses available

2 Year Hands-on Fellowship Courses
Fellowship in Restorative Dentistry
The Fellowship in Restorative Dentistry is one of the most comprehensive restorative excellence courses available, where you can upskill in just 4 hours a week - from your own home or clinic.
This course is heavily focused on the procedures that you can implement into your clinic as you work through the course, growing your skills and muscle-memory.
Fellowship in Modern Implantology
For years, we've been watching dentist struggle with the same complication, while learning implantology. Finally, we decided to build a course where you don't just get knowledge, but you are competent, you are confident, and your patients are safe!
The Fellowship in Modern Implantology combines comprehensive theory, with world leading intensive simulation hands on training, and extensive live patient training so that when you graduate, you are competent, and your patients are safe.
On-demand learning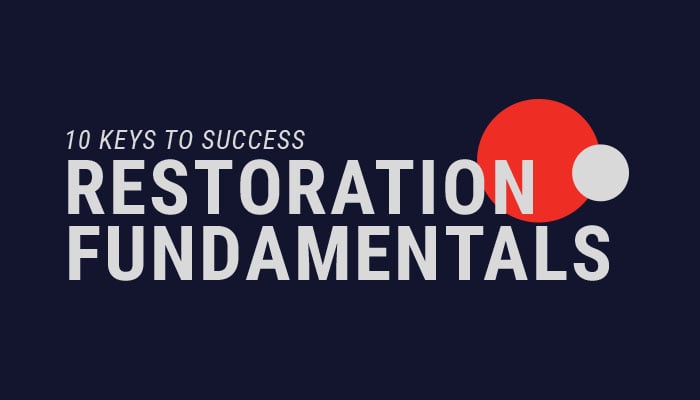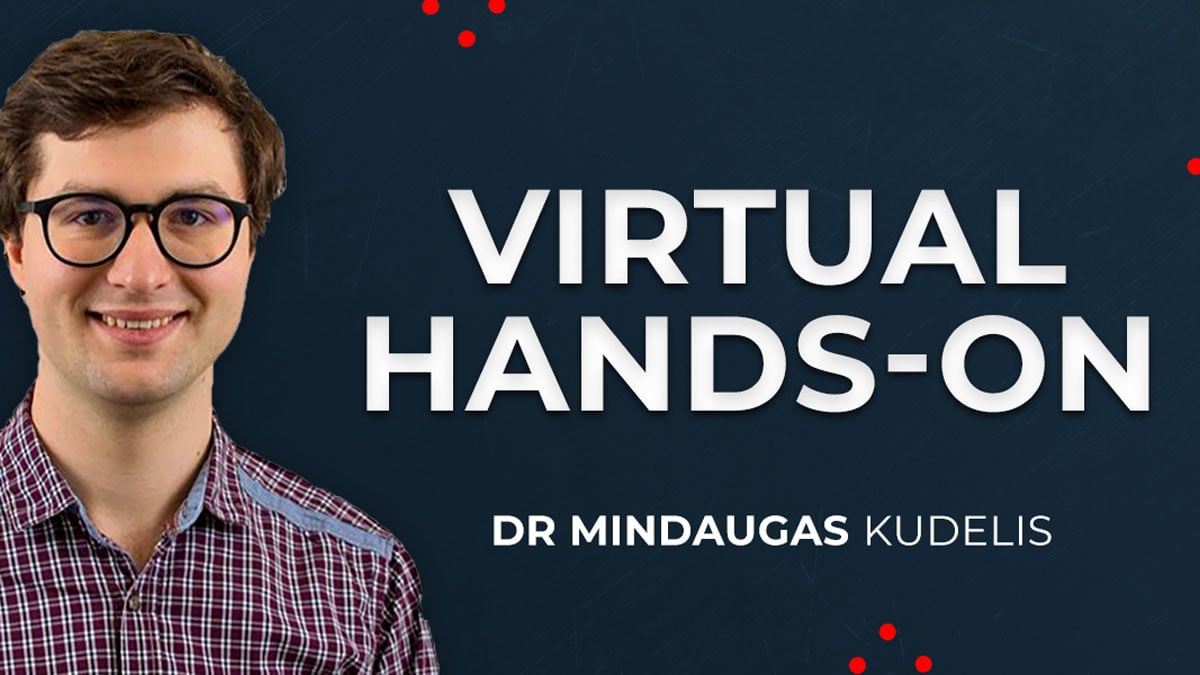 Join our community
Join the online education platform with 50+ master educators and a community that's loved by over 85,000 dentists.