Join our Live Case Discussions session, where Dr Claudia Pinter and Dr Trevor Nichols will be discussing aligner orthodontic case presentations live.
RipeGlobal is created by dentists, for dentists.
We have been there too! Like you, we realise the importance of learning from our successes and failures. We are real practicing dentists, with real patients every day.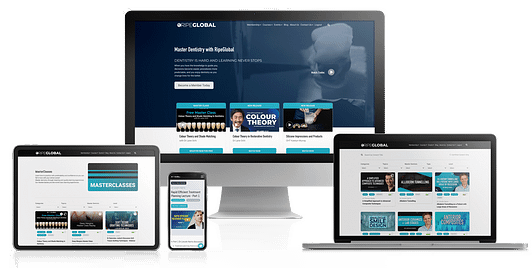 Already a member?
Access your membership content now and start learning
RipeGlobal is the revolution of dental education.
Through technological advancements in analytics-driven learning, trademark simulation clinics, and a seamless integrated learning platform, RipeGlobal is delivering industry-leading educational outcomes for dentists of all disciplines and abilities.
The secret is the unique curriculum design, with bold emphasis on repetitive hands-on skills acquisition using fail-fast methods.
Mental health and professional support is as important to RipeGlobal as improving our student's hand skills. Authentic community engagement and constant support from RipeGlobal mentors and master educators across 17 countries fortify the quality of our student's experience.
Join the RipeGlobal movement today and be at the forefront of our dentistry revolution.
On-demand learning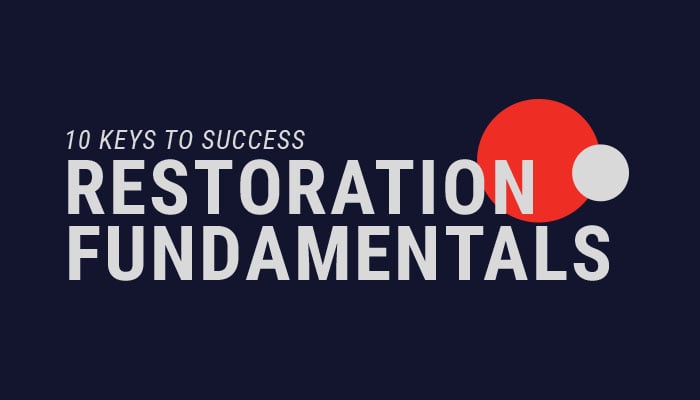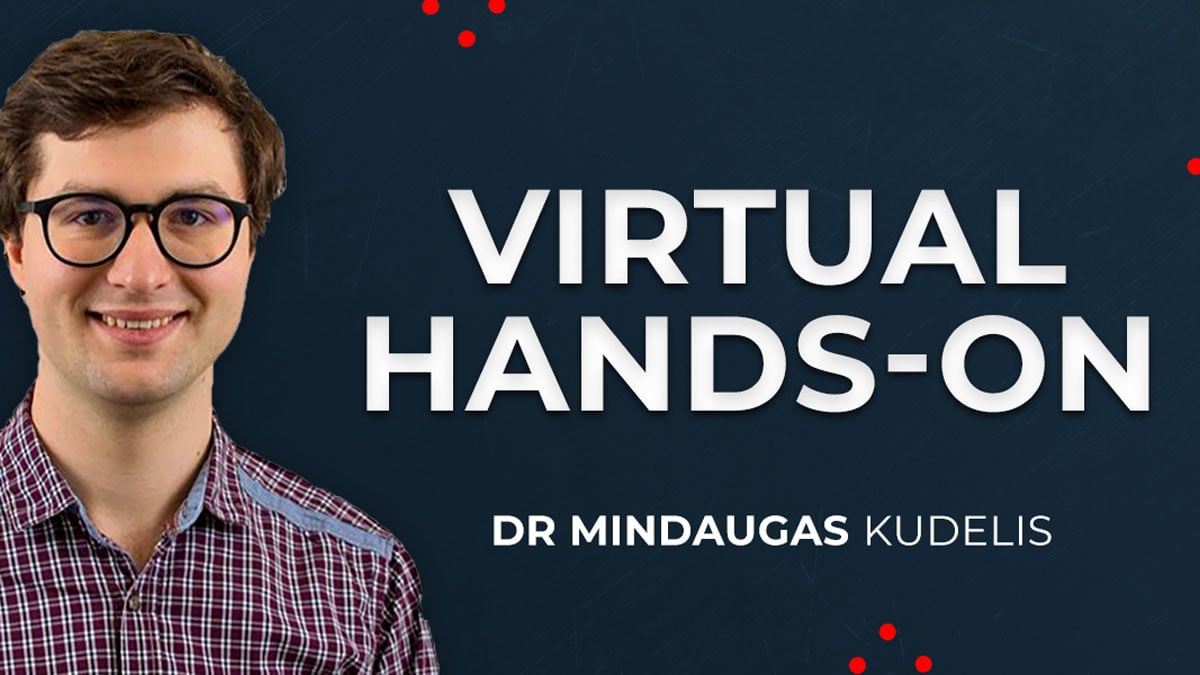 Join our community
Join the online education platform with 50+ master educators and a community that's loved by over 85,000 dentists.