Do you want to make more money,
work fewer days, and take more holidays?
Learn how a personalised program can maximise your production per chair hour and fast track your dental career.
Treatment plan your career.
As a doctor in dentistry, you understand the importance of creating personalised patient treatment plans. Have you ever considered applying that same approach to your career?
With our innovative assessment tool, designed exclusively for dental professionals, you can identify your strengths, areas for improvement and create a personalised development program to achieve long-term clinical success.
Schedule a complimentary consultation with our team to find out how the Clinician Development Tool can guide you towards a more fulfilling and rewarding career.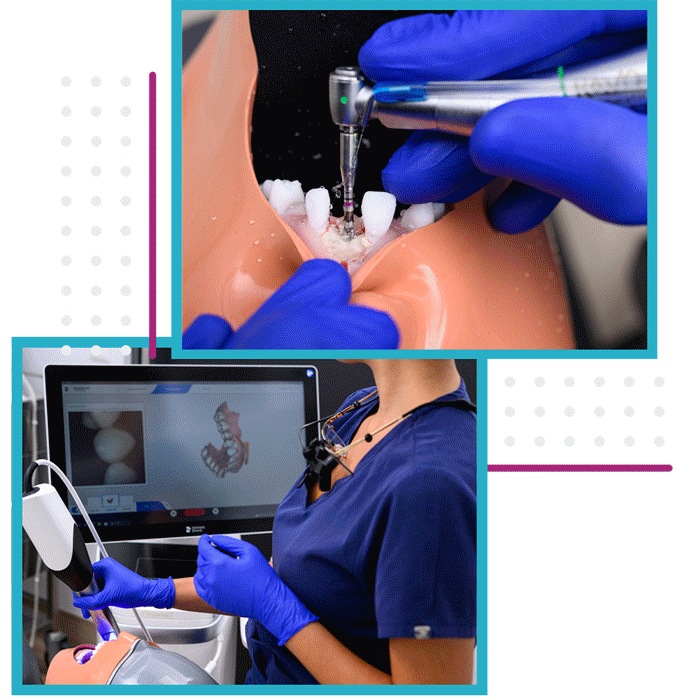 We now offer an exclusive tool that can help you better understand where your strengths and opportunities are and provide valuable, personalised feedback on how you can fast track your career to where you want it to be.
Download the brochure to find out how.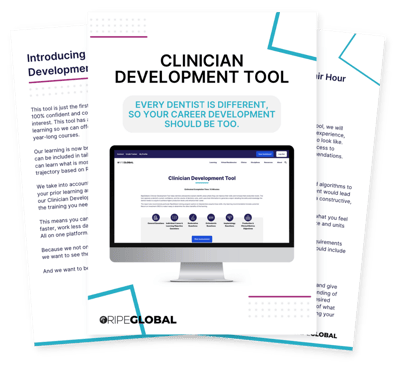 Our Teaching Method
Our programs and resources are all delivered online, either live via our video streaming system or on-demand via our platform. This means you can learn what you want, when you want, wherever you want.
When it comes to our simulation training, we replicate a realistic clinical scenario with our virtual technology. This enables you to gain the hand skills required to excel in your own clinic, with your own tools.
This is all done with our Simulation Lab Kit (Sim Kit). These kits are shipped across the world to provide global access to all dental doctors.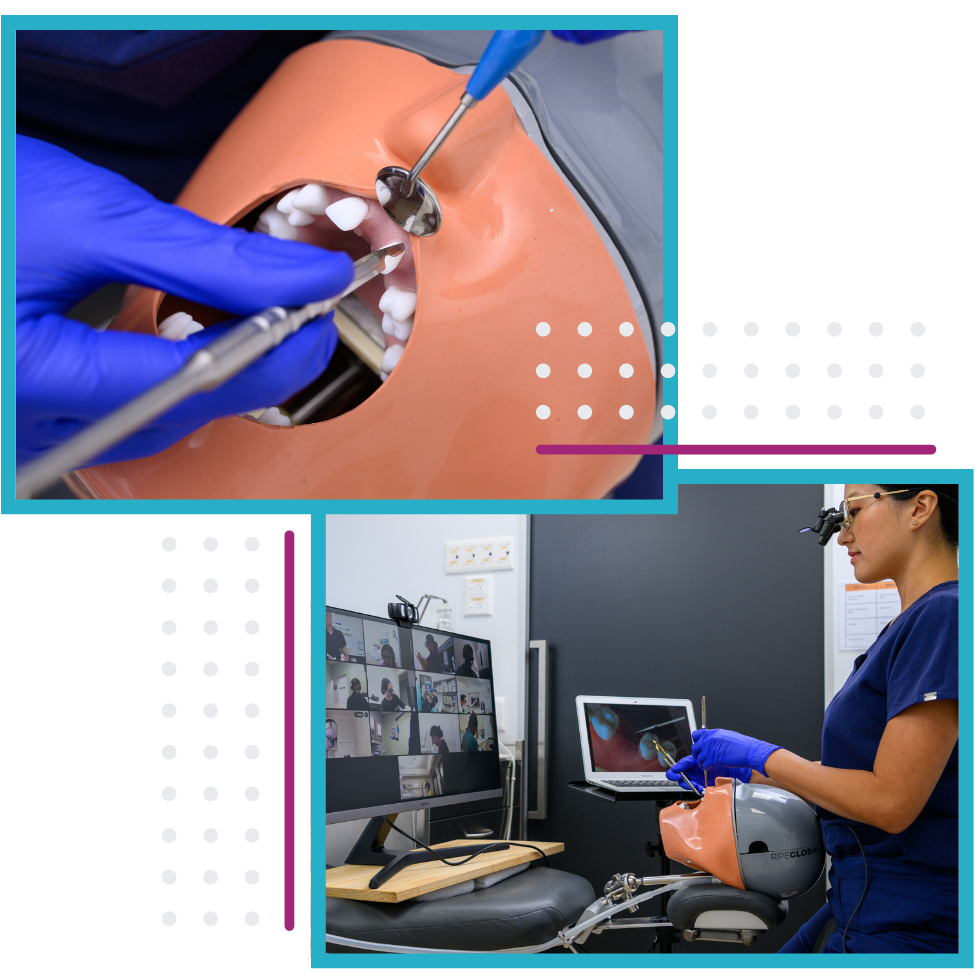 Increase your
production per chair hour, your
procedure diversity and your confidence.
Download the brochure today to find out how.