On-demand Dental Education
We aren't the six figure dental education you've already had. This is learning what you want to learn when you want to learn it. Advance your career with more than 400 hours of CPD/CE verified dental courses taught by multi-disciplinary instructors — all from one platform.

5000+
Interactive online learners from all over the world.
35+
Experienced dentists who have specializations spanning all dental disciplines.
400+
Hours of on-demand, CPD/CE credit content.
10+
Hours of new dental learning content added monthly.
Why Choose RipeGlobal?

What Platform Access Gets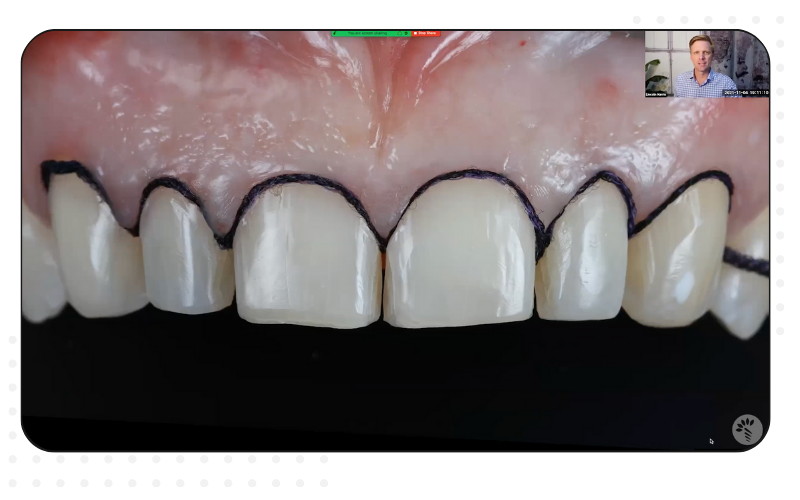 400+ Hours of Content
Advance your dental skills regardless if you're just out of school or a seasoned expert wanting that little "something extra". Our digital library will give you the tools and resources you need to take your career where you want it to be.
Choose a Dental Discipline — or Choose Them All
Want to perfect your crown preps? Curious about digital dentistry? No problem! Tailor your learning by choosing what you want to explore. Get the details on all disciplines including:
Of course, being a dentist isn't just about dental procedures. We have resources that cover running a practice, and managing your team too.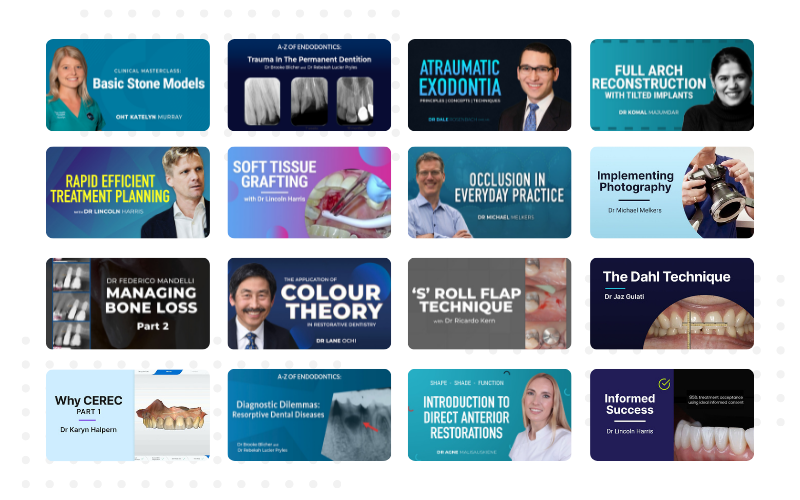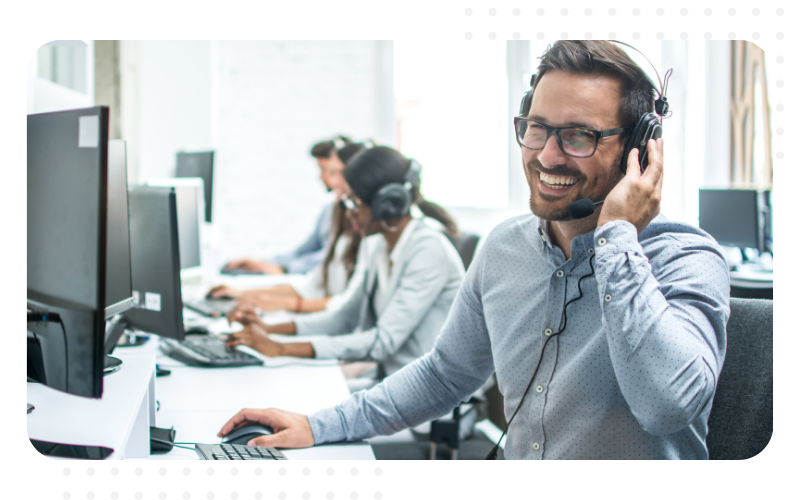 Support in Your Career Journey
Need to chat about your career options or what your next course should be? Our team of career advisors have your back. Have other questions? Contact them at any time.
CPD/CE Credits
Learn straight from global leaders of the dental industry without hopping on a plane, all while tracking your CPD/CE credit progress from your personalized dashboard.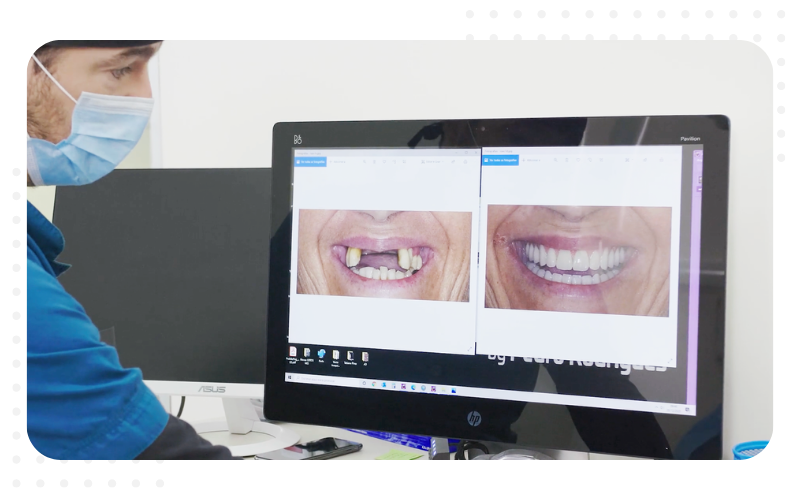 Hear From Our Community
Testimonial
Join 5000+ dentists like Salim on our dental learning platform to learn the skills you need to advance your career. Hear from a community member on their experience learning on our platform and implementing their new skills into their day-to-day practice.
Satisfaction Assurance


RipeGlobal Access will improve your dentistry. If you purchase a RipeGlobal Access subscription and don't think it will help your dentistry within 7 days, we'll refund you. No questions asked.
This satisfaction assurance is backed by our dental educators Dr Michael Melkers, Dr Michael Frazis, and Dr Lincoln Harris.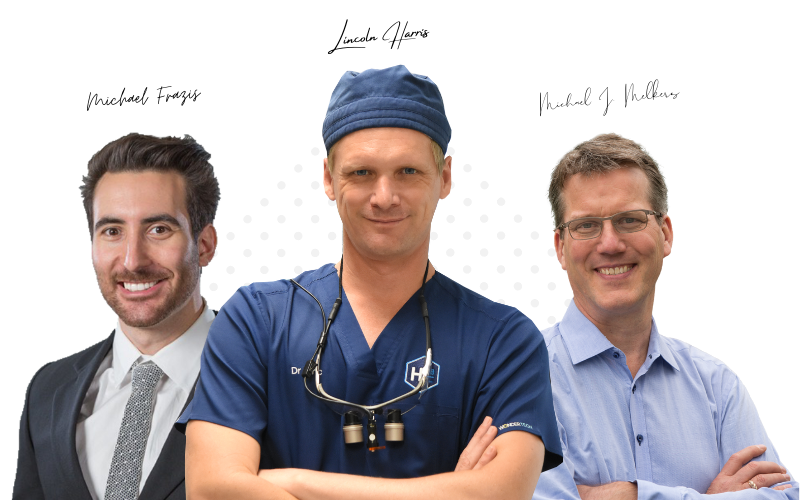 FAQs
So, you have questions? Let us try to answer those for you...
How long does the subscription go for?
The payment options for our Access levels are as follows:
Starter - Annual payment.

All Access - Annual payment or paid quarterly - discount if paid annually.

Student - Annual or monthly - must provide evidence of being a student to receive this Access level
What is included in the Student Access?
Access to all previous and future Masterclass Replays.
All RipeGlobal Dental Shorts
Access to RipeGlobal Morning 5
Ability to claim CPD/CE points.
Access to Fundamental Lecture Packs, lecture-bundles on various dental disciplines.
What is included in the Starter Access?
Access to all previous and future Masterclass Replays.
All RipeGlobal Dental Shorts
Access to RipeGlobal Morning 5
Ability to claim CPD/CE points.



What is included in the All Access account?
Access to an online dental education library with CPD/CE accreditation.
Access to every Fundamental Lecture Pack for free, phone and email support
Exclusive access to courses and promotions.
Access to all of our lectures, clinical videos, and resources.
300+ hours of lectures ranging from restorative dentistry through to implantology, including soft tissue!
More than 290 videos, including 100+ clinical videos showing you procedures from crown lengthening through to using a rubber dam.
Over 16 Lecture Recordings (more than 140 hours) of 1, 2 or 3 full day lectures that would have cost over $21,400 to attend live
50+ Hours of helpful Clinical Videos, valued at US$8,900
Can I cancel at any time?
Yes, you can cancel at any time! Just send through an email to support@ripeglobal.com, you will need to provide 7 days notice before your renewal happens.
If you cancel your subscription, you will not get a refund but will be able to access it until the end of your subscription date.
How does the CPD/CE component work?
You will be given the opportunity to claim CPD/CE certificates for eligible courses and Masterclasses as you complete them.