CEREC Anterior Digital Dentistry Bootcamp
Improve your CEREC results overnight - learn from world-class dentists in this revolutionary new cloud-based and fully hands-on Bootcamp taking place on the
Enrolments are now closed.
Register your interest for future CEREC Anterior Digital Bootcamps
The Bootcamp will take your CEREC dentistry to the next level. You will learn the shape of teeth, the hand skills required to excel in anterior ceramic and gain a solid understanding of basic staining and glazing for anterior ceramics.

This Bootcamp was created to push you to create an anterior set of teeth in your own clinic using your own equipment so you can learn and practice efficiency.


16 x CE points
Quickly cover your CE requirements for the year with this Bootcamp. Includes full CPD/CE certificate.
In-depth Anterior Digital
3D CEREC scans, printing and milling for ceramic inlays, crowns and more - become faster and enhance your clinic capabilities.
Practical Hands-on Skills
You'll learn tips, tricks and skills that you will be able to immediately implement into your clinic - the very next day.
From Practising Dentists
As practising dentists, we see digital dentistry a little differently. Digital is a tool - and it needs to perform for us, and our patients.
On Your Own Equipment
Learn on your own CEREC equipment so that the skills you learn during the Bootcamp are easily transferable to your everyday dentistry.
Get repeatable, lab-quality results
By completing this Bootcamp, you will:


Increase anterior digital dentistry skills.
Have the confidence to take on bigger cases: mill 4-6 anterior teeth instead of a single tooth.
Learn and become confident in lab skills. Bring the lab in-house.
Get the most out of your CEREC investment.
Increase overall revenue by not outsourcing work you can do yourself to an external lab.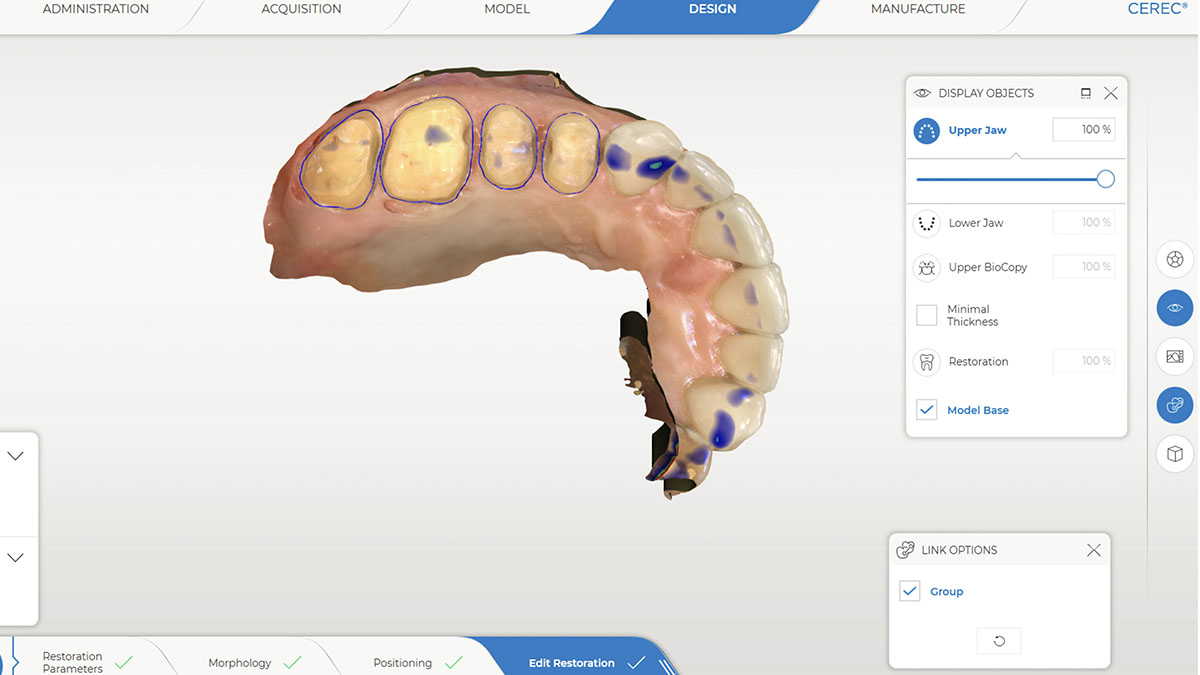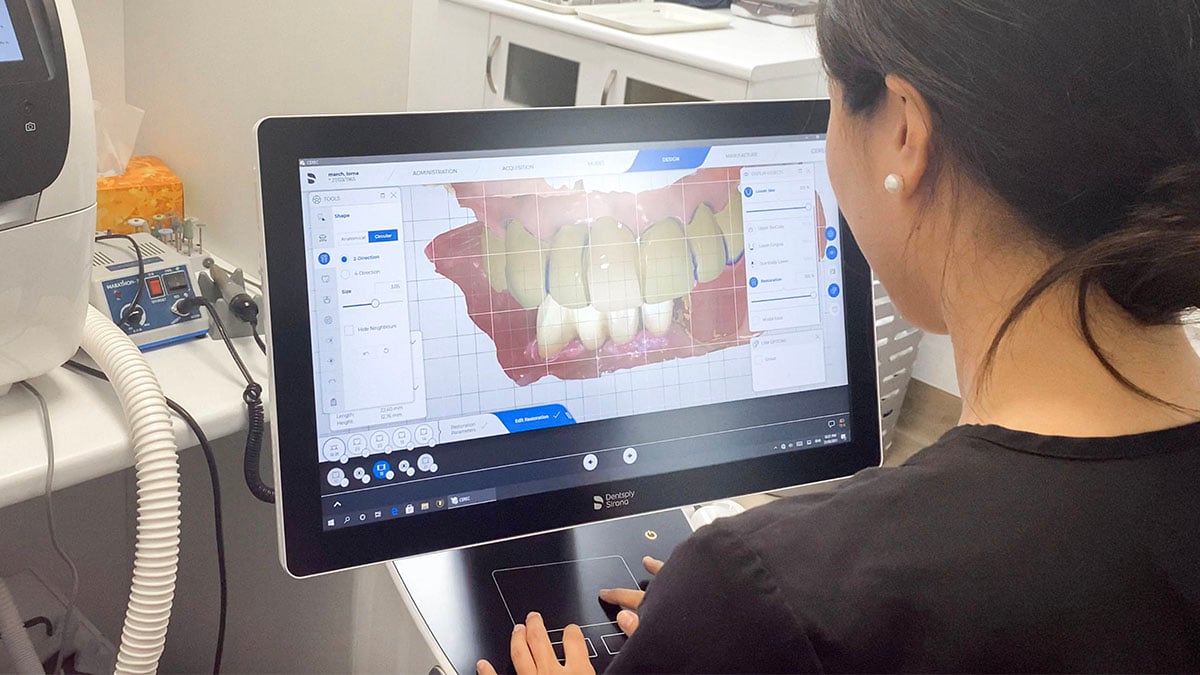 Go from single tooth to multi, and even full-mouth
With our simple "step-by-step" Anterior Digital Dentistry Bootcamp, we're on a mission to help clinics with CEREC software & mills get faster, superior results - single and multi-tooth milling to full anterior makeovers.

Optimise your clinic's output and profits
A practice owner invests in CEREC software and a mill to optimise their clinic's capabilities, yet after months - sometimes years - the team is still not 100% confident with the equipment, or happy with the results when compared to a lab. You may even be less profitable than using an external lab.
Please Note: We're strictly limited to 16 seats per Bootcamp - please reserve your spot today if interested.
Takes place on the 21st of May, 2022, from 8am to 5pm AEST.
* Includes 16 CPD/CE points with certificate.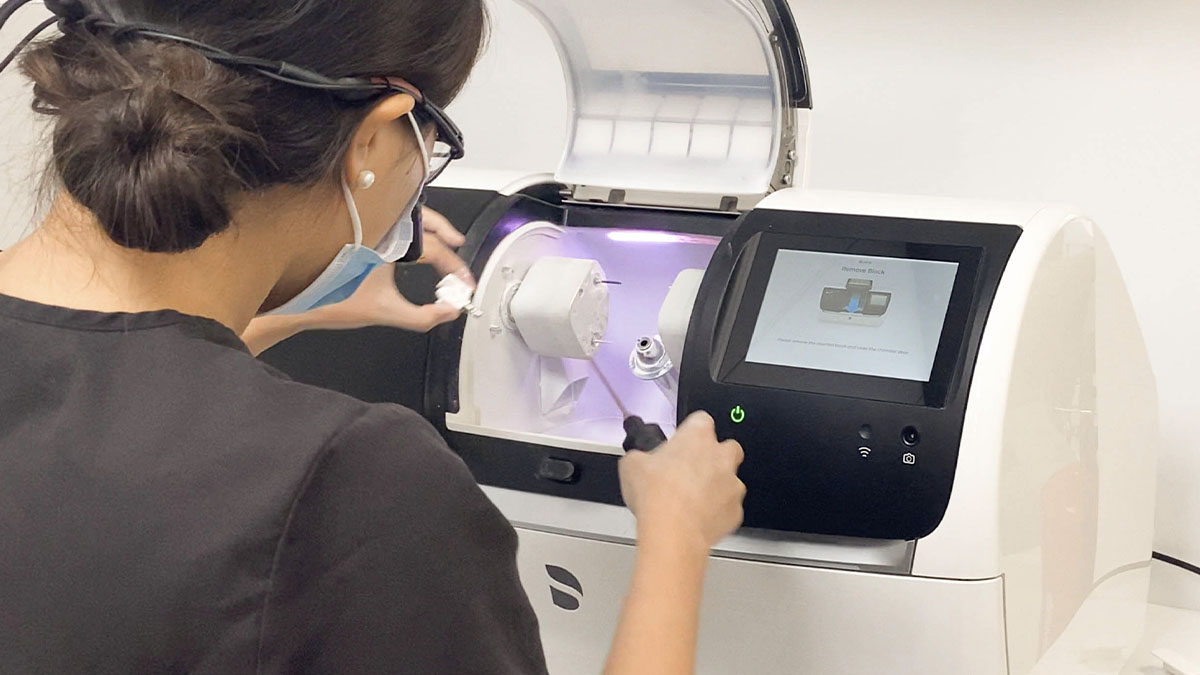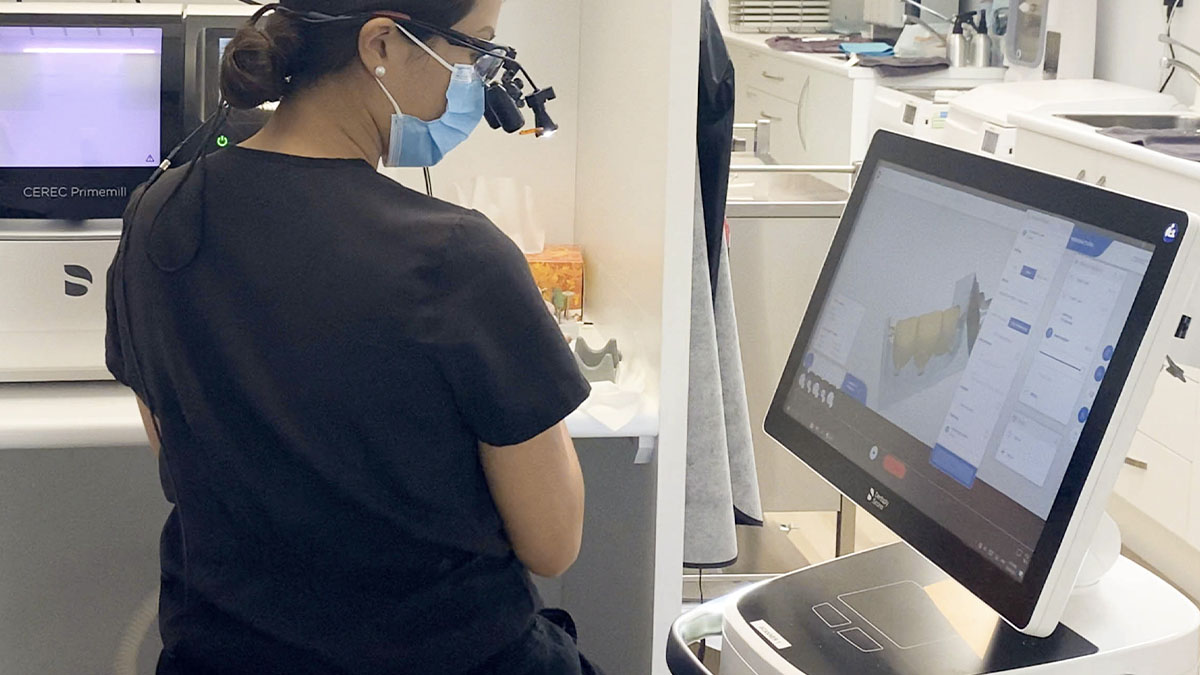 Develop skills 50% faster than in a simlab.
Internal research has shown that learning in a hands-on, cloud-delivered manner can actually result in skills developing 50% faster than in a simlab.
In addition to this, the feedback process with educators is much more effective. Using high-definition cameras, the educator can see what you have done and immediately provide drawn feedback directly on the image.
It's also easier to hear the feedback that all the other students in your class get, as in most cases, everyone has exactly the same problems.
Practical hands-on training with dentists, not sales reps.
This Bootcamp (and pre-learning materials) covers common problems that dentists with CEREC software and mills face every day in their working lives. Salespeople and training personnel are great, but they often don't understand the issues we face.

You'll learn tips, tricks and skills that you will be able to immediately implement into your clinic - the very next day.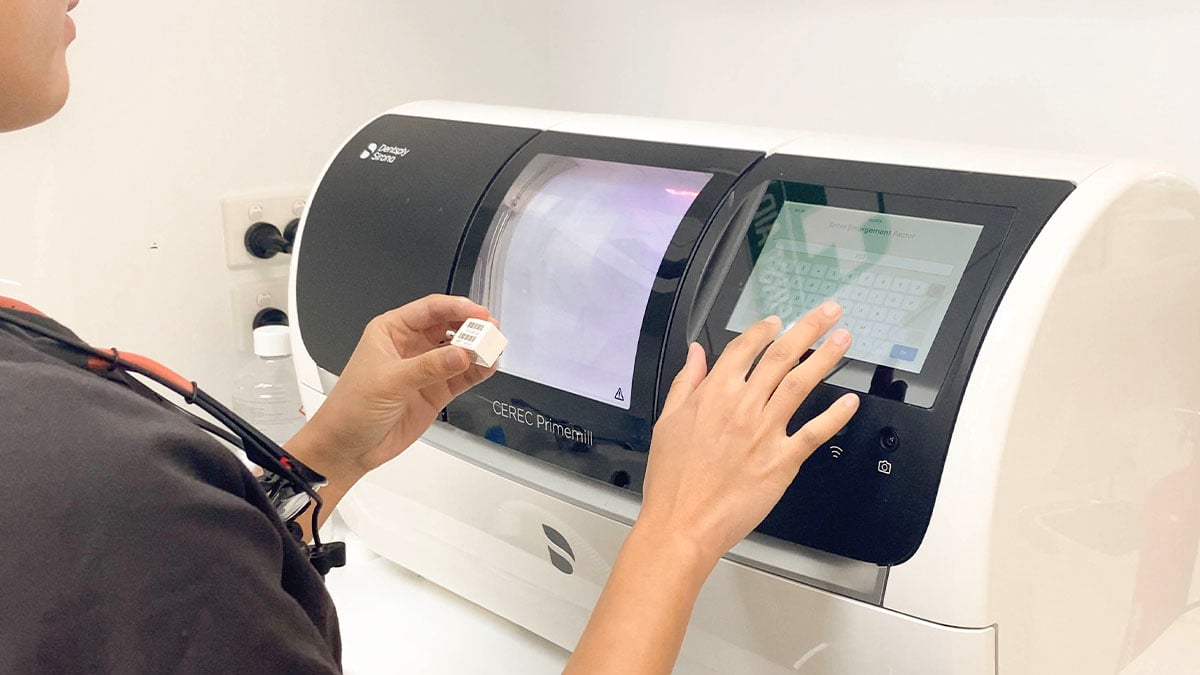 Interested in taking your CEREC skills to the next level?
Be the first to know by registering your interest in future CEREC Anterior Digital Bootcamps.