CASE STUDIES
Transforming Dentists.
Stories of RipeGlobal students transforming their dentistry.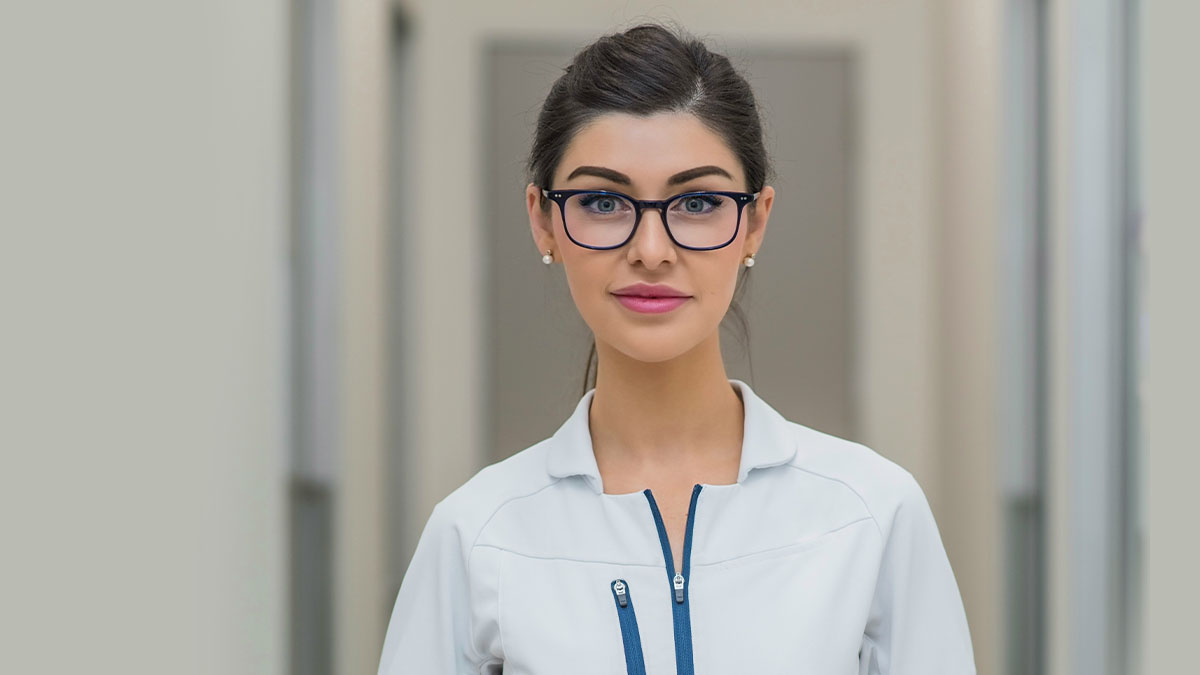 ADVANCING CAREERS WITH ADVANCED TREATMENT PLANNING WITH A RESTORATIVE FOCUS
Dr Rhea Allsopp (pictured) is a practice owner of Dental Haus (Gold Coast, Australia) and has a fast gaining a reputation for great restorative work. After attending RipeGlobal courses, she began using the RipeGlobal treatment planning protocols and saw a dramatic increase in work particularly high-end cases, such as quadrant dentistry. Rhea achieved ROI within 3 to 6 months of completing her courses.
Read Rhea's transformation story here.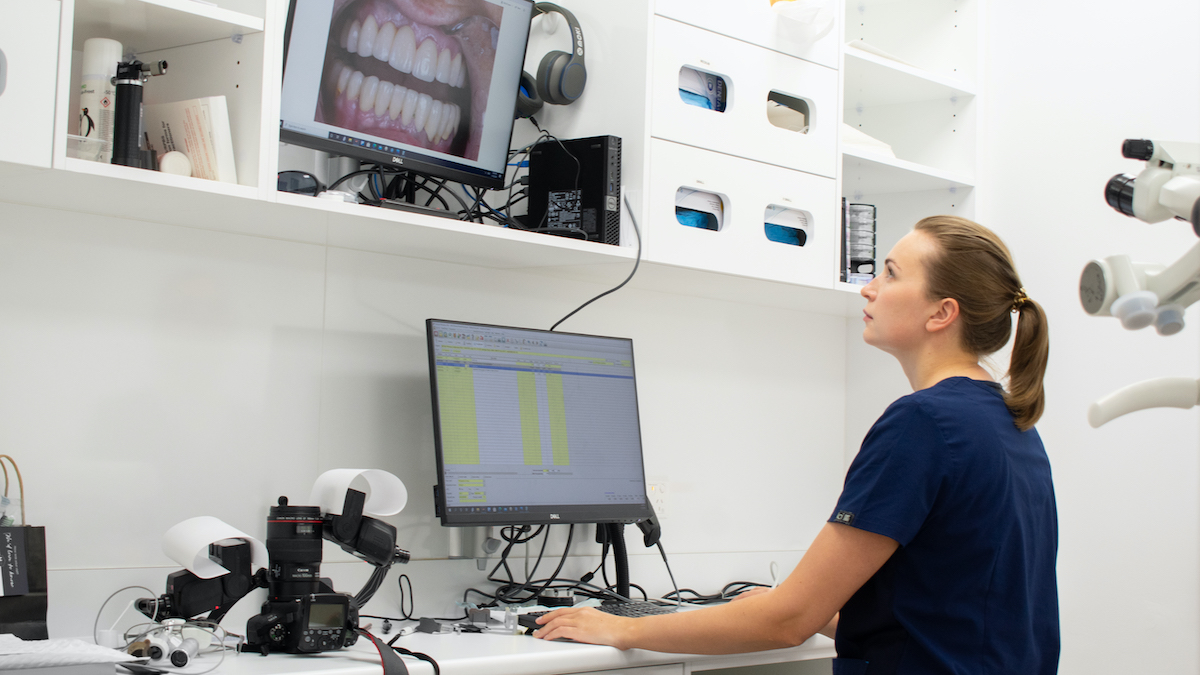 TRANSFORMING TREATMENT PLANNING FOR 95% CASE ACCEPTANCE SUCCESS
When Kat Pugina (pictured) began to include treatment planning into her practice it was immediately easier for her to communicate with her patients. Kat saw how creating a staged approach was a game changer for her practice, which transformed when she studied RipeGlobal's treatment planning and communication online lectures, resulting in 95% case acceptance.
Read Kat's transformation story here.