Improve your crown preps in less than 10 hours.
Most dentists graduate without sufficient confidence in indirect preps, and crown preps in particular. This is because the focus in dental school - and almost all hands-on courses - is not developing skill, but learning the theory of skill and ultimately focusing on perfection.

Because there is so much focus placed on achieving absolute perfection, most courses teach you very slowly and only allow you to do a single repetition, by the end of the course you haven't actually learned how to effectively implement this skill in your dentistry - just learn how to practice it in an ideal situation.


This Bootcamp is different.

You'll build high-level skill and confidence so you can easily apply the theory of any type of prep physically on a real patient under real conditions. The key to quick and effective skill development is significant repetitions under simulated conditions, our Bootcamp is designed for this.
Register your interest today and be the first to know when the next bootcamp is available.
In the Crown Prep Bootcamp, you will complete:
Pre-learning (4 hours)
This learning will include a combination of recorded lectures and hands-on demonstrations which will be available to watch in your own time.
Hands-on Training (8 hours)
Develop your skills so that you don't have to learn it on your patients after the course is finished. In this Bootcamp, you will:
What is included?
Your rental kit will include:
• Manikin head (with typodont)
• ParaCore and ParaBond
• Soflex discs
• Polishing cups
• Bur kit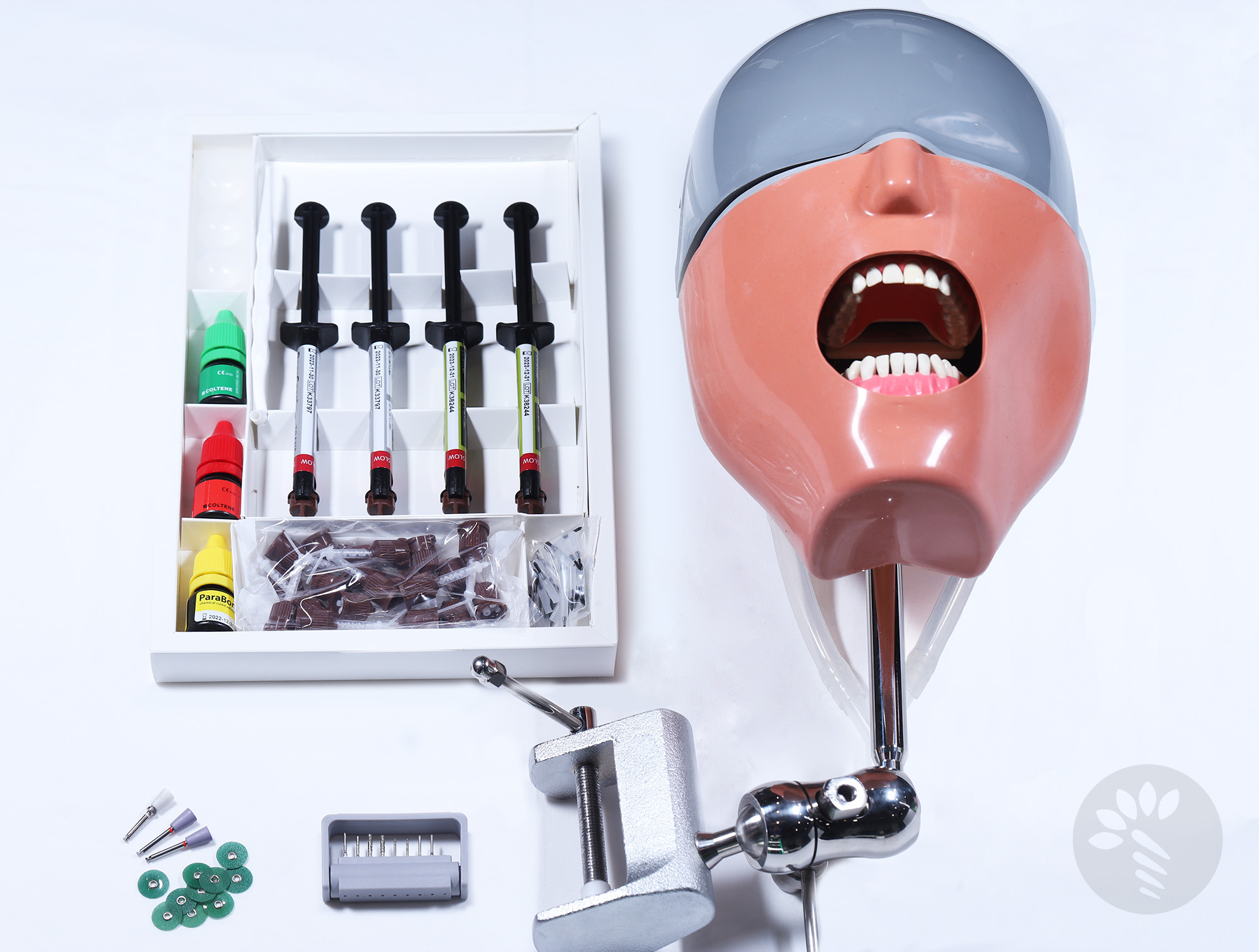 Equipment Needed:
The equipment you will need for this bootcamp includes:
• Access to your clinic
• High and slow speed hand-pieces
• Webcam
• DSLR camera (with a macro lens and MACRO flash)
• Operative Kit (mirror, tweezers, sickle probe, flat plastic, 4R4L scaler OR sickle scaler)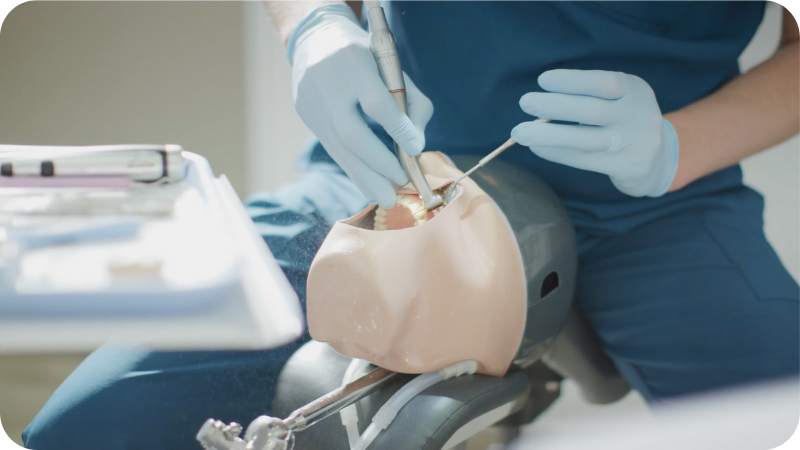 Develop your skills 50% faster than a simlab
Our internal research has shown that learning in a hands-on, cloud-delivered manner can actually result in skills developing 50% faster than in a simlab.
In addition to this, the feedback process with educators is much more effective as it forces the educator to use highly magnified visual feedback. Using high-definition cameras, the educator can see what you have done and immediately provide drawn feedback directly on the image. This is more effective compared to being in a simlab where the educator can only point at a tiny dent or undercut and hope the student can see what is being shown.

It's also easier to hear the feedback that all the other students in your class get, as in most cases, everyone has exactly the same problems.
Meet your Bootcamp Educator, Dr Michael Melkers
Dr Michael Melkers is an internationally acclaimed speaker who has presented across 5 continents on occlusion topics, communication and restorative dentistry.
Dr. Melkers is a Master of the Academy of General Dentistry (AGD). He attained Mastership from the AGD – an extensive and rigorous process only 3% of North American dentists have achieved - reflecting his passion for continuing advanced training. Dr Melkers is an administrator for RipeGlobal Restoring Implant Practice Excellence. He maintains a flourishing private practice in Hanover, The United States.