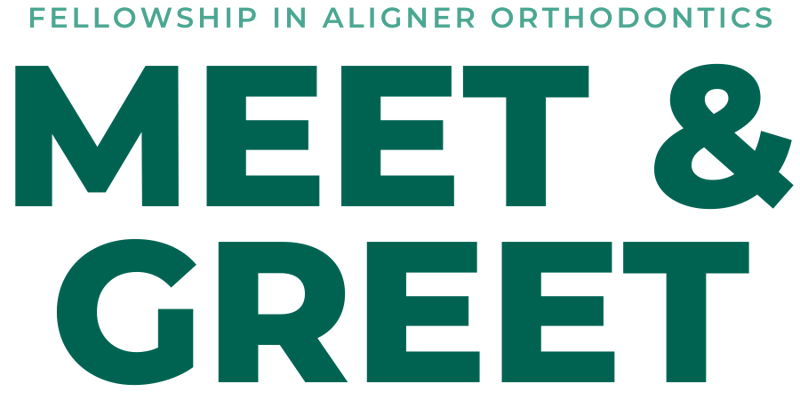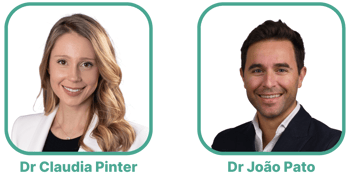 Join our Q&A Session with Dr Claudia Pinter and Dr
João Pato where they will discuss all topics regarding the Fellowship in Aligner Orthodontics.
Time and Date:
Location: Anywhere there is internet
What's on the agenda?
Get a close look at our exclusive typodonts
A detailed overview of our course outcomes
The opportunity to ask Dr Pinter and Dr Pato anything!
Register now for the aligner orthodontics Meet & Greet session:
Too eager? Get to know your Meet & Greet hosts now.
Dr Claudia Pinter is among the leading doctors in the aligner technique.
She graduated from the University of Vienna, Austria and ever since dedicated herself to invisible orthodontics with clear aligners. She is internationally sought after as a speaker and is appreciated for her ability to break down complex information into easy principles that are applicable in everyday practice.
Graduate of the Coimbra, Dr Joao Pato found a passion in orthodontics and went on to post-graduate studies in Orthodontics and Lingual Orthodontics at the University of Madrid. He is an Expert in Orthognathic Surgery by the International University of Catalonia. He is Invisalign certified and is a key opinion leader for Spark Clear Aligners.