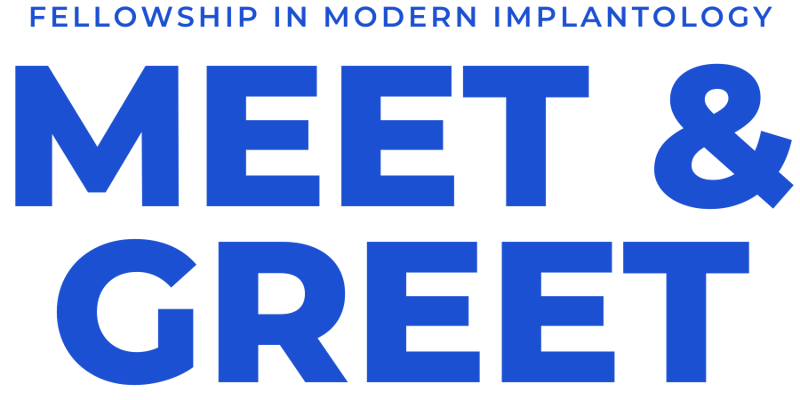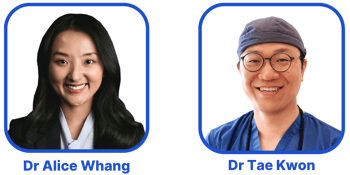 Join our online Q&A Session with Dr Tae Kwon and Dr Alice Whang
Time and date:
Location: Anywhere there is internet
What's on the agenda?
Get a close look at our exclusive typodonts
A detailed overview of our course outcomes
The opportunity to ask Dr Whang and Dr Kwon anything!
Register now for the modern implantology Meet & Greet session:
Too eager? Get to know your Meet & Greet hosts now.
Alice graduated with first class honours from University of Melbourne in 2013. During her studies, she was awarded the prestigious ADAVB prize, John Lliffe scholarship, the Australian Dental Research Foundation undergraduate research grant, and the Deans Honours List award for three consecutive years.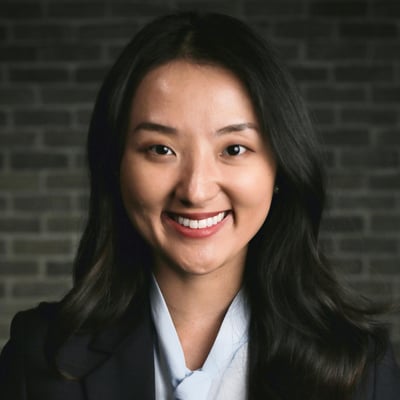 Dr. Tae Kwon received his Doctor of Dental Surgery degree from the University of Toronto. During his dental training in Toronto he received many scholarships and awards in recognition of his clinical and academic excellence. He further pursued and received his specialty training in Periodontology as well as Master of Medical Sciences from the Harvard School of Dental Medicine, where he was the recipient of the Hanley D. Epstein Award for clinical and academic excellence.