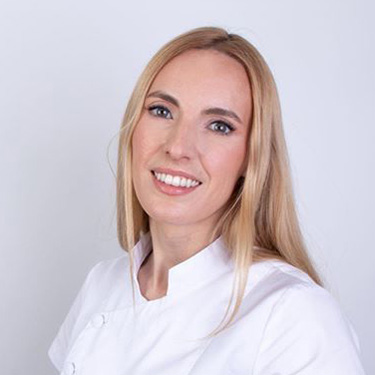 Dr Agne Malisauskiene
MDS

Aesthetic Dentistry
Lithuania 🇱🇹
Dr Agne Malisauskiene graduated from Vilnius University with Masters degree in dentistry in 2013. Ever since she has practiced aesthetic dentistry with the main focus on direct aesthetic anterior restorations.
Agne has won a national aesthetic bonding competition in Lithuania in 2017 and became finalist at the Aesthetic Dentistry Awards in UK in 2018 and 2020. Dr. Malisauskiene teaches direct anterior restorations in Lithuania, Latvia, Estonia and UK.
Explore Content Published by Dr Agne Malisauskiene.
Each master dentist has a world-class reputation, and aim to inspire members around the globe to excel at all aspects of dentistry.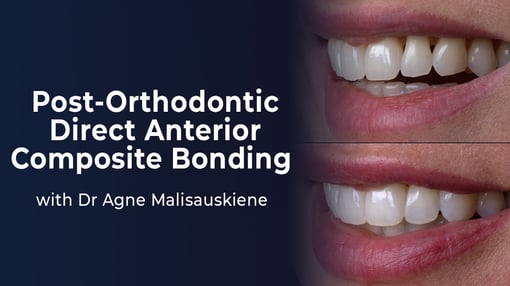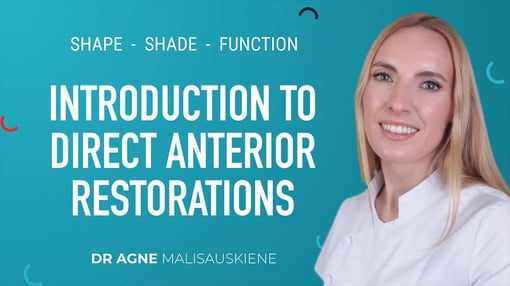 Dr Agne Malisauskiene
Shape Shade & Function
Introduction to Direct Anterior Restorations
Learn the importance of shape, shade and function in restorative dentistry.