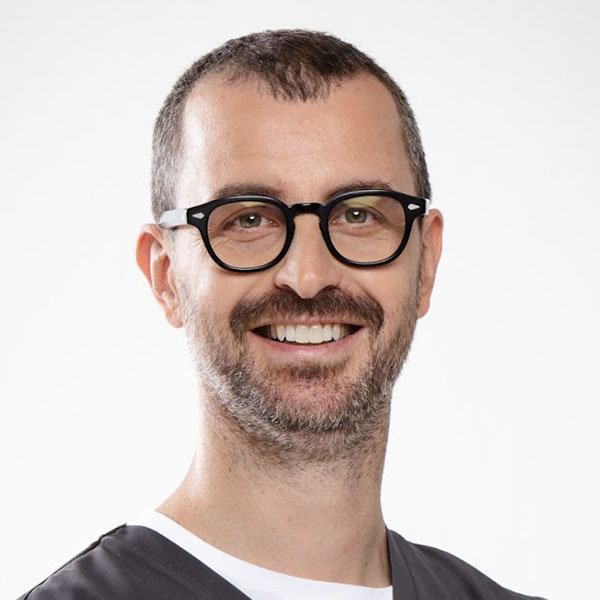 Dr Federico Mandelli


Implantology and Oral Rehabilitation
Italy 🇮🇹
Dr Federico Mandelli works in private practice in Milan, Italy and has a post graduate degree in Implantology and Oral Rehabilitation from the New York University College of Dentistry. He is a tutor at the Department of Health Technology at the University of Milan and has authored national and international publications about dental implants, oral surgery and digital dentistry.
Federico is a RipeGlobal Full Protocol Case competition winner and is an active member in the RIPE: Restorative Implant Practice Protocol Facebook Group.
Explore Content Published by Dr Federico Mandelli
Each master dentist has a world-class reputation, and aim to inspire members around the globe to excel at all aspects of dentistry.