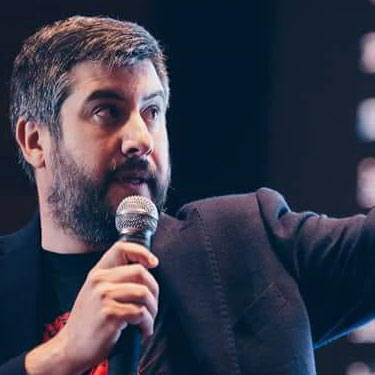 Dr Florin Bobia
BSC Oral Surgery


Dento-alveolar Surgery, Dental Prosthetics
Romania 🇷🇴
Dr Florin Bobia is an oral surgeon who specialises in bone and soft tissue reconstruction, dental implants, and complex dental rehabilitation.
Dr Bobia is an international presenter and maintains his private clinic, Perfect 32 in Craiova, Romania.
Explore Content Published by Dr Florin Bobia.
Each master dentist has a world-class reputation, and aim to inspire members around the globe to excel at all aspects of dentistry.