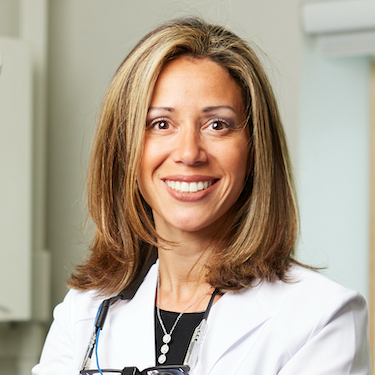 Dr Karyn M. Halpern
DMD, MS
United States of America 🇺🇸
Karyn M. Halpern DMD, MS grew up in Long Island, New York. She earned both a Doctorate in Dental Medicine and a master's degree in Higher Education from the University of Pennsylvania in 2002. She completed a general practice residency in 2003 at the New York Presbyterian-Cornell Weill Medical Center in Manhattan.

Dr. Halpern is the owner of Port Jefferson Smiles, a multi-specialty, high-tech private dental practice located in Port Jefferson Station, NY. She is a Lecturer of Continuing Education, Author of Scientific Peer-Reviewed Articles, Peer Reviewer for Dental Journal Publications, CEREC® Mentor/Trainer, Beta Tester of CAD/CAM technologies, Key Opinion Leader for multiple dental companies, Editorial Advisory Board member for Dental Product Shopper, Leader in Divas In Dentistry and Leader in EPIC Women's Dental Group.
Explore Content by Dr Karyn Halpern
Each master dentist has a world-class reputation, and aim to inspire members around the globe to excel at all aspects of dentistry.