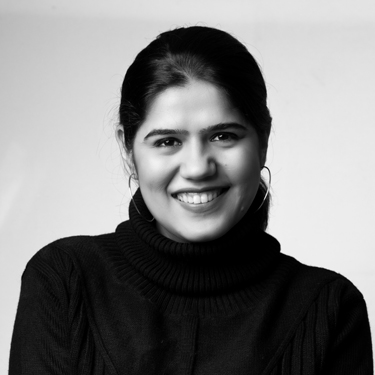 Dr Komal Majumdar
BDS, DICOI, DISOI
Implantologist and General Practitioner.

India 🇮🇳
Dr Komal Majumdar is an internationally acclaimed speaker on implant prosthodontics. She is the youngest, and the only female dentist in India to have achieved diplomate status with both the International DICOI and Indian DISOI.
Dr Majumdar is an author, published articles in national and international journals, and maintains a flourishing private practice in Navi Mumbai, India.
Explore Content Published By Dr Komal Majumdar
Each master dentist has a world-class reputation, and aim to inspire members around the globe to excel at all aspects of dentistry.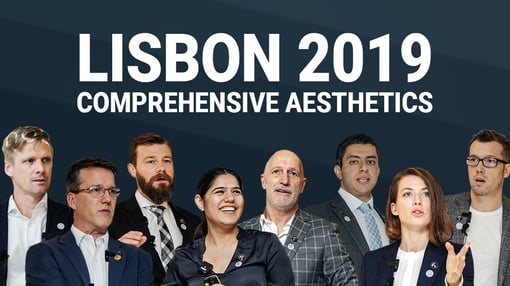 Dr Komal Majumdar
RIPE Lisbon Comprehensive Aesthetics
From our RIPE Lisbon Symposium, discover the latest techniques in Comprehensive Aesthetics
Our focus is about achieving beauty with well engineered foundations and a long lasting result.