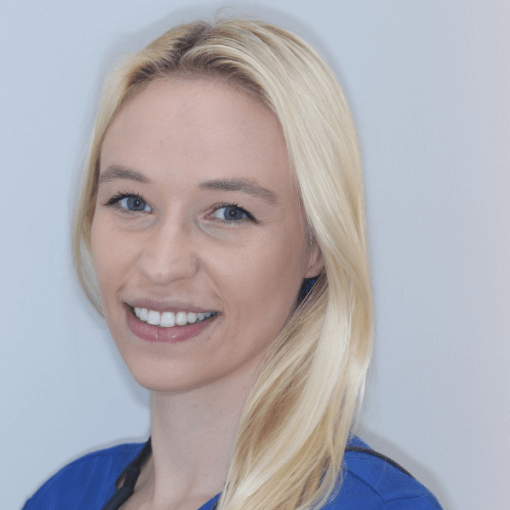 Dr Leonora Langstaff
BSc Anatomy, Bachelor of Dental Surgery


Australia 🇦🇺
Leonora grew up in Oxford England. She studied a Bachelors degree in Human Anatomy at the University of Bristol before completing her Dentistry degree there. After spending a year working in the UK, Leonora moved to Australia and has since worked in private practice, primarily in Victoria, before recently moving to warmer climates in Queensland. Whilst in Australia, Leonora has completed multiple CPD courses with Ripe Global. She is currently completing the Fellowship of Restorative Dentistry, during which she became passionate about mentoring and teaching.
She is a general dentist with an interest in comprehensive restorative dentistry and multidisciplinary treatment planning for an aging population.
Explore Content Published by Dr Amit Gulati
Each master dentist has a world-class reputation, and aim to inspire members around the globe to excel at all aspects of dentistry.