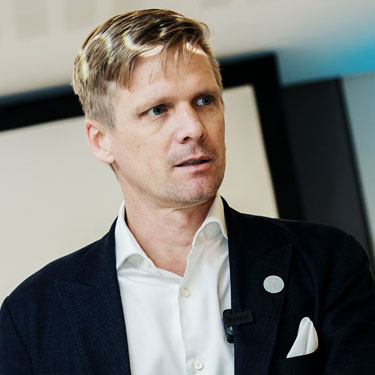 Dr Lincoln Harris
BDS

General Dentist
Australia 🇦🇺
Dr Lincoln Harris is a figurehead in the global dental community, venerated for his vast clinical and business knowledge.
He is an in-demand teacher who has presented at international and domestic events for more than two decades. Dr Harris is the CEO of RipeGlobal, and maintains a thriving private practice.
EXPLORE CONTENT BY DR LINCOLN HARRIS
Each master dentist has a world-class reputation, and aim to inspire members around the globe to excel at all aspects of dentistry.