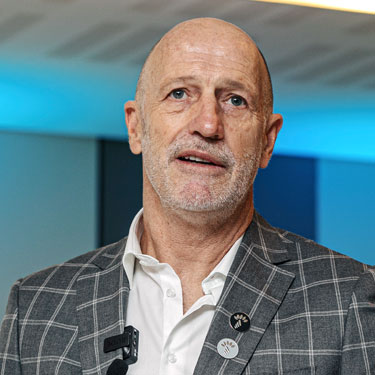 Dr Mark Bowes
BDS


Cosmetic and Advanced restorative dentistry

South Africa 🇿🇦
Dr Mark Bowes is an international presenter on aesthetic and complex restorative dentistry. He is a Fellow of the International Congress of Oral Implantologists, and speaker for ITI.
Dr Bowes maintains a thriving practice in Cape Town, South Africa.
Explore Content Published by Dr Mark Bowes.
Each master dentist has a world-class reputation, and aim to inspire members around the globe to excel at all aspects of dentistry.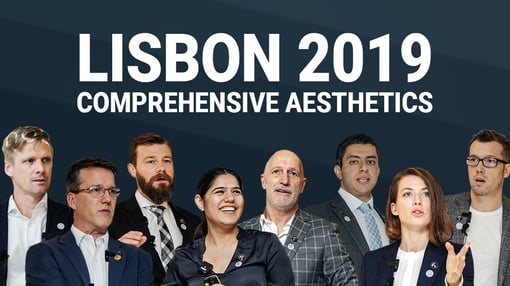 Dr Komal Majumdar
RIPE Lisbon Comprehensive Aesthetics
From our RIPE Lisbon Symposium, discover the latest techniques in Comprehensive Aesthetics
Our focus is about achieving beauty with well engineered foundations and a long lasting result.