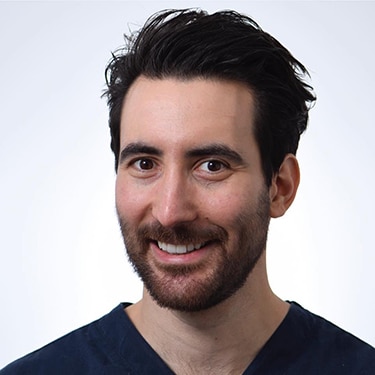 Dr Michael Frazis
BDS

General dentist with special interest in surgery and prosthodontics
Australia 🇦🇺
Dr Frazis enjoys all aspects of dentistry, with a particular interest in cosmetic work, complex surgery and nervous patients. He spent the first few years of his career focusing on patient communication and expanding his basic skill set.
Dr Frazis is a frequent contributor to the online dental forum RipeGlobal: Restorative Implant Practice Excellence and is a content creator for RipeGlobal. He has been increasingly involved with teaching dentists of all ages in a variety of hands on courses.
Explore content published by Dr Michael Frazis.
Each master dentist has a world-class reputation, and aim to inspire members around the globe to excel at all aspects of dentistry.