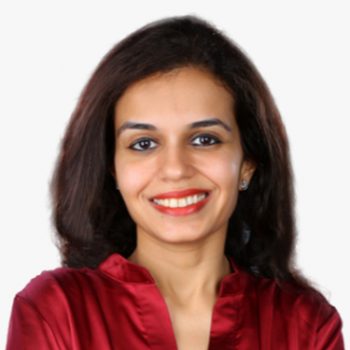 Dr Priti Lamba
India
Dr Priti Lamba graduated from the Government Dental College & Hospital, Mumbai in 2006. She then went on to study a soft tissue laser course at the World Clinical Laser Institute in 2009.
Since 2010, Dr Lamba has owned and operated a private practice in Mumbai. She is especially knowledgeable about smile designing with ceramic veneers and regularly attends CDE courses and conferences to keep herself updated with the latest advances in dentistry.
Dr Priti Lamba was the winner of Famdent's Heroic Dentistry Award in 2018, the national winner of GC India's Sculpt & Win contest in 2019, and is a lifetime member of the Indian Academy of Aesthetic & Cosmetic Dentistry.