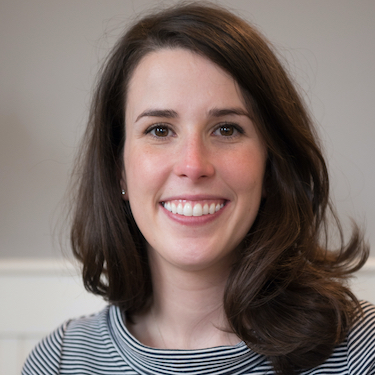 Dr Rebekah Lucier Pryles
DMD, BS
Endodontics
United States of America 🇺🇸
Dr Rebekah Lucier Pryles is a nationally renowned educator, specialising in endodontics. She is a research and lecture faculty member at Harvard and Tufts, and a Diplomate of the American Board of Endodontics.

Dr Pryles applies her advanced knowledge and expertise in her private practice in White River Junction, Vermont.
Explore Content Published by Dr Rebekah Lucier Pryles
Access decades of industry knowledge and experience
from some of the biggest names in dentistry.