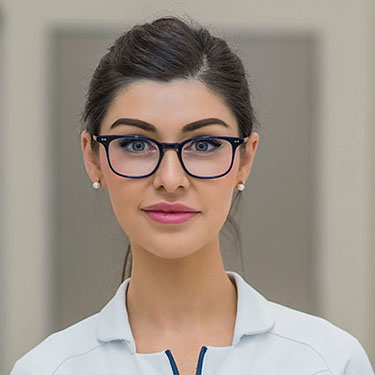 Dr Rhea Allsopp
Periodontics, Oral Surgery and Prosthodontics.
Australia
🇦🇺
Dr Rhea is originally from Sydney, graduating with honours with her Bachelor of Medical Science from the University of Sydney.
After moving to Queensland, Dr Rhea graduated from Griffith University with a Bachelor of Oral Health in Dental Science. Dr Rhea Allsopp genuinely cares about every patient and is passionate about using her skills for improving smiles and oral health.
She has a degree in medical science and as such, enjoys using digital dentistry within her practice to provide optimal outcomes for her patients.