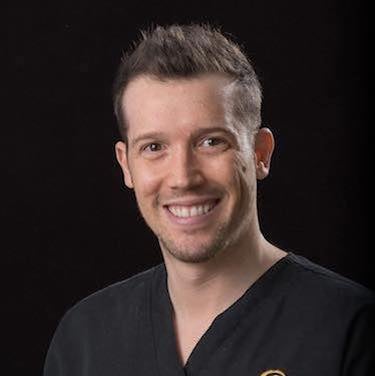 Dr Thomas Sealey
BDS, MMEDED, MSC ENDO
Orthodontics

United Kingdom 🇬🇧
Dr Thomas Sealey joins the RipeGlobal team as a multi-award winning dentist, having won the Dentistry Award's Best Young Dentist twice (2015, 2016), Patient Choice Award (2018) and a variety of awards for his restorative dentistry.
Dr Sealey graduated from Leeds University in 2006 with a Bachelor's in Dental Surgery. He also holds two master's degrees, one in Medical Education and another in Endontonic Practice from the Queen Mary University in London.
He currently works at an incredibly successful private practice in Essex, which has won multiple awards including the 2018 Overall Practice Of The Year Award At The Private Dentistry Awards.
Dr Sealey is also the inventor and patent holder of a revolutionary orthodontic retainer called the Solid Retainer.
Explore Content Published by Dr Thomas Sealey.
Each master dentist has a world-class reputation, and aim to inspire members around the globe to excel at all aspects of dentistry.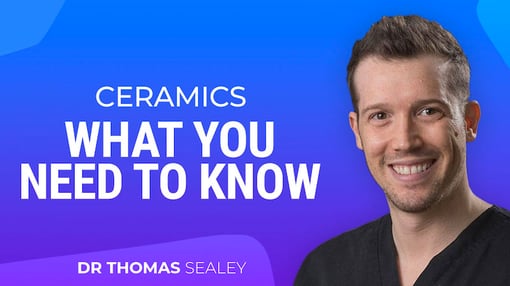 Dr Thomas Sealey
Ceramics - What You Need to Know
In this detailed look into the wonderful world of ceramics, renowned dentist Dr Thomas Sealey provides an expansive look at ceramics and how they're used to create an incredible smile.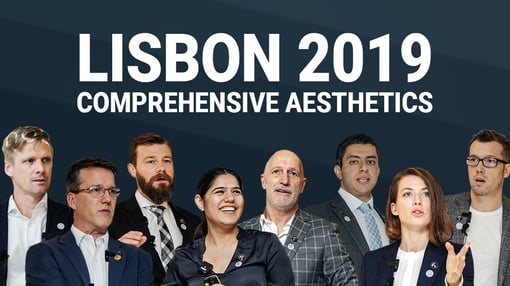 Dr Komal Majumdar
RIPE Lisbon Comprehensive Aesthetics
From our RIPE Lisbon Symposium, discover the latest techniques in Comprehensive Aesthetics
Our focus is about achieving beauty with well engineered foundations and a long lasting result.