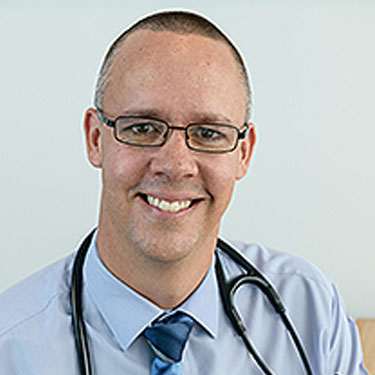 Dr Adam Michael
BSC, MBBS


Anaesthesia and Emergency Medicine



Australia 🇦🇺
Dr Adam Michael is a Specialist Emergency Physician and Director of Emergency Medicine Training at Bundaberg Public Hospital, Australia.
In addition to his clinical responsibilities, Dr Michael is responsible for training Emergency Medicine Registrars, and is an Associate Lecturer at the University Of Queensland.
Explore Content Published By Dr Adam Michael
Each master dentist has a world-class reputation, and aim to inspire members around the globe to excel at all aspects of dentistry.