Top Six Surgical Mishaps and How to Avoid Them
with Dr Alice Whang
This Masterclass was held live on October 10th 2022, and the replay is now available for Members only.
Register now to join RipeGlobal's Masterclass Master Club and stay up to date on all new Free Masterclasses content so that you don't miss out.
Not sure what you're missing? Click the button below to watch a preview now:
Do you get nervous when you see "implants" in your appointment book? Does surgery stress you out? Do your surgical appointments feel haphazard? In this masterclass, I will discuss the top six surgical mishaps that can occur at your practice and give you some practical tips on how to avoid them.
In this masterclass, you will learn:
Logistics. Not having something when you are scrubbed up. Tips on staff training.
Stressed patient - moving, not opening enough, swallowing stuff.
Bleeding, intra-operative and post-op.
Angulation.
Closure, suturing, operator fatigue.

Early and late dental implant failures.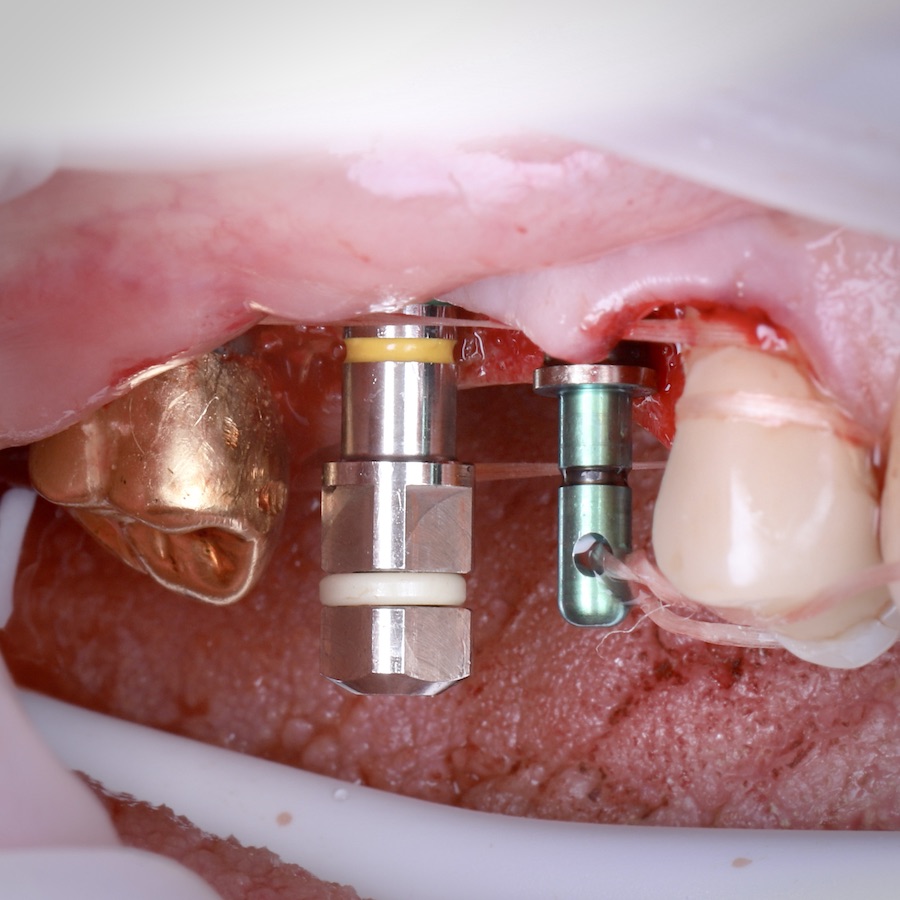 Meet your Masterclass host: Dr Alice Whang
Alice graduated with first class honours from University of Melbourne in 2013. Since graduation, Alice has worked exclusively in private practices honing her clinical skills in restorative and implant dentistry. Alice is dedicated to clinical excellence and continuing professional development. She has travelled extensively across Australia, Europe and Asia to be inspired from the best in the industry.