Masterclass Replay
Class IV Confidential:
improve your ability to efficiently restore fractures of anterior teeth
with Dr Arthur Volker
Register for access to the masterclass replay.
Join Dr Athur Volker for a Masterclass where you will learn how to improve their ability to efficiently restore fractures of anterior teeth.
Perhaps there is no more anxiety inducing procedure for the clinician than an emergency incisal edge fracture of an anterior tooth. There are a number of variables that must be addressed and mastered in order to ensure a successful outcome. This Masterclass aims to provide the clinician with the tools to do so.
In this Masterclass, you will learn:
Material selection – which composites to choose and where to use them

Understanding the components of the polychromatic incisal edge

Utilising hue, value and chroma to determine colour

The "Blank Canvas Technique" to simplify composite layering

Effectively masking fracture lines

Finishing and Polishing techniques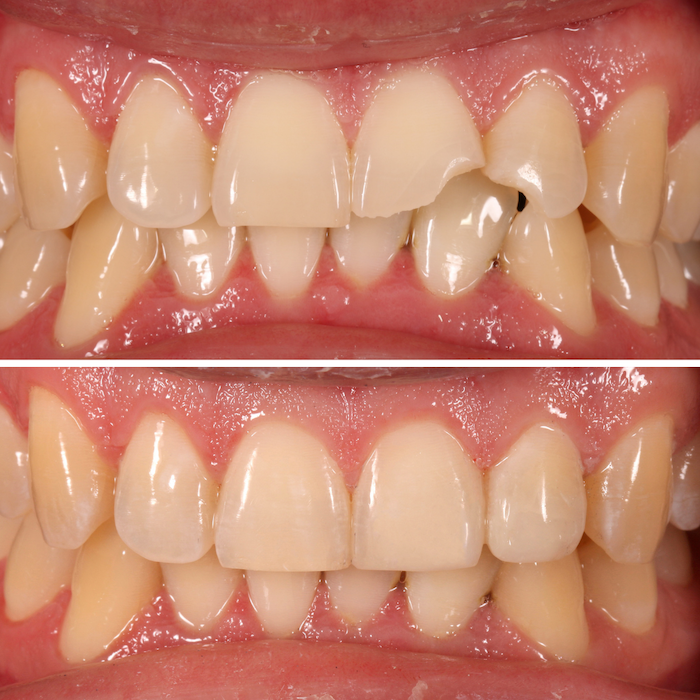 Meet your Masterclass host: Dr Arthur Volker
Dr. Volker graduated from the Columbia University School of Dental and Oral Surgery. He is a Diplomate of the World Congress of Minimally Invasive Dentistry and is a Fellow of the Academy of General Dentistry and the American College of Dentists. He was a clinical attending at the Coler-Goldwater Specialty Hospital and Nursing Facility on Roosevelt Island, and is in private practice in New York, with an emphasis on digital and minimally invasive dentistry. Dr. Volker has published articles and lectures nationally and internationally on such topics as cosmetic dentistry, minimally invasive dentistry, dental materials and dental implants.