Free Masterclass:
Gain Confidence with Aligners - Protocols for Success With Dr Claudia Pinter
This masterclass is now over.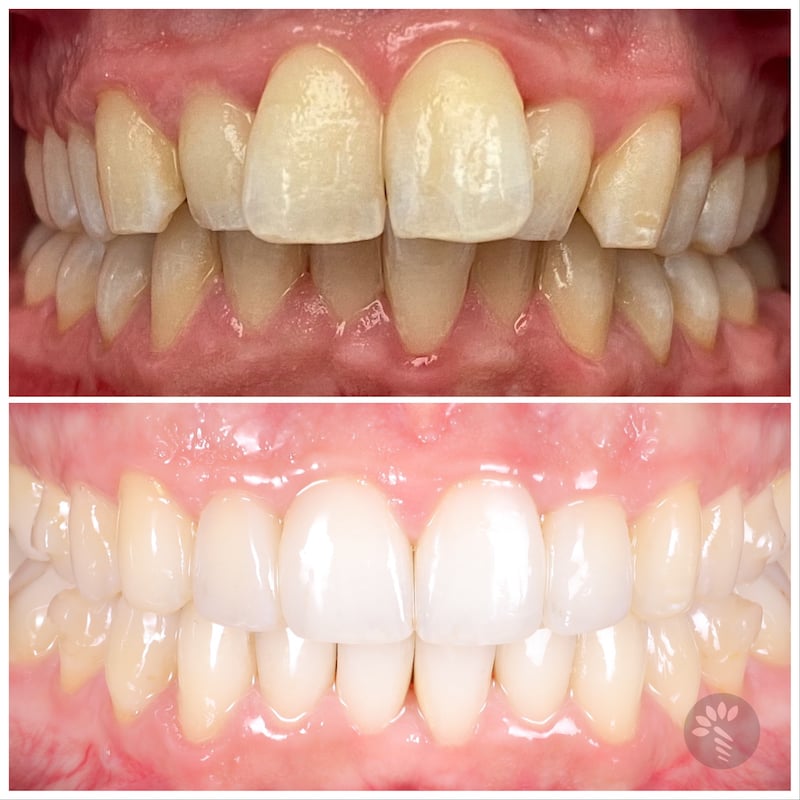 Many doctors seek to have more control over their aligner treatments, but they struggle to judge whether what they see in the aligner software will lead to successful treatment.
This masterclass is dedicated to putting the treatment design back into your hands.
You will be equipped with protocols to solve the most common orthodontic problems with aligners. Applying those principles will make your aligner treatments efficient and you will get exactly what you planned in the software.
Join this masterclass to learn:
Meet your Masterclass host: Dr Claudia Pinter
Dr Claudia Pinter studied dentistry in Austria and Germany. After graduating from the University of Vienna in 2016, she focused on orthodontics and specialised in Aligner Technology.
In her activities as a speaker on aligner technology, she has already helped many doctors to perfect their results and reach their desired goals in a timely and efficient manner.