How to Treatment Plan Full Arch Implant Cases in a Digital Workflow
with Dr Ryan Dunlop
Learn how Dr. Dunlop uses the power of digital technology to plan his full arch cases.
Using the power of intraoral scanning, photogrammetry, 3D facial scans, digital photography, and CAD planning, Dr. Dunlop gets very predictable and inspirational results on his full arch cases.
Outcomes from this masterclass include:
Exploring the power of digital solutions in treatment planning
How to treatment plan full arch implant cases in a digital workflow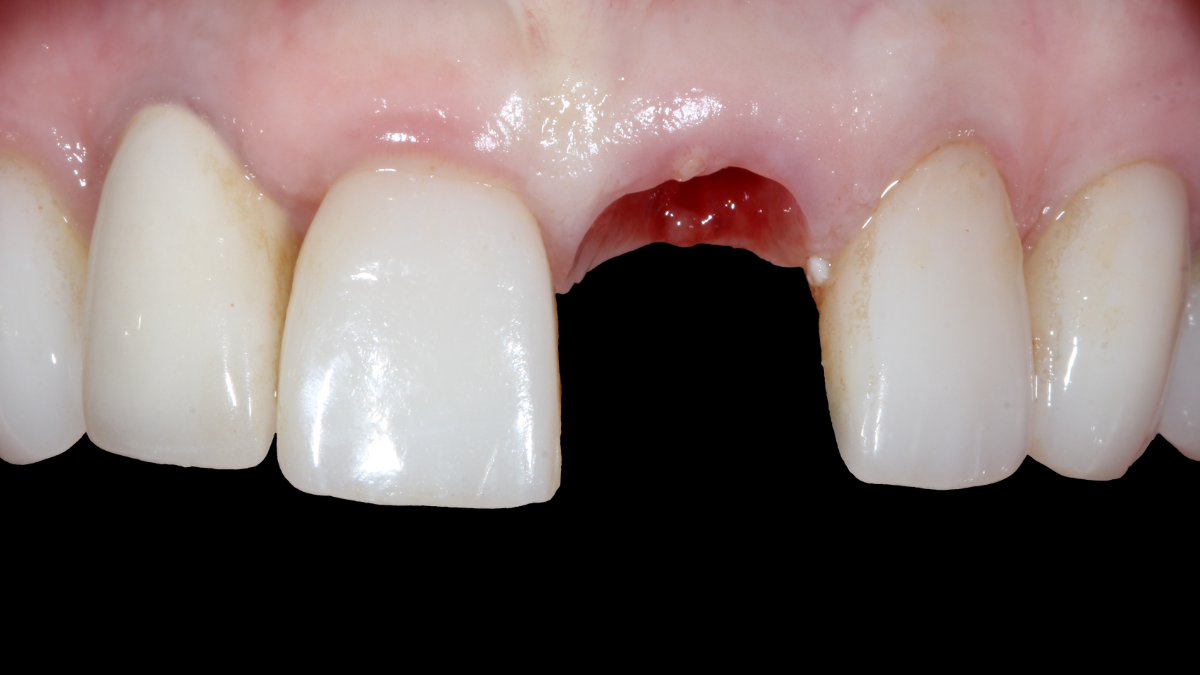 Meet your Masterclass host: Dr Ryan Dunlop
Dr. Dunlop is a graduate of the Harvard School of Dental Medicine (DMD 2006) and is the founder of Full Arch Masters, a well-known digital full arch implant training program. He is a general dentist who's private practice in Central California focuses on implant and full arch implant dentistry.