Getting Started with Aligners
Communication & Workflow
with Dr Claudia Pinter
Implementing a new treatment can be stressful.
But it doesn't have to be.
This Masterclass is designed to give you a smooth start with Aligners where you will learn how to select good cases to start your journey. You'll also learn how to identify levels of complexity you want to keep for a later stage. On top of that, you will gain useful insights into patient communication, to make this treatment a pleasant experience right from the start.
Register for the Masterclasses
After this Masterclass you will have a step-by-step workflow on how to implement this procedure, how you need to schedule appointments and what equipment is required.
You will be provided with templates for:
clinical consent

how to schedule appointments

equipment and consumables
These resources will make communication with the team easy and ensure smooth and pleasant treatment experiences for your patients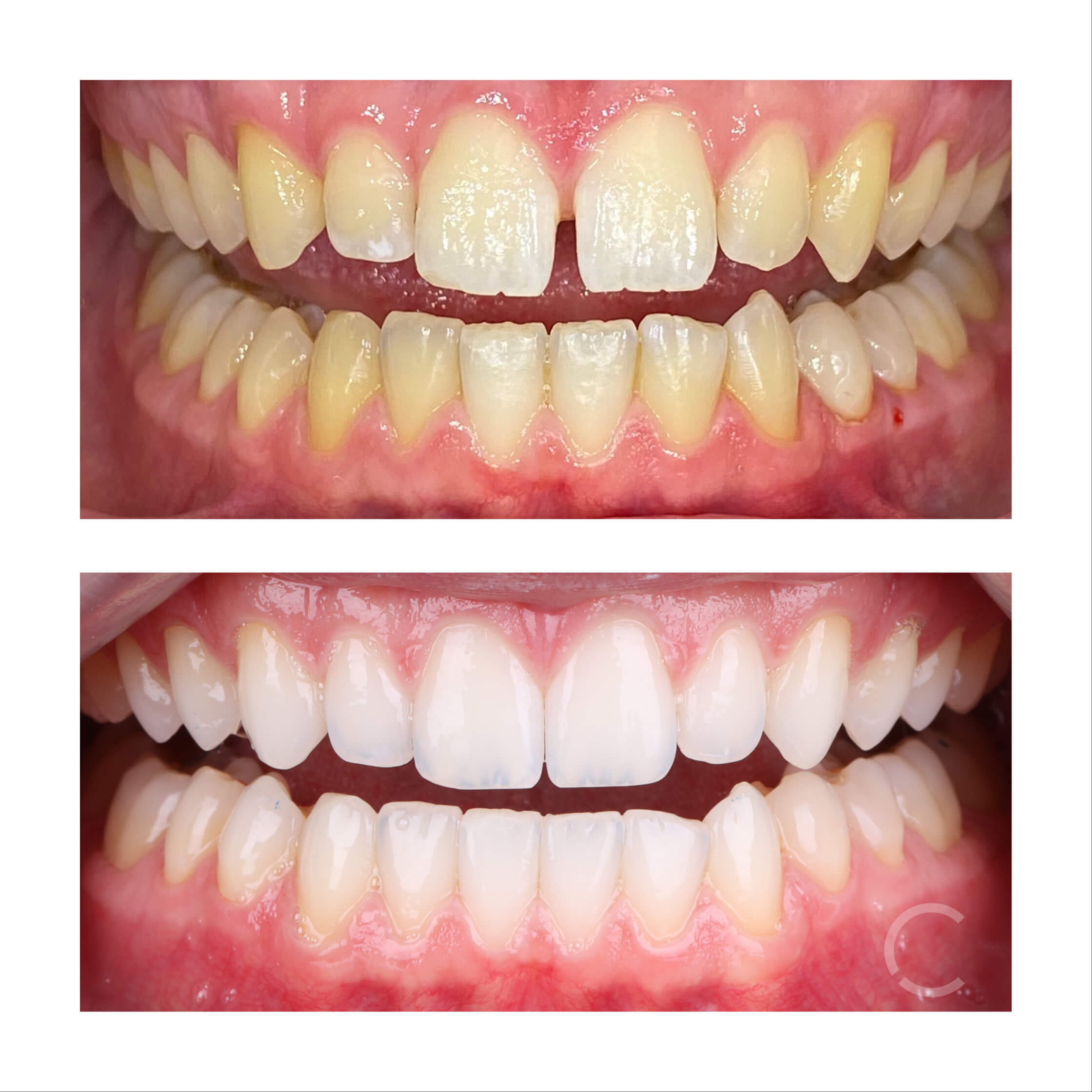 Meet your host:
Dr Claudia Pinter
She graduated from the University of Vienna, Austria and ever since dedicated herself to invisible orthodontics with clear aligners. She is internationally sought after as a speaker and is appreciated for her ability to break down complex information into easy principles that are applicable in everyday practice.