Implant Therapy in the Aesthetic Zone - From Hard & Soft Tissue Grafting to Simplified Provisional Restoration
with Dr Tae Kwon
This Masterclass is over. Register for access to the replay as soon as it becomes available.
Implant therapy in the aesthetic zone poses a significant challenge to a treating clinician.
In this Masterclass, Dr Kwon will reveal & share his four crucial steps in achieving predictable aesthetic outcomes in anterior implant therapy. Each step will be discussed in detail with imagery from various clinical cases.
Outcomes from this masterclass include:
Hard Tissue Grafting - How & When?

Positioning of a dental implant in alveolar housing

Provisional restoration; A simplified chairside approach

Soft Tissue Grafting - Minimally invasive technique without the need for sutures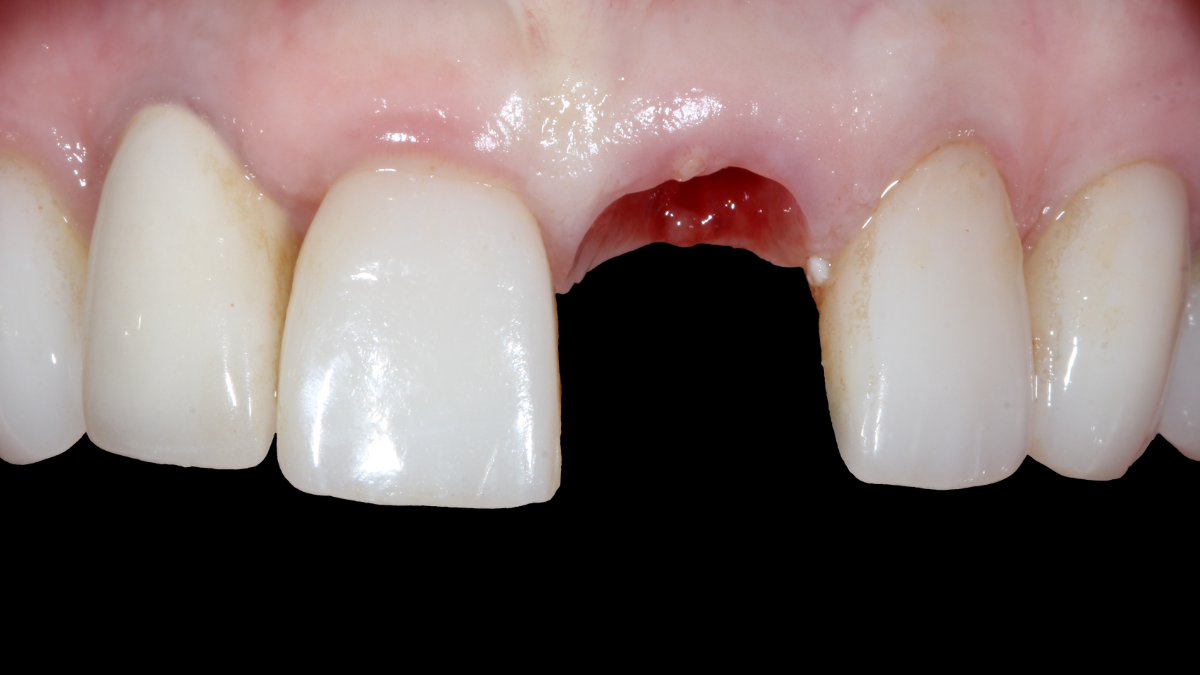 Meet your Masterclass host: Dr Tae Kwon
Dr. Tae Kwon received his Doctor of Dental Surgery degree from the University of Toronto. During his dental training in Toronto he received many scholarships and awards in recognition of his clinical and academic excellence. He further pursued and received his specialty training in Periodontology as well as Master of Medical Sciences from the Harvard School of Dental Medicine, where he was the recipient of the Hanley D. Epstein Award for clinical and academic excellence. Dr. Kwon has served as an ad-hoc reviewer of Quintessence International, British Dental Journal and Oral Health and Dental Management, Journal of Applied Oral Science, International Dental Journal, Clinical Implant Dentistry and Related Research, Journal of Periodontology, Journal of Translational Medicine, and Dental Traumatology. He is also an editorial board member of the Quintessence International, International Dental Journal, and Dental Traumatology.