Restorative 911:
When teeth break and
how to fix them
with Dr Michael Frazis
In this Masterclass, you will learn:
When is a tooth fixable
How to manage patient expectations
How much resistance and retention form is enough
Direct vs indirect
Register now for this free masterclass
Often we are confronted with patients who only present with badly broken down teeth that could easily have been saved if we only could get to them sooner. These patients often don't present earlier due to cost, fear or a lack of pain and understanding. They often want to keep their teeth for as long as possible or at the very least not want to part with their tooth today. A range of skills is required by the dentist to navigate the consent requirements for teeth with unknown prognoses.
Join Dr Frazis as he unravels the communication and dental hand skills he uses to explore these complex patients and questionable teeth.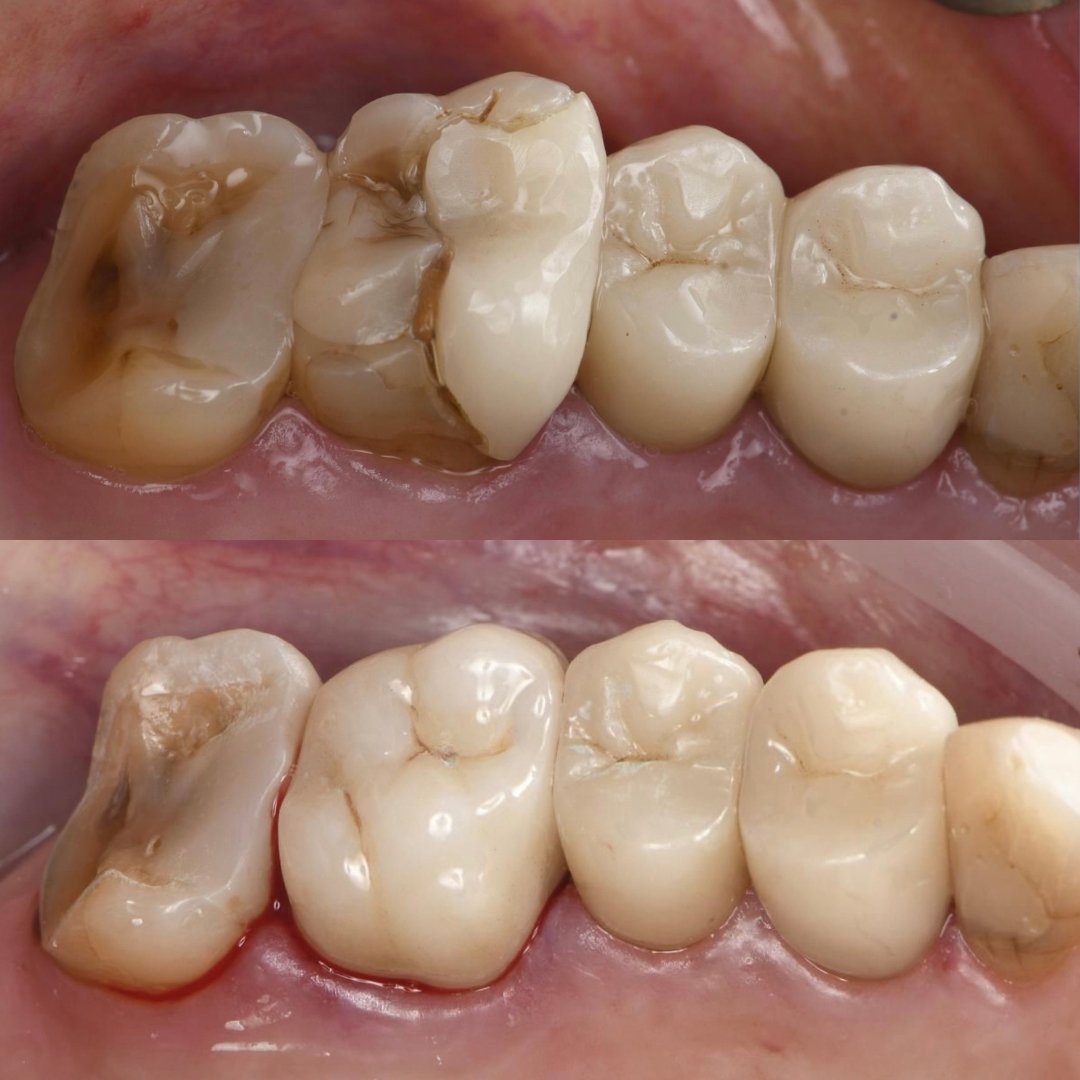 Meet your Masterclass host: Dr Michael Frazis
Dr Frazis enjoys all aspects of dentistry, with a particular interest in cosmetic work, complex surgery and nervous patients. He spent the first few years of his career focusing on patient communication and expanding his basic skill set.
Dr Frazis is a frequent contributor to the online dental forum RipeGlobal: Restorative Implant Practice Excellence and is a content creator for RipeGlobal. He has been increasingly involved with teaching dentists of all ages in a variety of hands on courses.