Save Enamel - Aligners for Better Restorative Outcomes
with Dr Claudia Pinter
This Masterclass was shown live on December 5th - The replay is now available to watch for FREE by clicking the button below
Register to be notified of future Masterclasses
Many ways lead to Rome. The same is true for ways of achieving the perfect smile for our patients. If you lean towards minimally invasive procedures - this masterclass is for you.

You will learn:
How to plan and design a smile at the beginning of treatment
How to precisely align the teeth using aligners
How to deal with peg laterals
How to communicate with the technician from the aligner company to get precise results
How to position the teeth in the arch so you set them up for the most aesthetic restorative outcome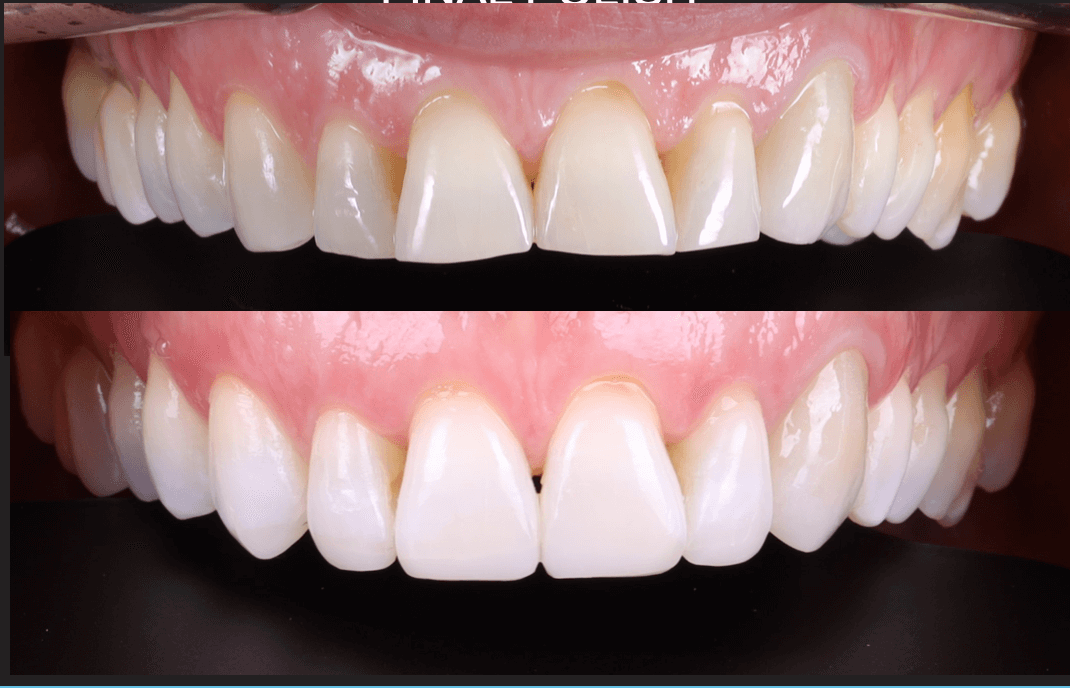 Meet your Masterclass host: Dr Claudia Pinter
She graduated from the University of Vienna, Austria and ever since dedicated herself to invisible orthodontics with clear aligners. She is internationally sought after as a speaker and is appreciated for her ability to break down complex information into easy principles that are applicable in everyday practice.