Let us mentor your associates
Training and mentoring your associates is one of the most difficult things you will do as a practice owner. We have a solution for you, that will help you grow your practice, build your team and make you a very attractive employer into the future.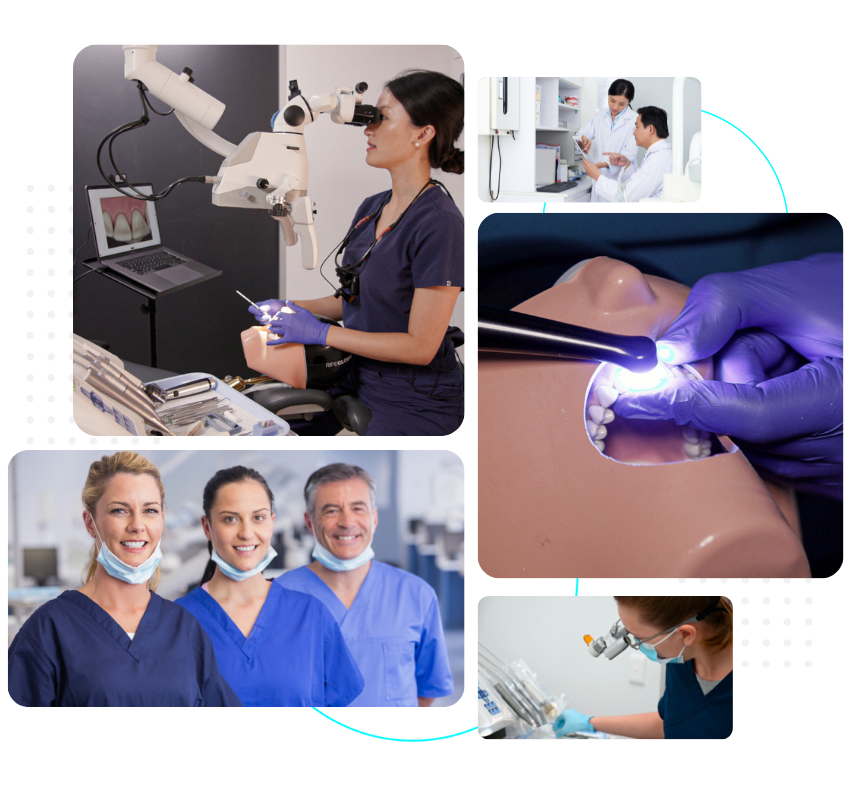 35+
Multi-disciplinary
International Educators
5500+
Engaged interactive
online learners
350+
Hours of education
available now
Become an Affiliate Clinic today

Upskill your associates
We know that one of the biggest challenges as a practice owner is finding the time it takes to enable your associates your truly accelerate the development of their skills. RipeGlobal is here to help alleviate the burden of education so you can focus your valuable time and resources on becoming a leading dental practice within your community and beyond.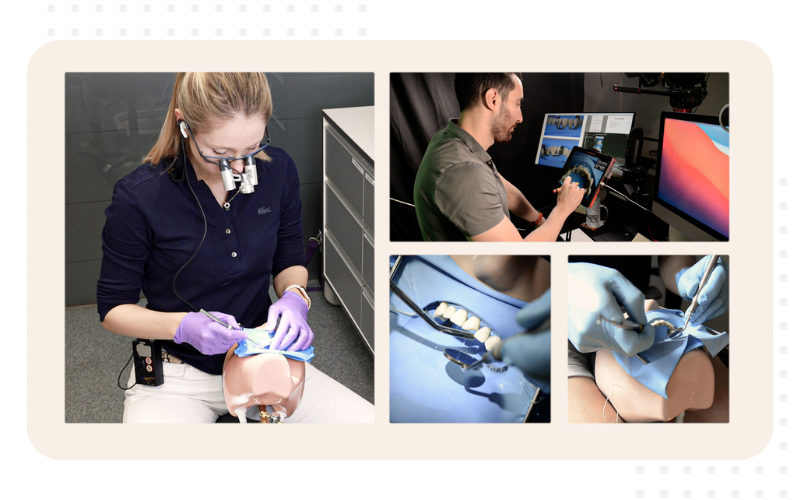 Increase your profitability
RipeGlobal has a proven track record of enabling our Fellowship students to rapidly increase their skills and efficiency, and bring in bigger and better treatment plans than ever before.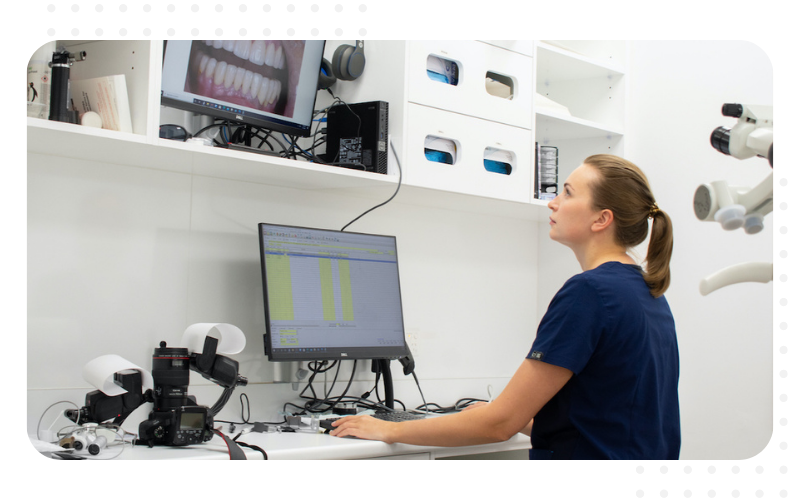 Ready to grow your practice?
What our current students are saying

"So the experience of doing the hands-on course from my office has been one of the biggest benefits.
Not only am I more relaxed because I'm in a known setting...

So it's been wonderful, not to mention the fact that I don't have to travel and stay in hotels and have all that other stuff with my busy life."

Dr Fauzia Khan - USA
Current student
"I got into this knowing I was going to be communicating with my educators. What I didn't expect was the communication with the different participants.
I've done a fair amount of live hands-on training and I don't believe I've ever felt as close to the educators and other participants in a room as I did when I was sitting in my own office with my own headset on, because of the way it was set up."

Dr Brett Burris - USA
Current student
Revolutionary teaching methods
Most dentists suffer from stress and anxiety at some point of their career. That's because dental education does not provide enough repetition to build your muscle-memory.
That's why Dr Lincoln Harris, our founder, and our educators are teaching dentists all over the world through new virtual techniques. The results are simply remarkable. RipeGlobal education also costs about 70% less.
What exactly is included in the Affiliate Clinic Offer?
The RipeGlobal Affiliate Clinic Offer consists of 2 key components:
1) Heavily discounted Premium Membership for all of your associates, granting them access to all of our online lecture content
2) Even further discounts on our Fellowship programs including the Fellowship in Restorative Dentistry, the Fellowship in Modern Implantology, and any of our future Fellowship or Associateship programs.
Simply Click Here to book a meeting with one of our Pathway Advisors at a time that is convenient for you, and we will be happy to set you on your pathway to becoming a leading dental practice with RipeGlobal
Will there be ongoing support for my clinic?
Of course! After getting you set up with everything you need to get your associates' memberships and Fellowship enrolments we'll still be here to help with anything else that you need!
You can always get in touch via phone, SMS or email and we'll always endeavour to help you in any way that we can.
Can I talk to someone to find out more?
Absolutely! If you still have questions or anything that we can clarify for you, you're more than welcome to Click Here to book a meeting with one of our pathway advisors, or send us an email at support@ripeglobal.com
We can't wait to hear from you!
Talk to someone about our Affiliate Clinic Offer today.