If you could reach out to peers for advice or support on clinical issues, dentistry would no longer be isolating.

Your work day would feel like an inspired challenge, rather than a stress-filled course of cases you won't enjoy doing, if you received compassionate support from colleagues who know what these days feel like.

While we stand far ahead of our dental education competitors in innovations and world-first curriculum design, it is the rich and supportive community that students overwhelmingly agree is the best part of studying courses at RipeGlobal.
View cases that your peers have posted in the 85,000-strong dental community on facebook. Help them solve issues and celebrate their results.

Access 24/7 community support that continues past the course end date.

Accelerate your growth as a dentist by sharing your cases and receiving feedback.

Restore satisfaction and curiosity in your profession by practising dentistry with the support of an inspired and encouraging community.
What to expect
RipeGlobal hosts several globally diverse and inspiring communities. Join the RipeGlobal facebook group to view cases from dentists around the world. Post your own cases and ask for feedback.

RipeGlobal courses include social spaces where students can gather and get to know each other.
Group activities offer opportunities for dentists from around the world to work together and support each other.
Social spaces are organically created by students themselves throughout the course, and continue long past the course has completed.
Individual feedback and support is welcomed by students and teachers throughout the course as a valuable resource for learning.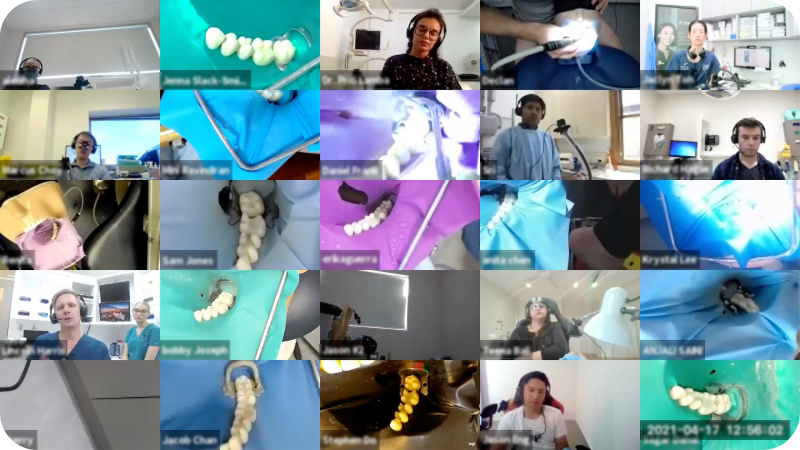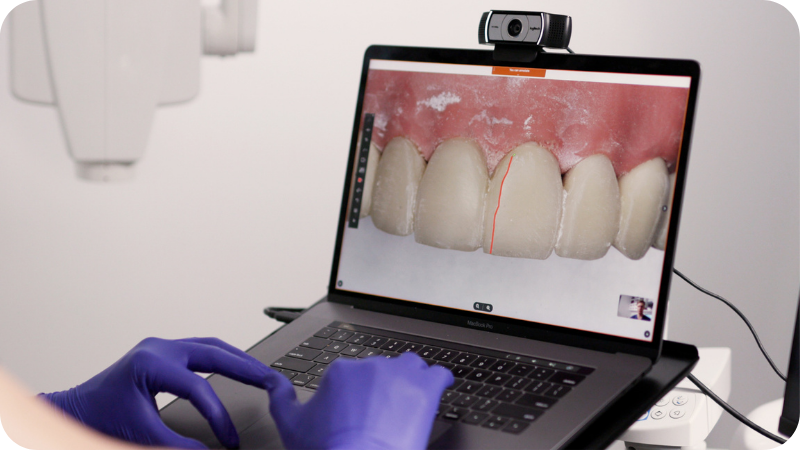 What our students say
My fellow Fellowship family - the other attendees - is the greatest gift of this course. Together we help each other solve any challenge and learn collectively together. This has created a true multiplier to our learning
~ Brett Burris, FRD student

The support from my community - fellow dentists in my cohort - is massive in this course and has affected me in so many positive ways. The Fellowship is not over when it's over. It's the course that keeps on giving. Students and educators all watch and help each other grow
~ Stefanie Hirt, FRD student

I am a part of a community of like-minded dentists - educators and fellow attendees - from which I can access the collective wisdom of the group in all aspects of dentistry
~ Andrew Hong, FRD student
Our Values

Register to join today

Join our world-famous RipeGlobal facebook group and experience a global community of dentists who love to engage with other dentists.

Share your successes, or ask for some feedback.

RipeGlobal facebook group will accelerate your skills development and support you in your dentistry career.