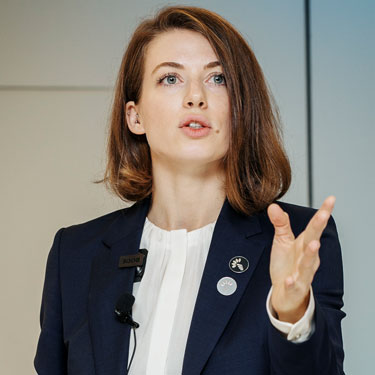 Dr Alina Ruzanova
DDS, DIP (Restorative Dentistry)
Fixed and Implant Prosthodontics

Estonia 🇪🇪
Dr Alina Ruzanova specialises in aesthetic and functional rehabilitation for teeth deterioration, dental occlusion, and molar replacement using fixed and implant prosthodontics.
Dr Ruzanova maintains her thriving practice in Tallinn, Estonia.
Explore content published by Dr Alina Ruzanova.
Each master dentist has a world-class reputation, and aim to inspire members around the globe to excel at all aspects of dentistry.