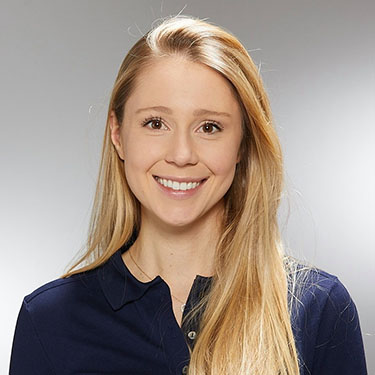 Dr Claudia Pinter
Orthodontist
Austria 🇦🇹
Dr Claudia Pinter studied dentistry in Austria and Germany. After graduating from the University of Vienna in 2016, she focused on orthodontics and specialised in Aligner Technology.
In her activities as a speaker on aligner technology, she has already helped many doctors to perfect their results and reach their desired goals in a timely and efficient manner.
She will teach you how to treat every malocclusion with aligners and to provide your patients with the smile they always dreamed of.