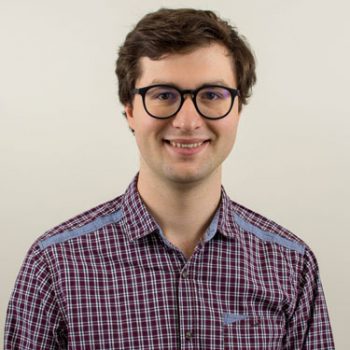 Dr Mindaugas Kudelis
BDS, MDS


General Dentist
Lithuania 🇱🇹
Dr Mindaugas Kudelis, an internationally recognised dentist and lecturer who specialises in rehabilitation.
He developed the Borders Technique which creates natural-looking restorations to the posterior teeth in a matter of minutes. Dr Kudelis has worked extensively in both public and private sectors.
Explore Content Published by Dr Mindaugas Kudelis.
Each master dentist has a world-class reputation, and aim to inspire members around the globe to excel at all aspects of dentistry.