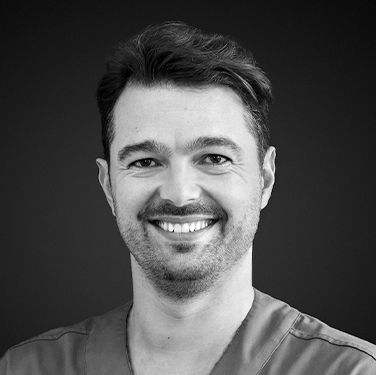 Dr Pedro Rodrigues
General Dentist / Oral Surgeon

Portugal 🇵🇹
Dr Pedro Rodrigues graduated in 2002 and earned a masters degree in oral rehabilitation in 2010. Dr Rodrigues spent four years working in Dr Paulo Malo, (inventor of All-On-Four technique) a very well known and famous clinic in Porto. Since 2010, Dr Rodrigues has delivered international courses, with live surgeries and training in implantology.
He has treated more than +1000 cases with the All On X concept and has developed a special concept that provides immediate loading in only three hours with beautiful aesthetics and high success rates.
Explore Content Published by Dr Pedro Rodrigues.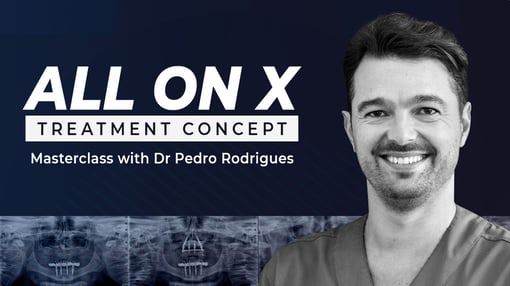 Dr Pedro Rodrigues
All on X Treatment Concept
All On X is a treatment concept that allows you to fully replace someone's smile in 3-4 hours, using several dental implants instead of creating one for each tooth.