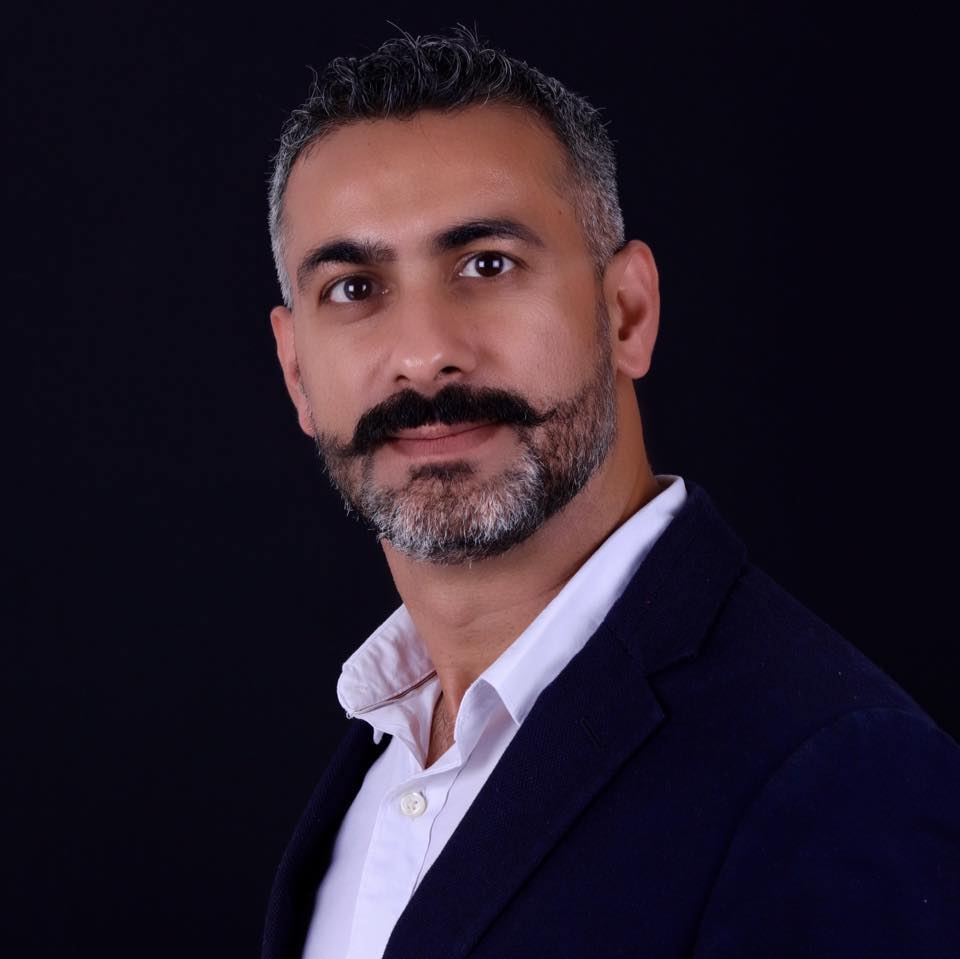 Dr Vishal Gupta
MDS
Aesthetic dentistry, Direct and Indirect restorations and
Implantology
India 🇮🇳
Dr Vishal Gupta is an internationally acclaimed teacher in aesthetic dentistry with special emphasis on direct composite restorations and indirect ceramic restorations.
Dr Gupta specialises in aesthetic dentistry, orthodontics, direct and indirect restorations, implantology and biomimetics.
He maintains a successful clinical practice in Panchkula (Haryana), India.
Explore Content Published by Dr Vishal Gupta
Access decades of industry knowledge and experience
from some of the biggest names in dentistry.