The Most Common Problem in Implantology: How to Avoid It
with Dr Lincoln Harris
This Masterclass was held live on January 12th 2023. The replay is now available for RipeGlobal Members and Registered Free Users.
Register now to be notified of all future Masterclasses
Every generation of dentists learning implantology faces bone resorption around the crest and recession of soft tissues resulting in exposed threads and shortened longevity.
In this Masterclass, we will go in-depth into why this occurs (tip, it is not just lack of knowledge or insufficient training) and then several strategies to avoid it. Complications early in our implant career, particularly if there are complaints, can significantly stunt your growth clinically, financially, and emotionally.
In this Masterclass, you will learn:
Strategies and tools that you can implement to avoid the most common of complications, crestal bone loss and recession of tissues.

How to implement surgical techniques that at first glance might look intimidating, and help you make them routine.
How to get the type of training that will most effectively get you past this problem.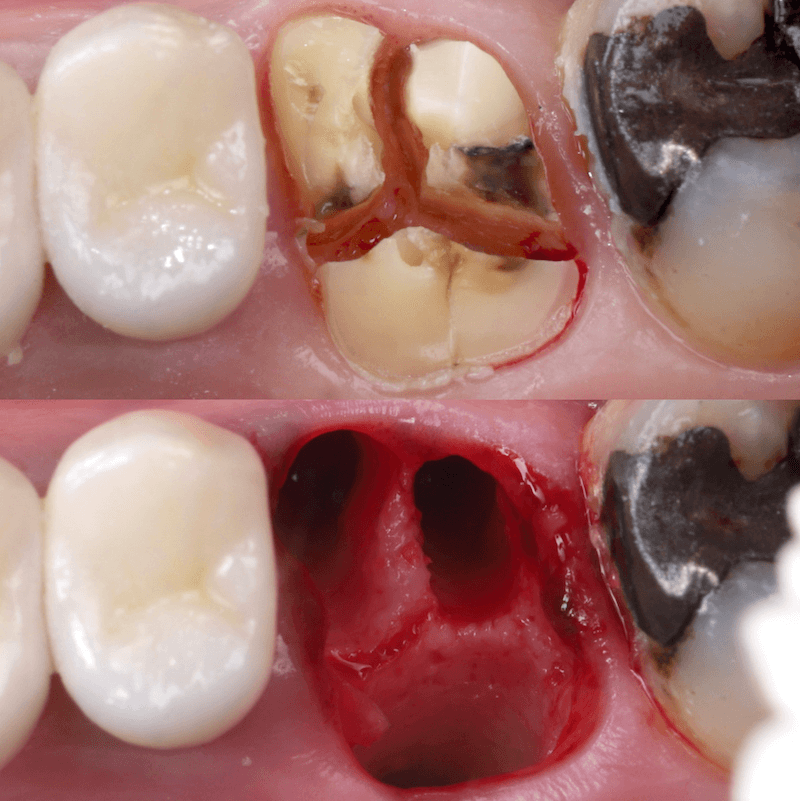 Meet your Masterclass host: Dr Lincoln Harris
Dr Lincoln Harris is a figurehead in the global dental community, venerated for his vast clinical and business knowledge.
He is an in-demand teacher who has presented at international and domestic events for more than two decades. Dr Harris is the CEO of RipeGlobal, and maintains a thriving private practice.